After my holidays in Rwanda, I went to Tanzania during the month of August 2019 for a short mission. It was for me a gift from God because I had the opportunity to be with novices in the International Novitiate which is the cradle of the Congregation. There are novices 22 novices from four countries Tanzania, Cameroon, Congo and Rwanda. During my stay with them and the Sisters who are preparing for final profession three from Rwanda and three from Tanzania as well as the three other young Sisters of Tanzania Province, we had the seminar about the General Statutes of the Union of the Catholic Apostolate.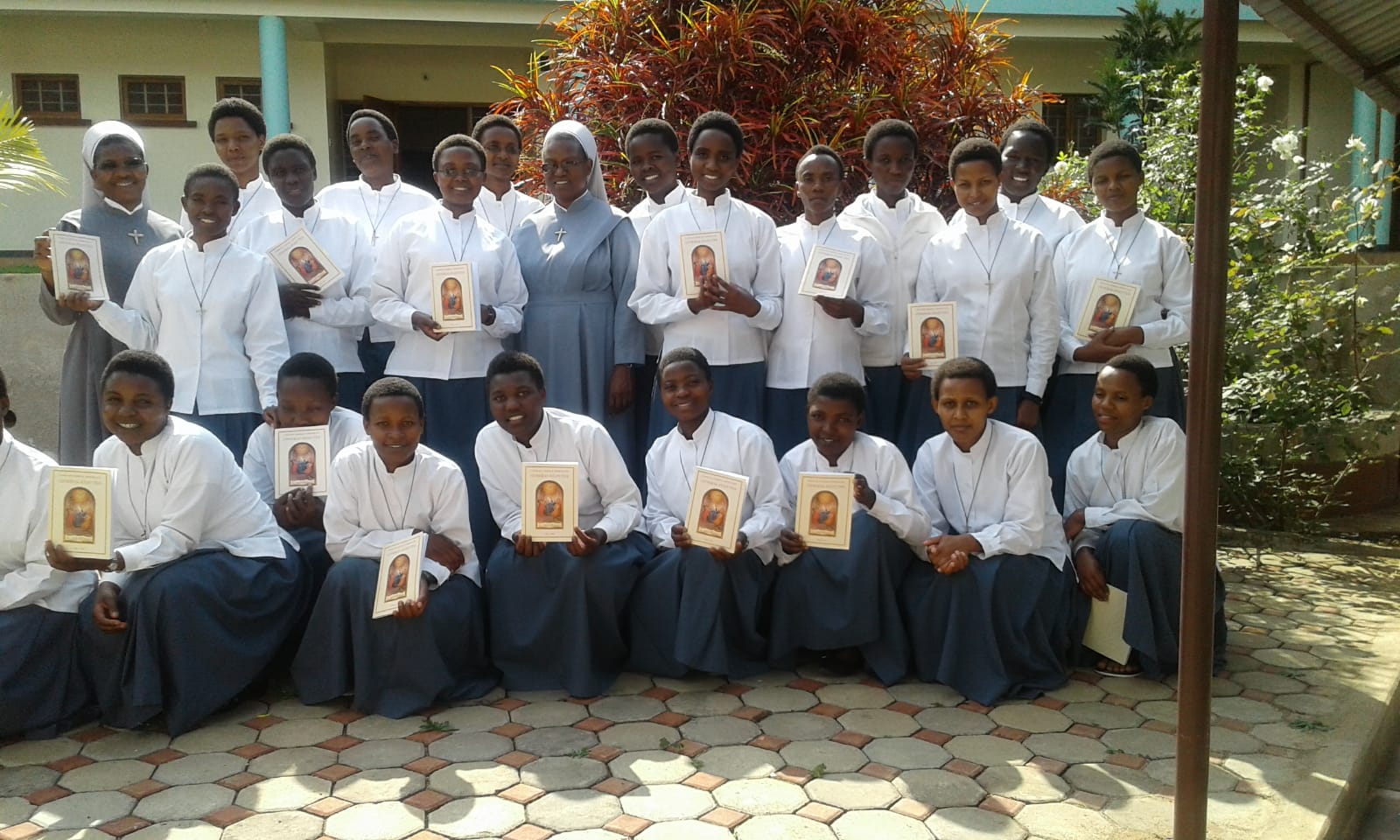 It was a hard and fruitful work. The students worked hard than the facilitator. This input brought to them a big awareness of our belonging to the Union and understanding of the great role we have to play in the entire Union as Pallottine Missionary Sisters. As a Central part of the Union, we are called to ensure unity and apostolic effectiveness of the entire Union.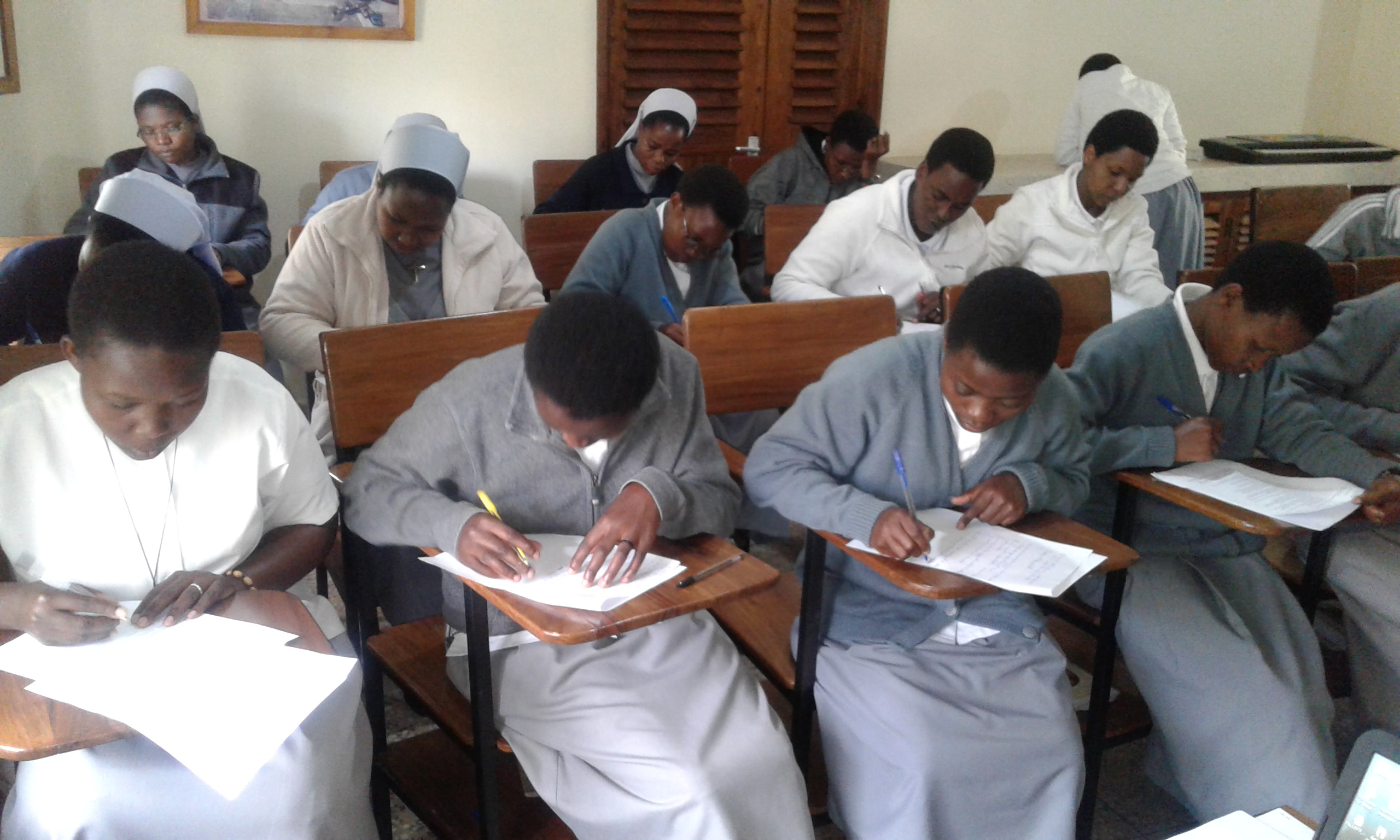 At the end of the seminar, many good suggestions came out such as all member of the Union to have a book of General Statutes so that to know it and live according to these General norms of the Union. Union has to be lived as a happy reality as Pope John Paul II wished it to the faithful gathered in the Church of San Salvatore in Onda on 22 june 1986 in these words "continue to increase your commitment so that that which Vincent Pallotti prophetically announced, and which the Second Vatican Council authoritatively confirmed, may become a happy reality, and that all Christians become authentic apostles of Christ in the Church and in the world."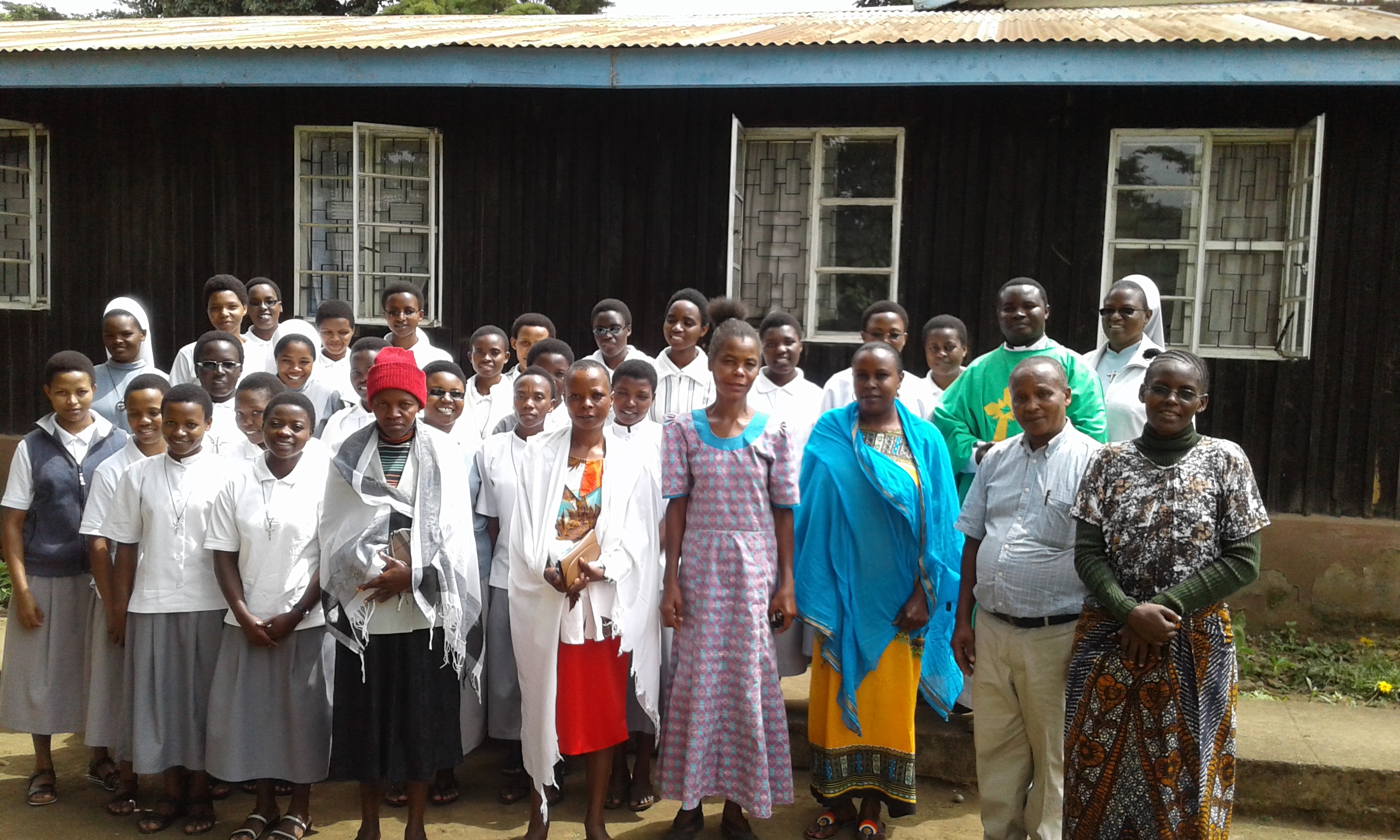 What touched them more it is that Union of the Catholic Apostolate is opened to everyone without any distinction. To put our seminar into practice, we went to one of our communities to celebrate together with the members of Assisi Association to whom the novices do their apostolate. The Holy Eucharist was for their intention and their family members. A good lunch was prepared for their honour. By this experience, we understand what we pray in the Pallottine Community prayers on Monday evening: Lord, there are people who wait for us. They need a word of encouragement, they rely on our patience. They need the time and the compassion that we are able to give them… Let us build our Union with new commitment.
Sr. Liberata Niyongira, SAC