From November 12 to 13, 2020, the General Council had a virtual meeting with the Major Superiors of our Congregation. Following the invitation of our Holy Founder Saint Vincent Pallotti of seeking God always, everywhere and using all means possible, reading the signs of time, this meeting was held in the form of a zoom conference, as the Pandemic of COVID-19 did not allow us to meet physically. This was an occasion of strengthening unity and communion among our different entities in the midst of this difficult situation that the whole world is living; it was also an occasion of reflecting on our life and our identity as Pallottine Missionary Sisters.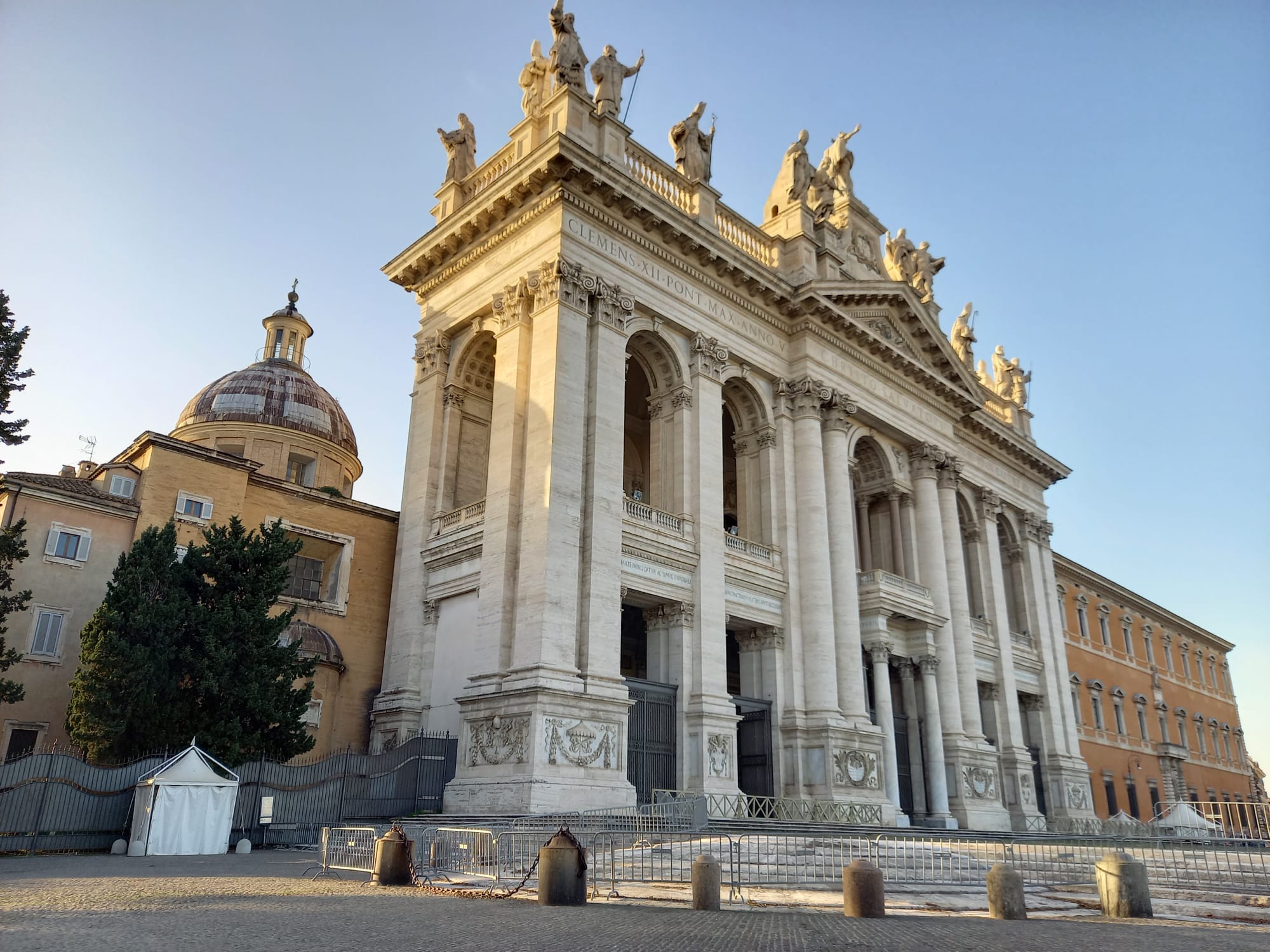 In her opening words, our Superior General, Sr. Izabela Świerad invited the sisters to reflect on how we are prepared to live this time and motivated us not to be paralyzed by this time of trial but to place all our hope in the Risen Christ and confess that nothing will separate us from his love (Rm 8:39). The first day was dedicated to the reports from the different provinces, region and delegatures. Each of the superiors got a time to share with the others about the current situation in her entity, the joys and challenges of the sisters, as well as about the perspectives for the future.
In general, it was seen that the Pandemic of Coronavirus is being a challenge that affects our daily life in our emotions as well as in the realization of our apostolic mission. But on the other hand, it has been for us an opportunity to deepen our relationship with the Lord in deep personal and common prayer as well as with our fellow sisters in our living together.
The old age of many of our sisters in the different provinces, especially in Europe and America, is becoming another challenge, but there are also signs of hope, such as the number of young sisters who are in formation in the young provinces in Africa and Asia, the opening of international communities and the collaboration among provinces.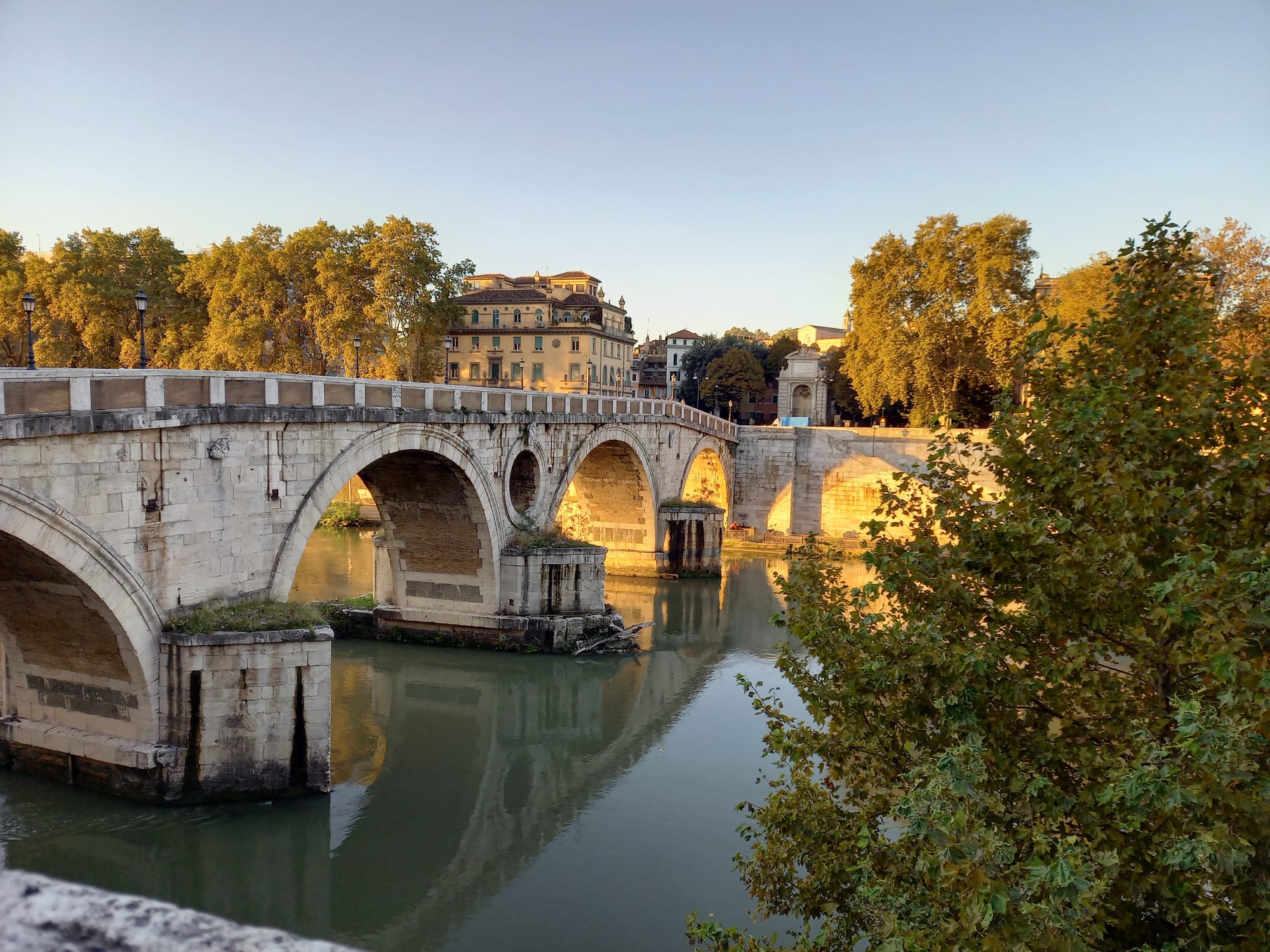 The second day was dedicated to the sharing of our General Administration on official matters, such as the International Novitiate, the process of the reunification of our two pallottine congregations as well as the information about future plans that will be officially communicated.
The meeting was closed by the address of Sr. Izabela Swierad, our Superior General who invited us again to keep our hope in the good Lord and be true witnesses of Christ in the midst of this changing world, asking us: How St. Vincent Pallotti would respond to the signs of our current time?
We all appreciated the initiative of the General administration and expressed our gratitude for gathering us from different parts of the world. We experienced the positive side of the new technology.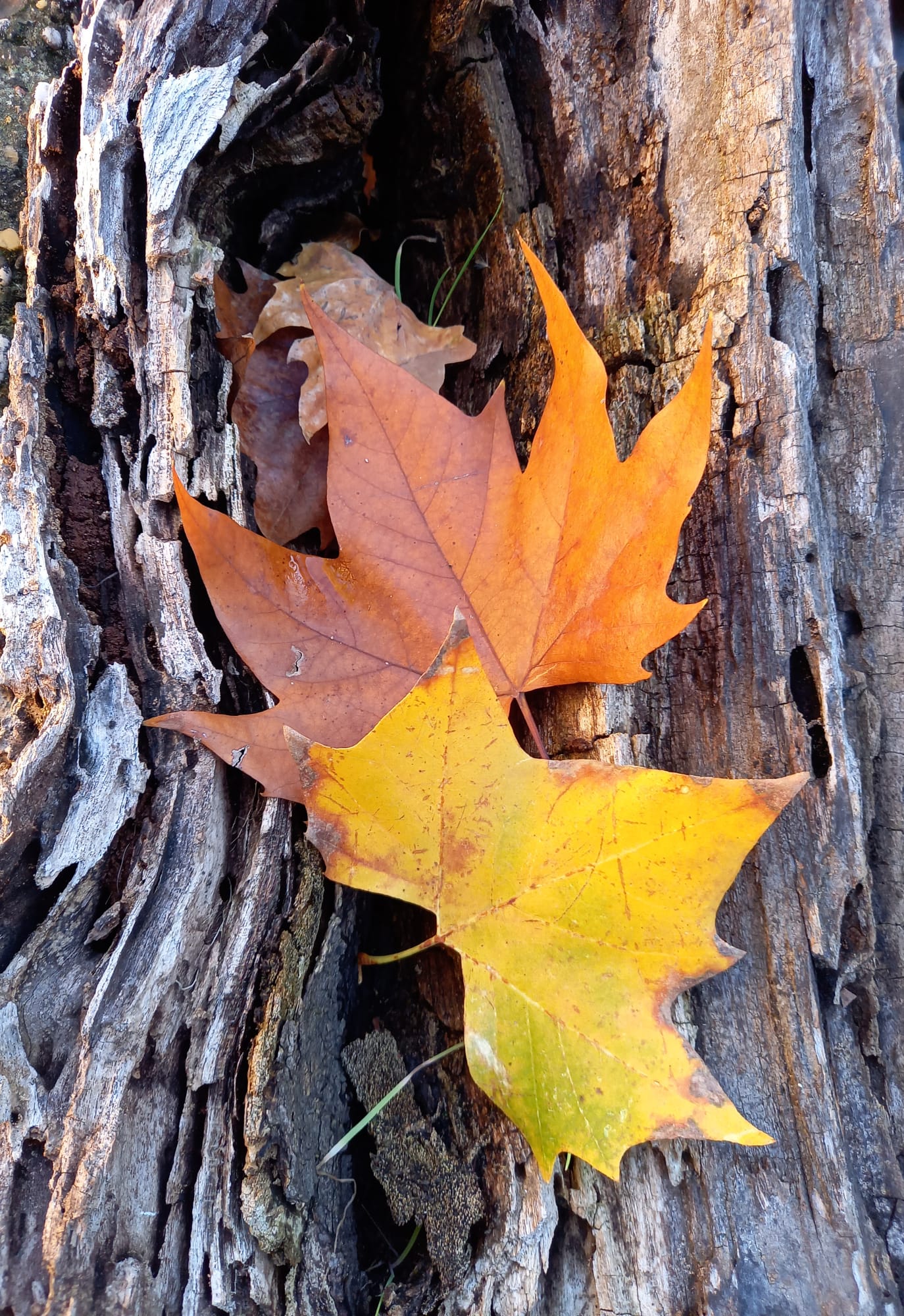 Thank you!
Sr. Angelina Kambugu/ Rwanda