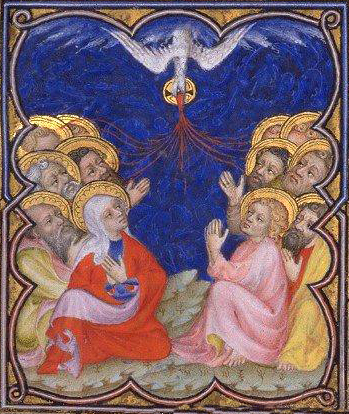 REJOICE IN THE LORD FOR HIS GREAT GIFT!
TODAY ON THE FEAST OF ST. VINCENT PALLOTTI
WE ANNOUNCE
THE INAUGURATION OF THE YEAR OF PALLOTTI.
In this Year of Grace let us ask God for Jubilee gifts that will bring "the holiness of God which will shine forth" in us. Together with St. Vincent Pallotti, our special intercessor in God's plan for the world and for us – let us pray to the Lord:
God the Father of mercies,
always attentive to the needs of your sons and daughters,
we thank You for the gift of this Jubilee Year
which you willed to grant to all of us
members and collaborators of the Union of Catholic Apostolate
as a sign of Your infinite love.
Grant that we may live this time of joy
in a spirit of gratitude, humility and prayer,
so that our hearts may be filled with Your grace
which is rich in mercy and blessings.
Allow us to imitate Jesus the Apostle
after the example of Saint Vincent Pallotti:
reviving in us Faith,
strengthening in us Hope,
rekindling in us Charity,
in order to spread them throughout the world.
In this time of spiritual and apostolic renewal
we wish to have a profound experience of God,
in which your Word will be a light and guide for our steps,
the Eucharist will be food to nourish our spirit,
so that we may be authentic missionary disciples of Christ.
Grant that our communities and our families
may be transformed into cenacles
open to welcome the gifts of the Holy Spirit
together with Mary, Queen of Apostles,
and the entire pilgrim Church, for the growth of the Kingdom.
Saint Vincent Pallotti, please, help us
to live faithful to the charism and mission entrusted to us;
make us persevering on the road to sanctity,
support us in living with compassion, fraternal charity and in a spirit of communion
at this time, in the service of the Church in the world.
Amen.