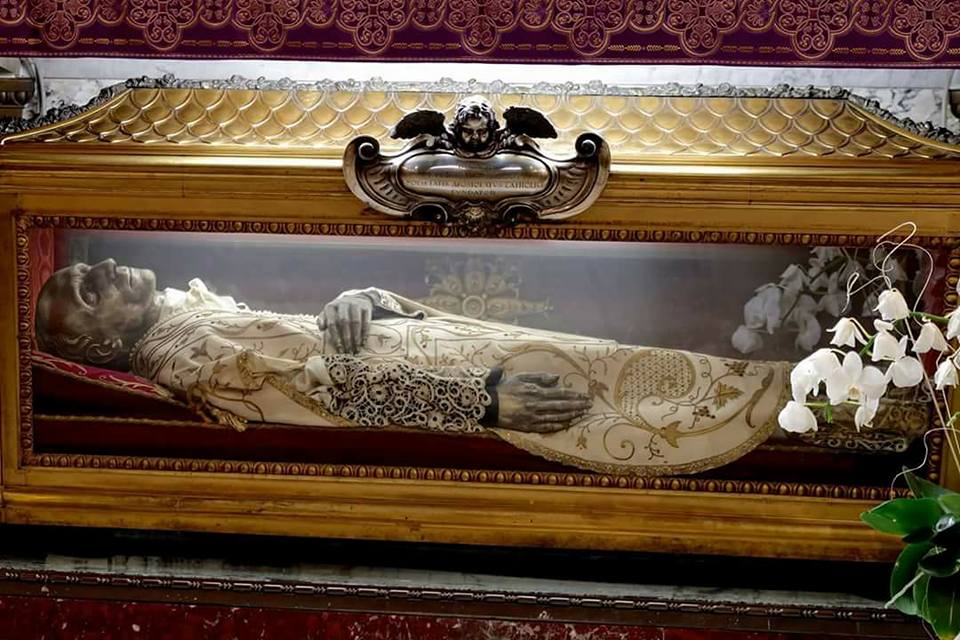 On 28th of October, 2017, for the 14th time, many members of the Union of the Catholic Apostolate gathered at the Spiritual Centre of the Union, the Church of SS. Salvatore in Onda in Rome, where the remains of St. Vincent Pallotti repose under the altar. Adoration of the Blessed Sacrament and solemn Mass were the expression of gratitude for this deeper ecclesial recognition of the Union. The praise to God for the recognition by the Church authority, with subsequent final approval of the General Statues of the Union in 2008, is for us to follow with perseverance in the footsteps of St. Vincent Pallotti, who received from Pope Gregory XVI "a thousand blessings" for the Union.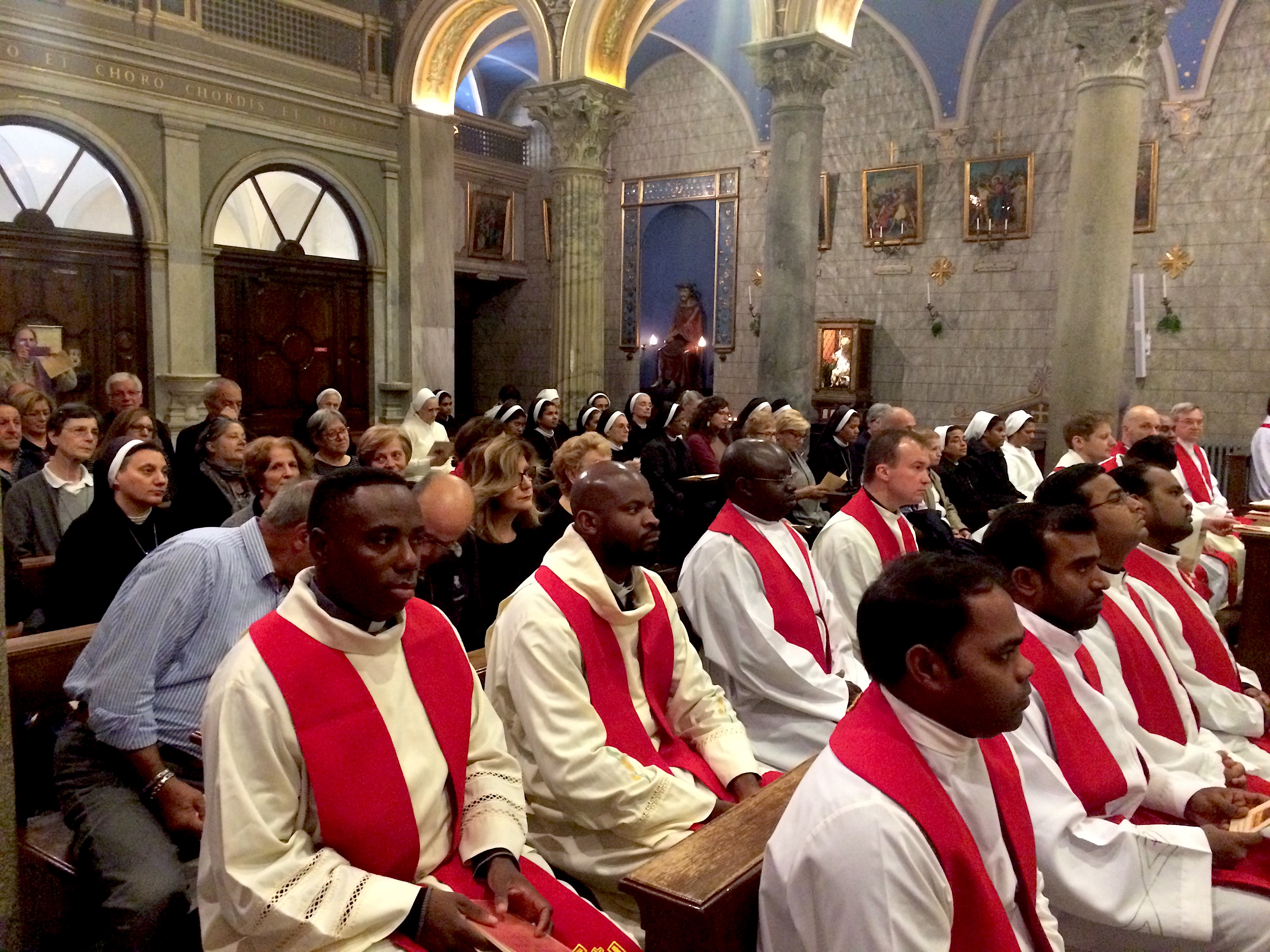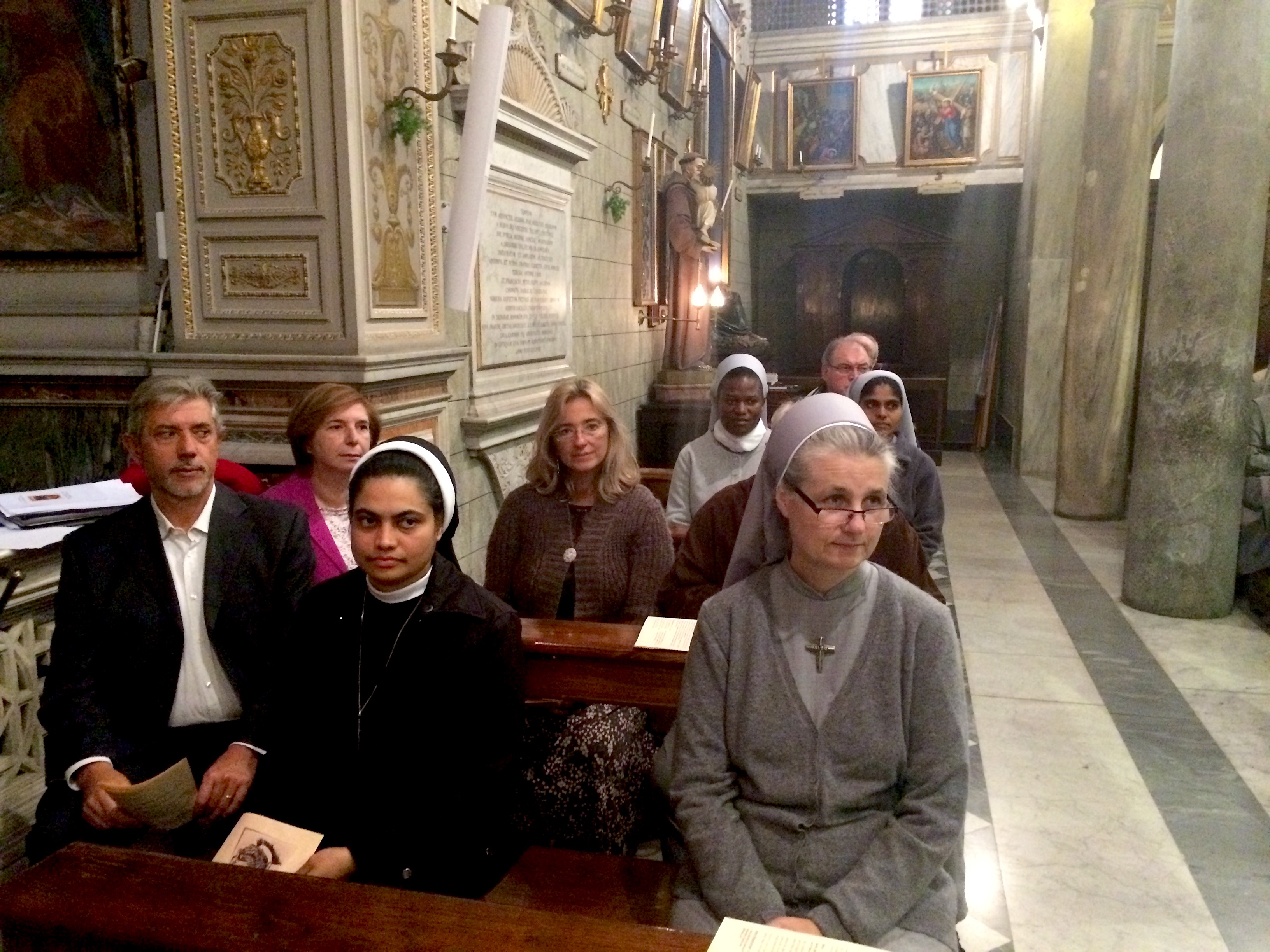 In the thanksgiving Eucharist, presided over by Fr. Roque Gonsalves SAC, representatives of the entire Union participated. The homily was delivered by Fr. Stanisław Stawicki SAC. The renewal of the act of apostolic commitment was preceded by a testimony from Anna Maria Ciavotta – the new President of the NCC in Italy.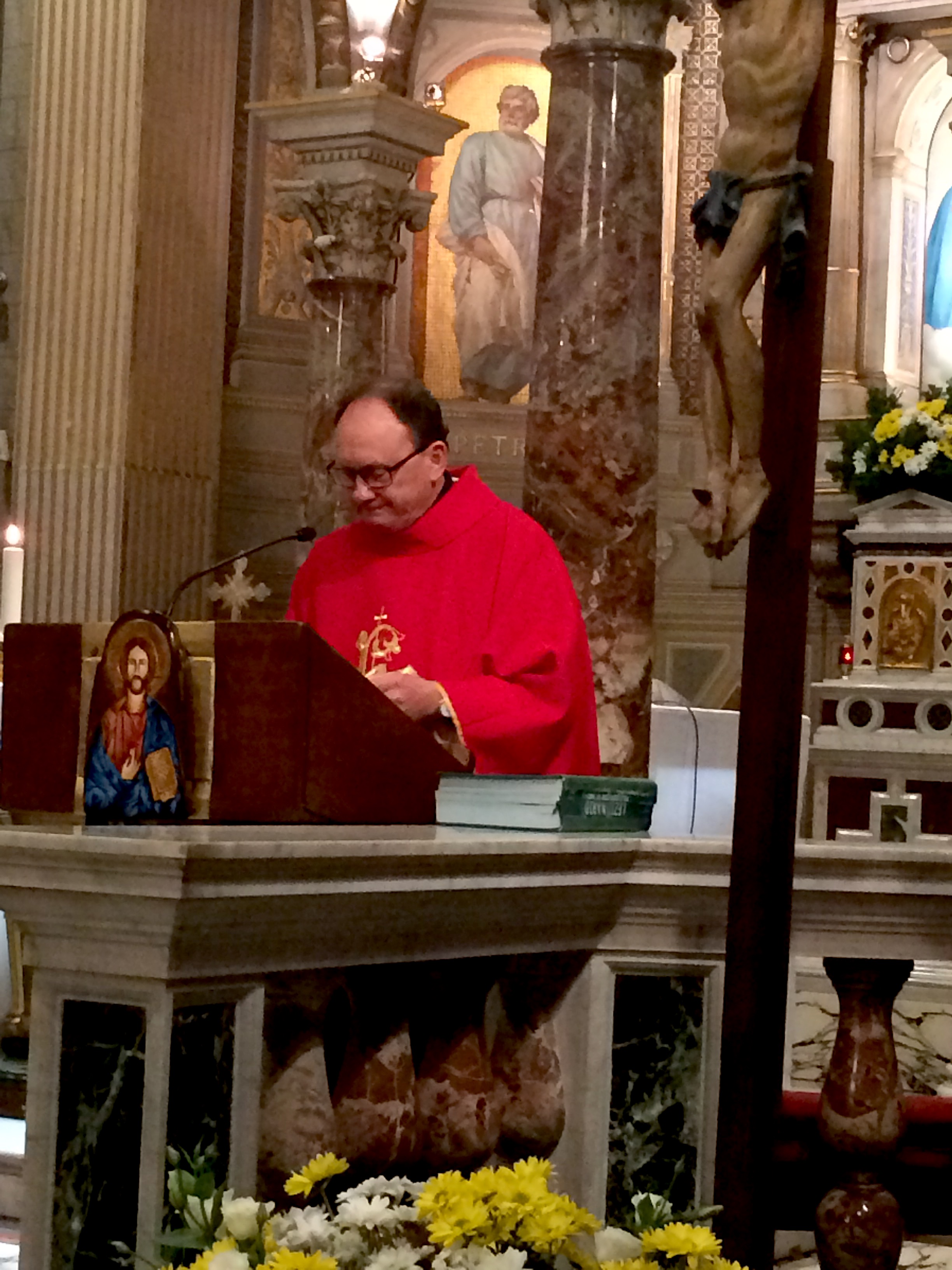 Let us continue, as St. John Paul II teaches us, to increase our commitment so that, as St. V. Pallotti announced it prophetically (…) all Christians become authentic apostles of Christ in the Church and in the world!