What wonderful news! On the Feast of the Immaculate Conception, Pope Francis announced the "Year of St. Joseph". I first heard the news when I was watching the Mass on Facebook (because our Parish Church was closed for two weeks because of Covid-19.) The celebrant announced it at Mass and my heart jumped for joy because my first thought was, "Great, this coincides with St. Joseph Hospital's 100th Anniversary."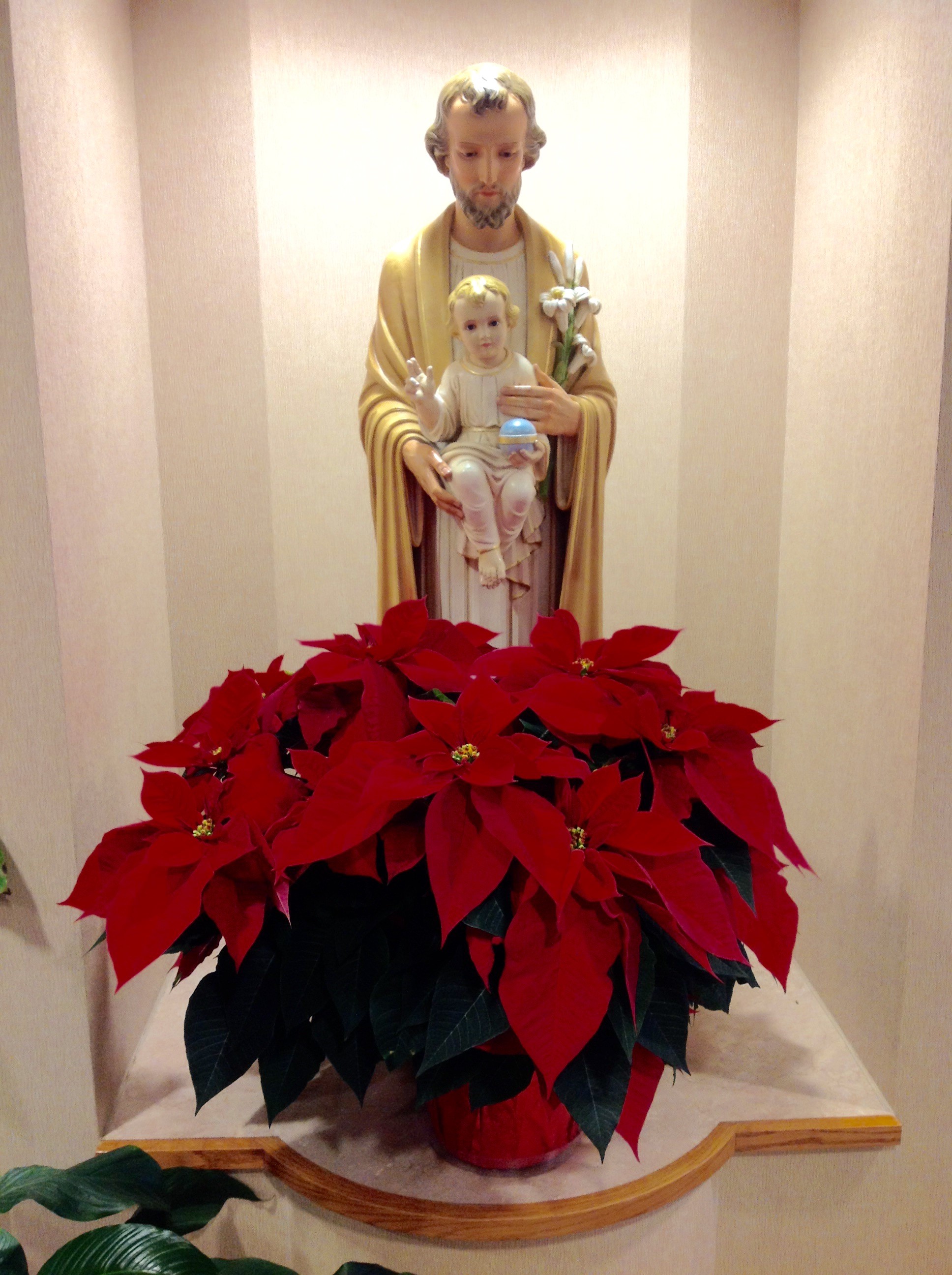 My first recollection of honoring St. Joseph goes back to my childhood in Germany. We considered St. Joseph as protector of families and patron saint of the dying. Legend has it that St. Joseph died surrounded by Jesus and Mary. My family said the evening prayers together and we always included a prayer to St. Joseph asking for a good death. My father's name is Josef and my mother's name is Maria. Dad used to tease that it was a kind of discrimination that Mary was mentioned all year long and Joseph mostly at Christmas time. Just as St. Joseph was the guide and protector on the flight to Egypt, he protected my mother, grandmother and me when we were forced to leave our home and flee east to escape the fights in the west during World War II. Many years later, I prayed desperately to St. Joseph after my father disappeared one day and did not return. It happened about a week before the Feast of St. Joseph and I was sure that the saint would bring him back on March 19th. My father did not return. His body was found six months later. All I could do was simply pray that he had a good death through the intercession of his patron and protector, St. Joseph.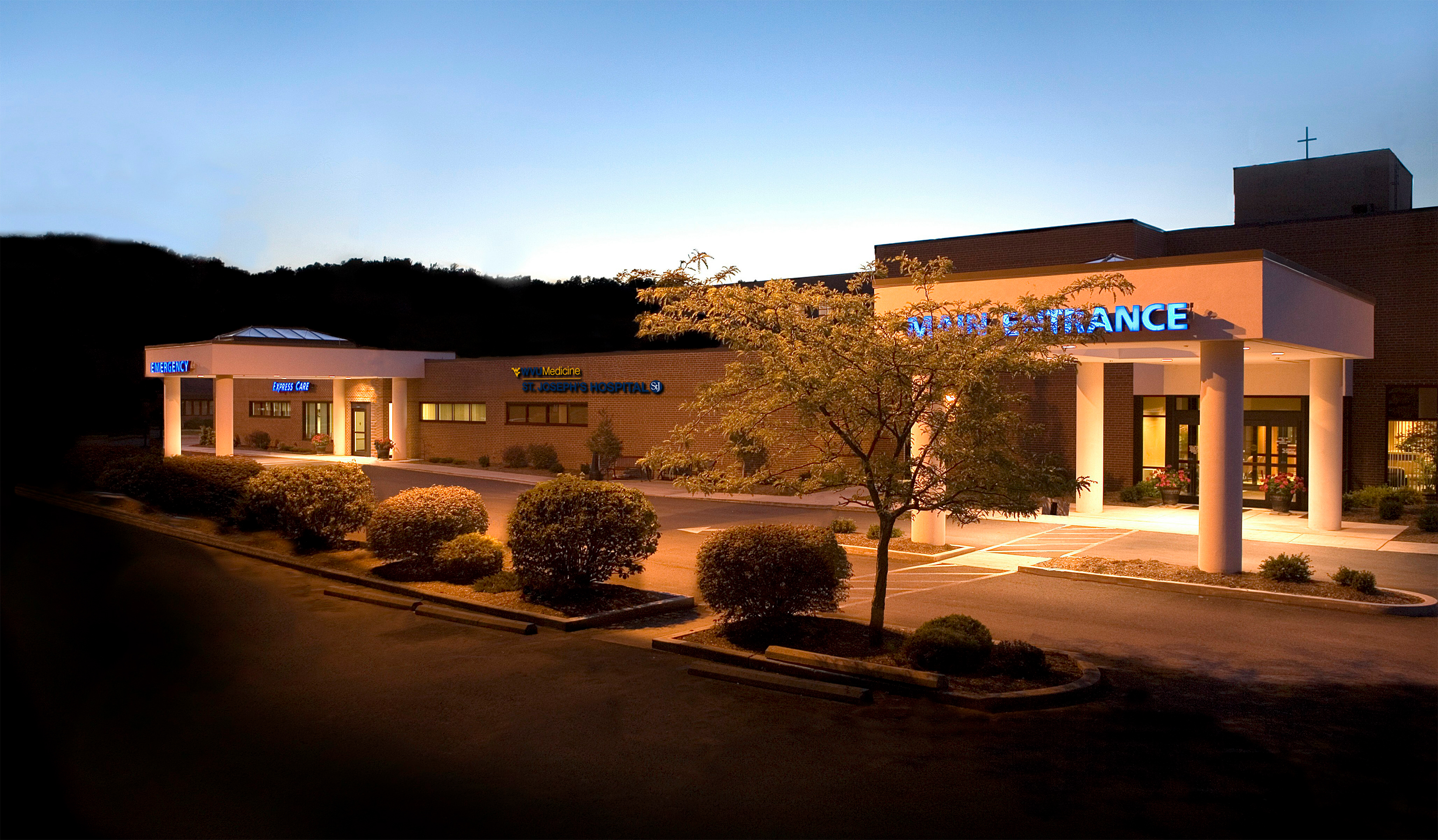 Twenty-five years ago, I started my ministry at St. Joseph's Hospital in Buckhannon, West Virginia, residing at St. Joseph's Convent. St. Joseph became a major intercessor in my life again. The Bible refers to him as a just man. Being called "just" in the biblical sense is the greatest compliment. I admire St. Joseph's faith and trust in God and his profound humility. St. Joseph is also the patron saint of our Diocese of Wheeling-Charleston. The Cathedral is St. Joseph's Cathedral. The Feast of St. Joseph always occurs in Lent. To honor him on that day and to celebrate in a festive manner, the Bishops of the Diocese excuse all the members from fasting and/or abstinence.
During the present ravages of the pandemic, we call upon St. Joseph to protect our staff and patients and to grant the dying a good death.
Sr. Maria Francesca Lowis SAC, USA