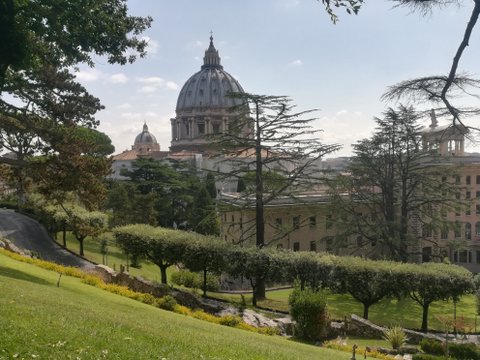 The members of the Preparatory commission for the XXI General Chapter of the Pallottine Missionary Sisters met together with the General Council for their first meeting from 13-18 January 2020 in Rome. The members of the Commission are: Sr. Alda Isa Paes (India), Sr. Maria Landsberger (Germany), Sr. Maria Dӧrig (Switzerland), Sr. Perpétue Nyiramahoro (Rwanda/Congo), Sr. Urszula Kłusek (Poland).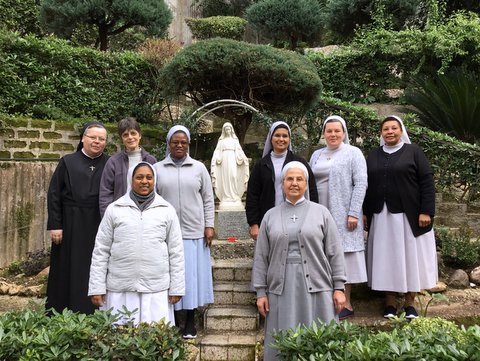 The Commission is a supportive body to help the General Council in planning and preparing the General Chapter that will take place in 2022. Sr. Izabela Świerad, Superior General, in her welcome speech welcomed the members and presented the purpose and the objectives of this meeting. Together they spent a very intense week in listening, sharing and discussing the different topics pertaining to our Congregation, Church and the World.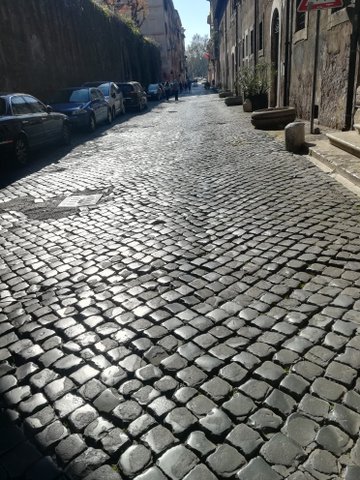 The orientation to the present reality of the Congregation gave an insight, helping the members to propose logistics/ arrangements, time schedules and procedures for the next Chapter. Special importance was given by the Commission to the spiritual renewal, reflecting on how to relive our charism within the context of the changing and challenging world and the Church.