On October 12th, at the hospitable Church of San Salvatore in Onda in Rome, a solemn Mass was held for the Father Jan Korycki SAC, who passed away to eternity on July 31st, 2020. The Eucharist gathered primarily Poles working on the general administrations of various congregations in Rome, united in a so-called Polish group, which is chaired by a council and elected for three years. In the current term of office the council consists of our two sisters: Sr. Izabela Świerad, Superior General and Sr. Anna Małdrzykowska, General Councilor. Fr. Jan Korycki SAC was from the very beginning of the group, and we can say that he was one of its initiators and animators. It is worth noting that the Polish representatives of the General Governments meet twice a year to address current issues of the world, the Church and consecrated life.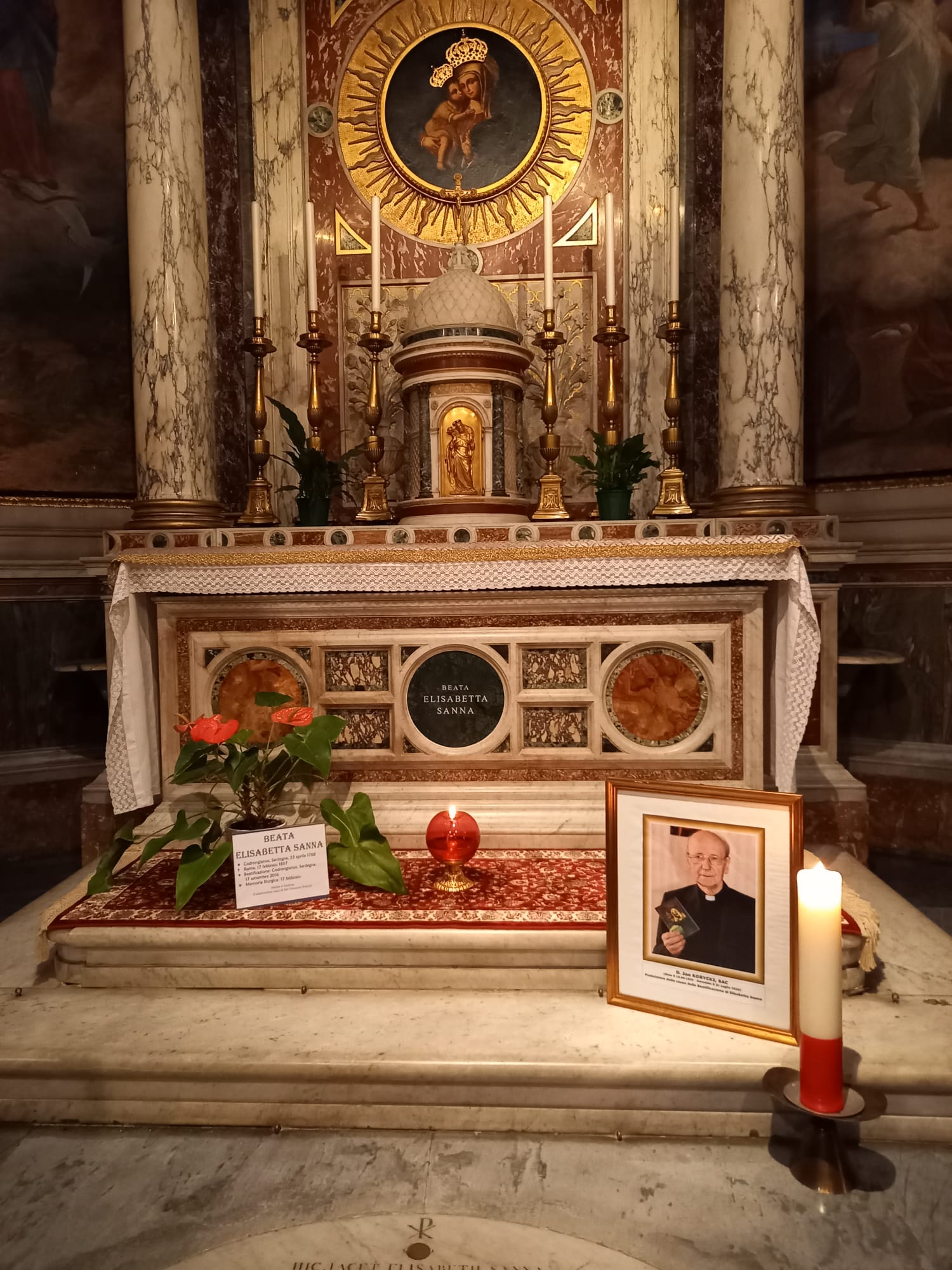 The Eucharist was presided over and the homily was delivered by Fr. Józef Lasak SAC, Vice General, who presented an impressive biography of Fr. Korycki. Among the concelebrants there was also Fr. Jacob Nampudakam SAC, Superior General, who at the end of the liturgy addressed to the audience words of heartfelt gratitude for the memory and prayer for Fr. Jan. In his personal testimony, he also emphasized the diligence, perseverance and holy obstinancy of Fr. Jan. "Above all, however, – said Rector General – I want to emphasize this strongly, that Fr. Jan was a true priest! A Pallottine! A priest who followed the path of St. Vincent Pallotti with passion and fidelity".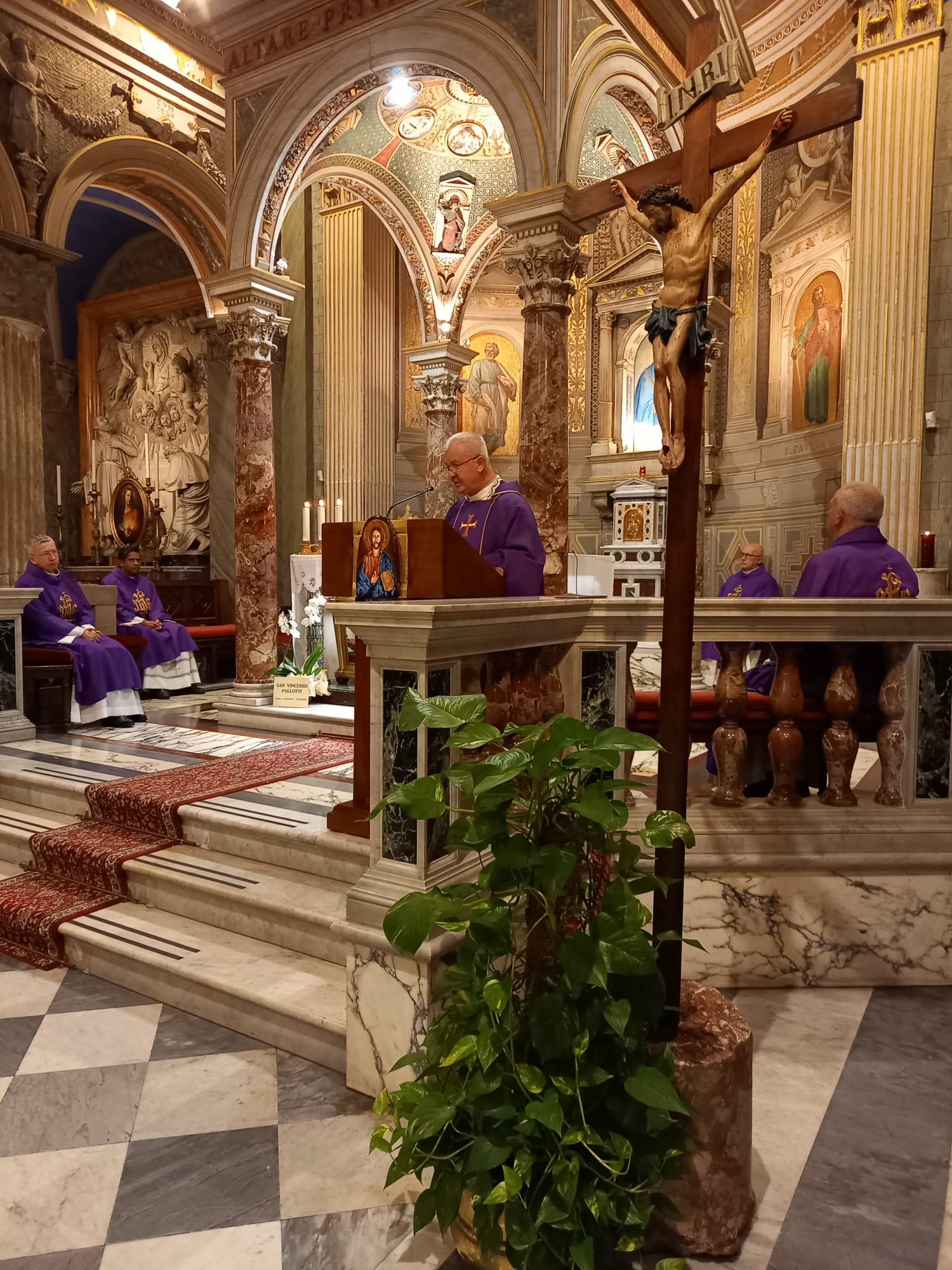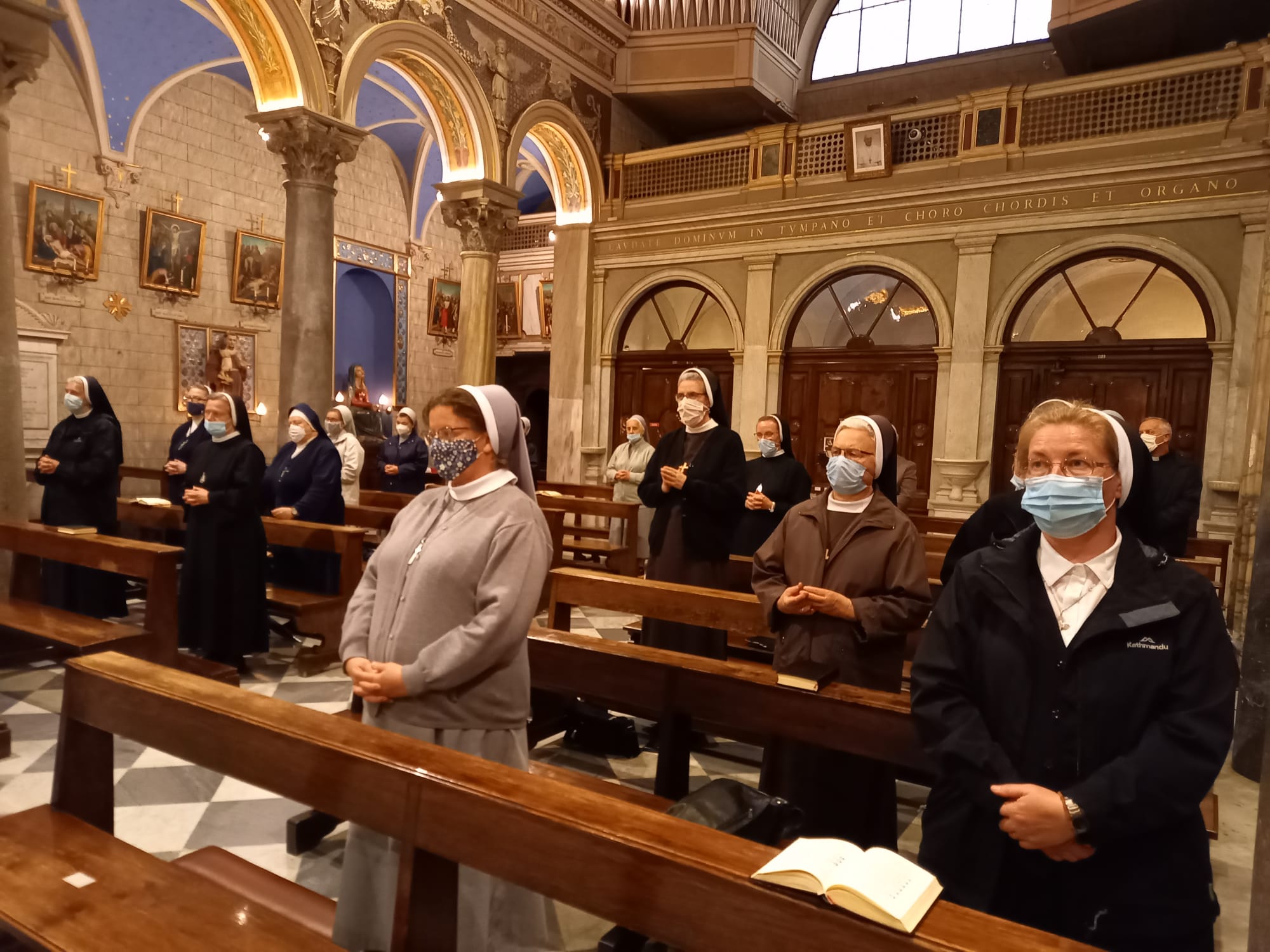 Among the participants of the liturgical celebration were Sr. Izabela Świerad SAC, Superior General, Fr. Andrzej Pakuła MIC, Superior General, Fr. Jan Pelczarski, Superior General of the Oblates of St. Joseph, several Pallottine Fathers, representatives of various female Congregations and lay penitents and friends of the Fr. Jan.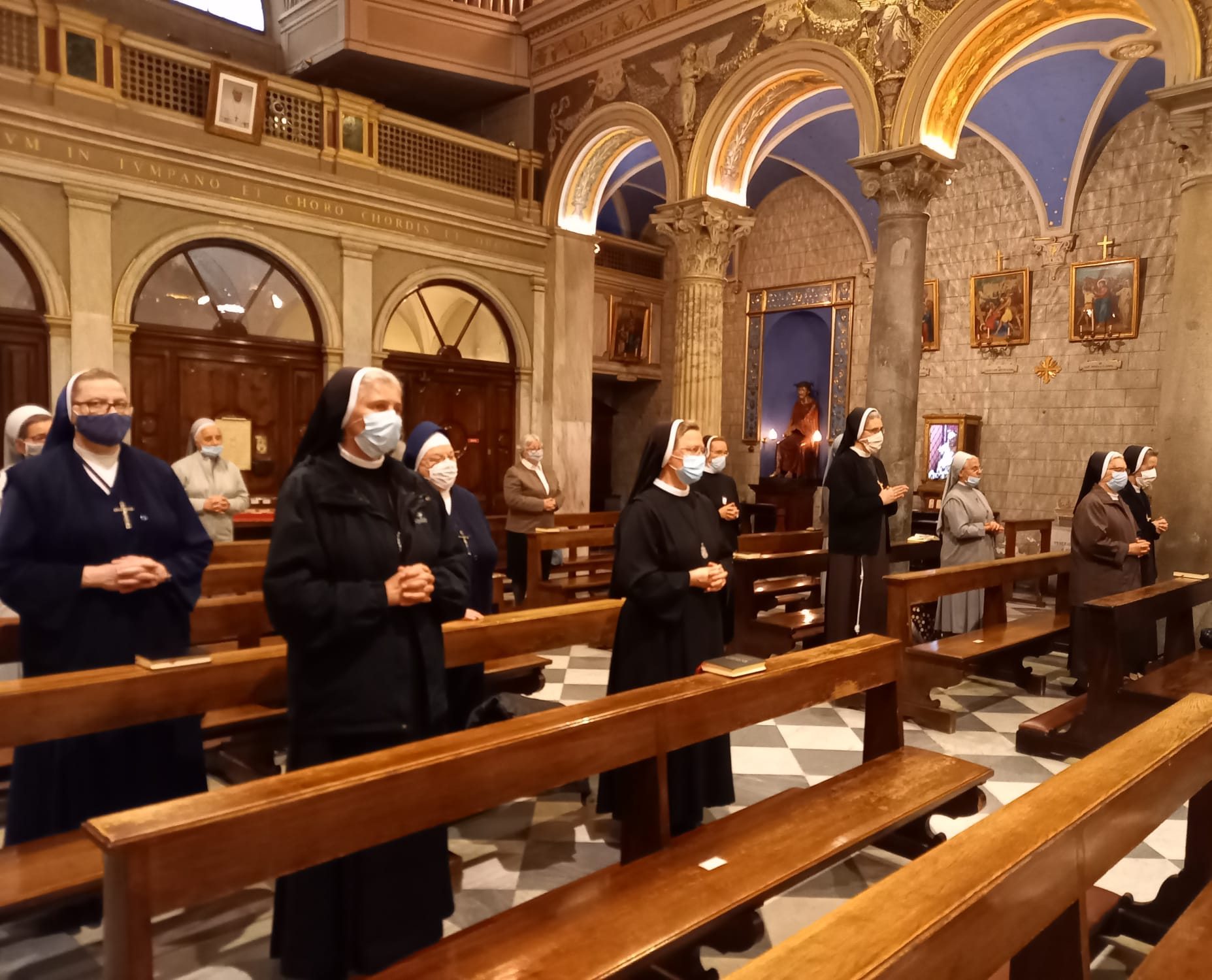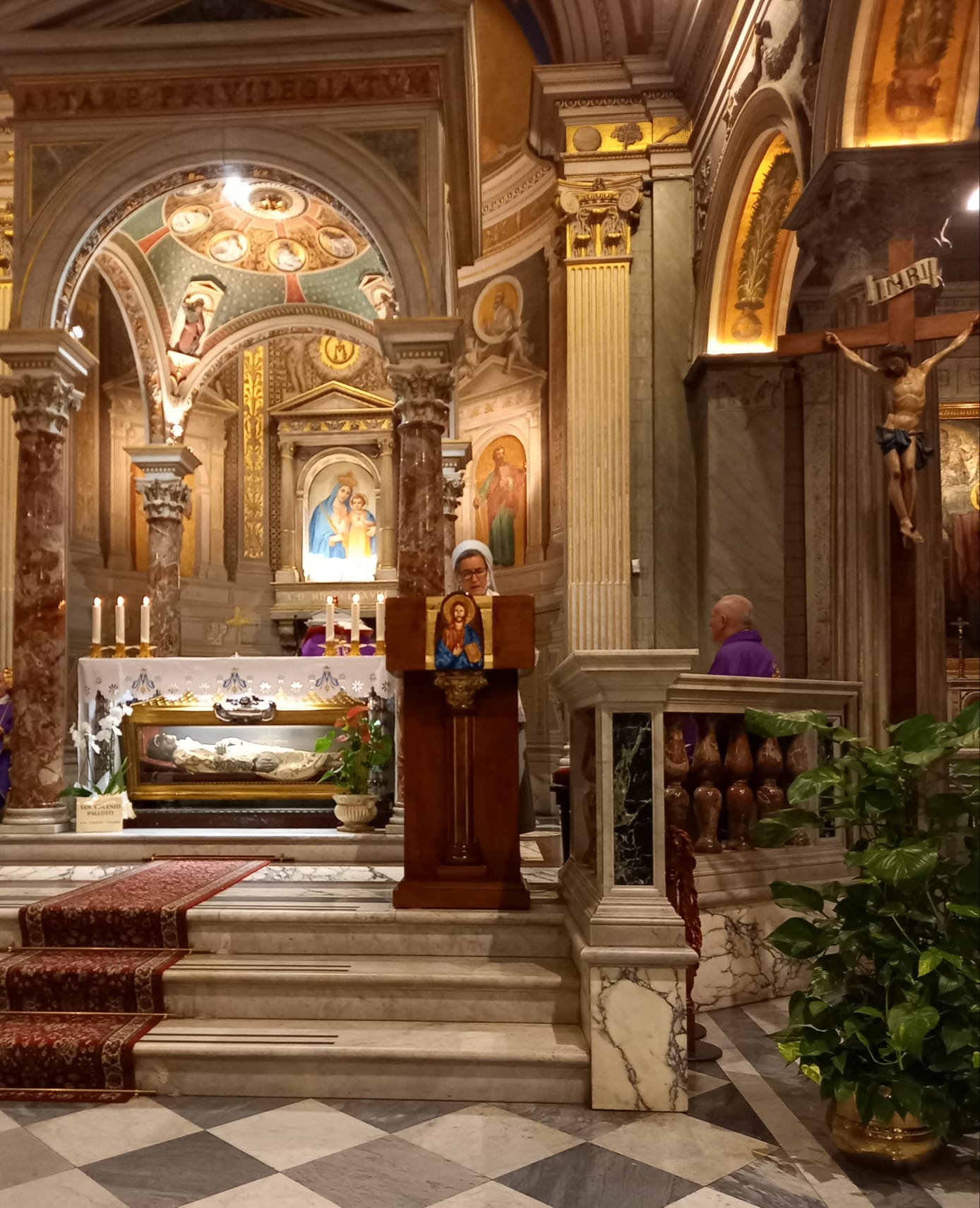 Thanks to an online broadcast by Pallotti TV, the family of Fr. Jan and all those interested could also join in the common prayer.
Let us pray that St. Vincent Pallotti and Blessed Elisabeth Sanna, whose processes of beatification Fr. John led, and also Blessed Richard Henkes may obtain for him eternal joy among the saints.