On 4 October, in the church of San Salvatore in Onda in Rome, the Pallottine family initiated the missionary month of the year 2020. The common prayer gathered representatives of the Pallottine General Governments, the Roman communities and lay members of the Union.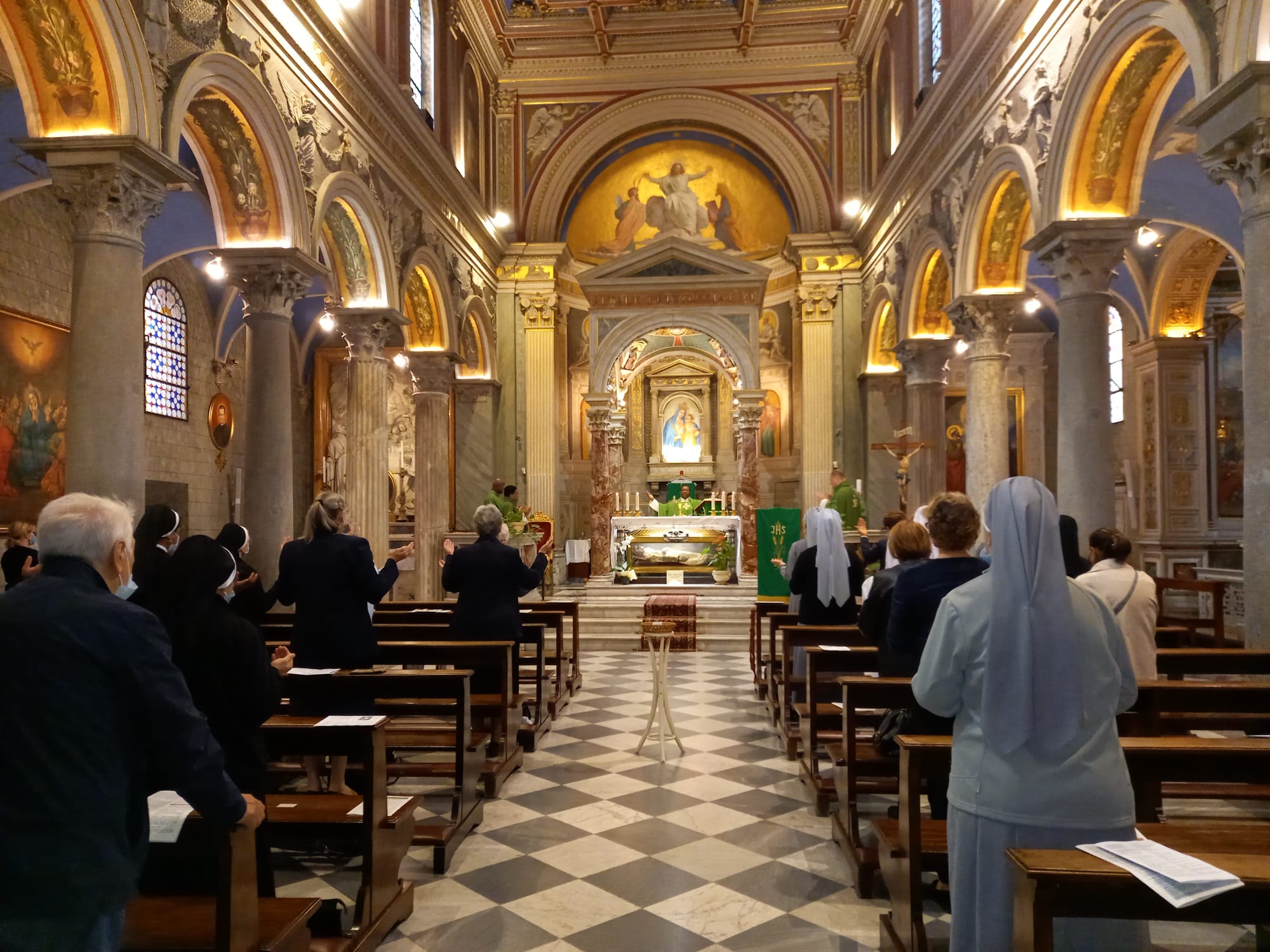 In his homily, the main celebrant, Fr Romualdo Uzabumwana SAC, expressed his gratitude to God for the gift of missionary vocations and for the Pallottine mission places. He thanked the missionaries and all the benefactors who are supporting the missions.
In this year, the missionary month is rich in initiatives: every Wednesday, members of the Italian communities will gather to worship the Blessed Sacrament, pray the rosary and celebrate the Eucharist. There will also be an opportunity to support mission countries with material assistance.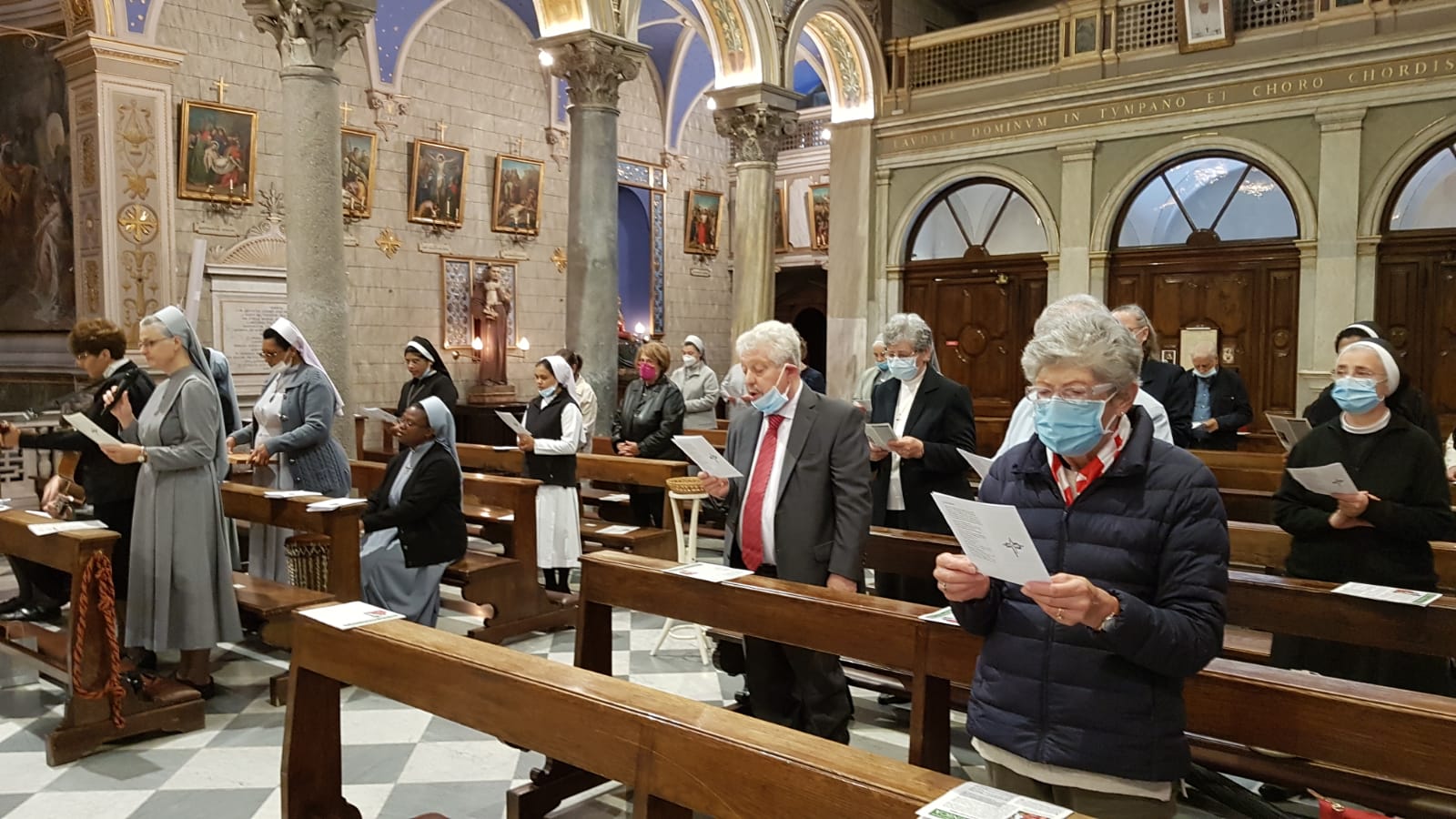 On behalf of our Congregation, the main animators of the activities undertaken are Sister Bożena Olszewska, member of the Missionary Commission and Sister Honorata Lyimo, General Councillor.