Due to the pandemic, religion lessons in Poland moved from school to the virtual world. Teachers and catechists conduct online classes, during which teachers and students see each other and talk with each other, and share materials in the form of presentations, films, pictures, music, etc.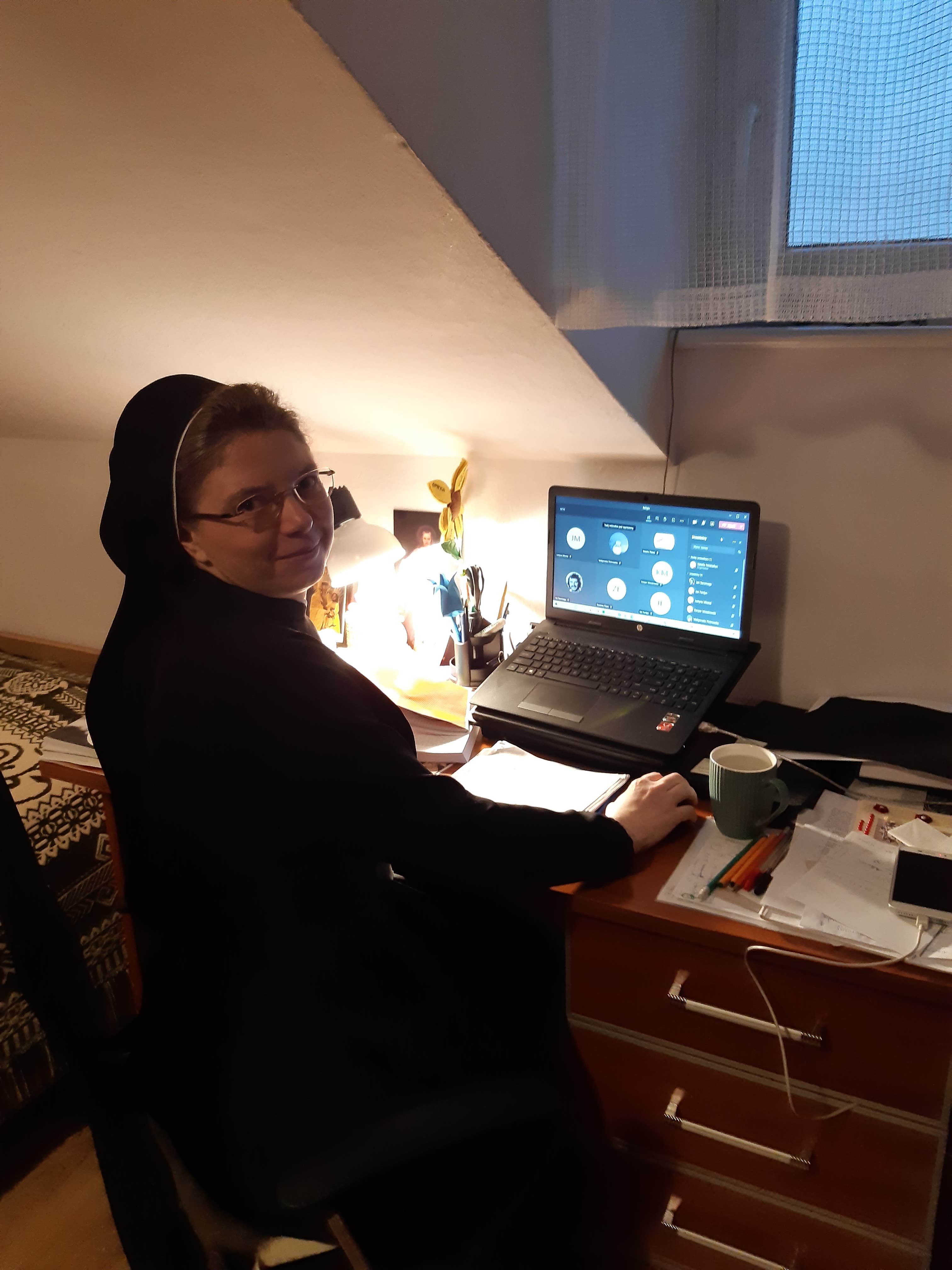 Despite interesting solutions, new technologies will not replace direct personal contact with students and building a community of faith. However, the challenges also show the positive side of eLessons. Online classes allow you to better focus on the transferred knowledge, maintain concentration and establish individual contact with the student.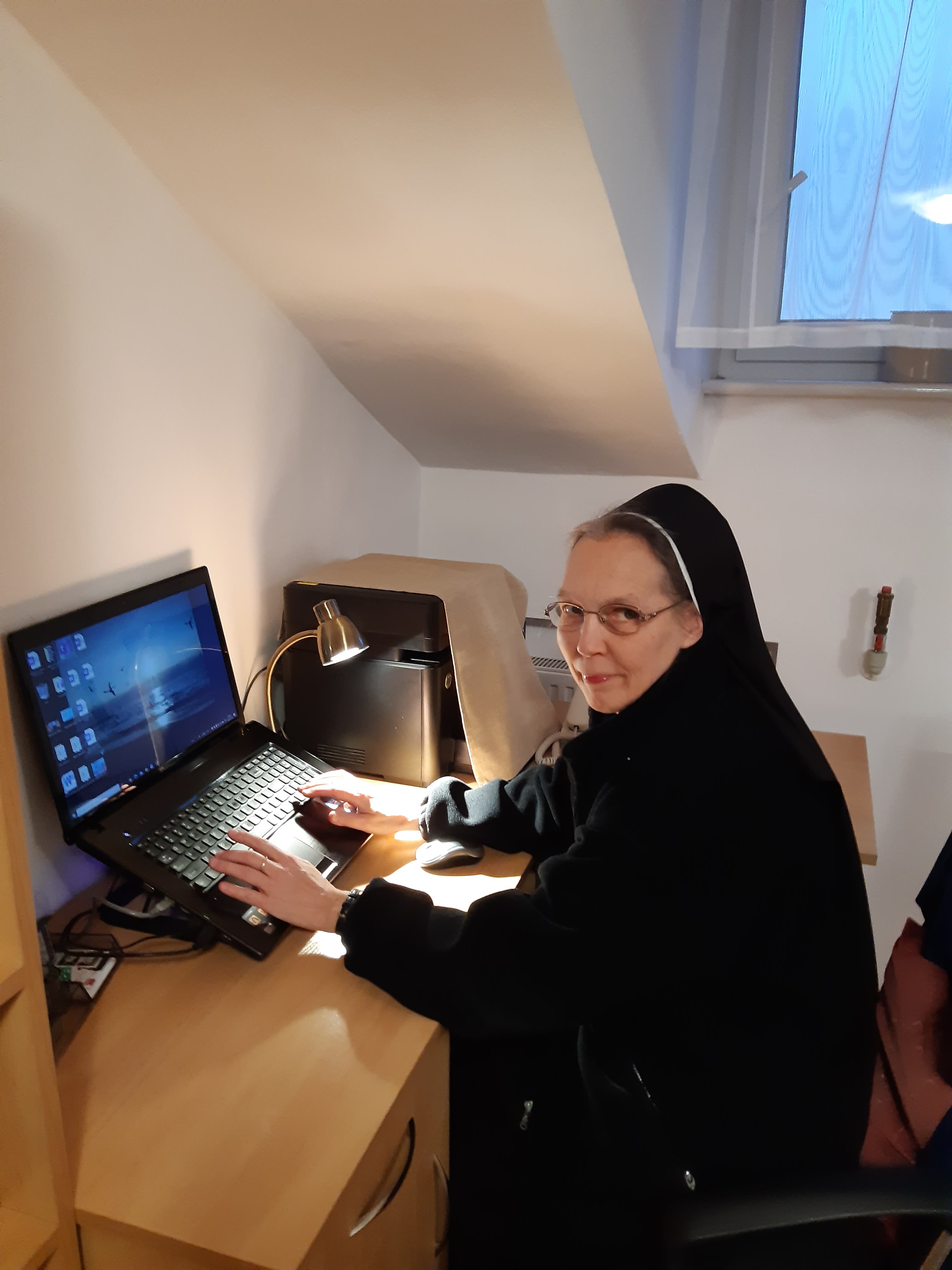 I also use the e-learning platform to conduct evangelistic meetings for the Young Apostle apostolic group. In this case, the Internet also brings benefits, as it allows young people from different parts of Poland to participate in the classes.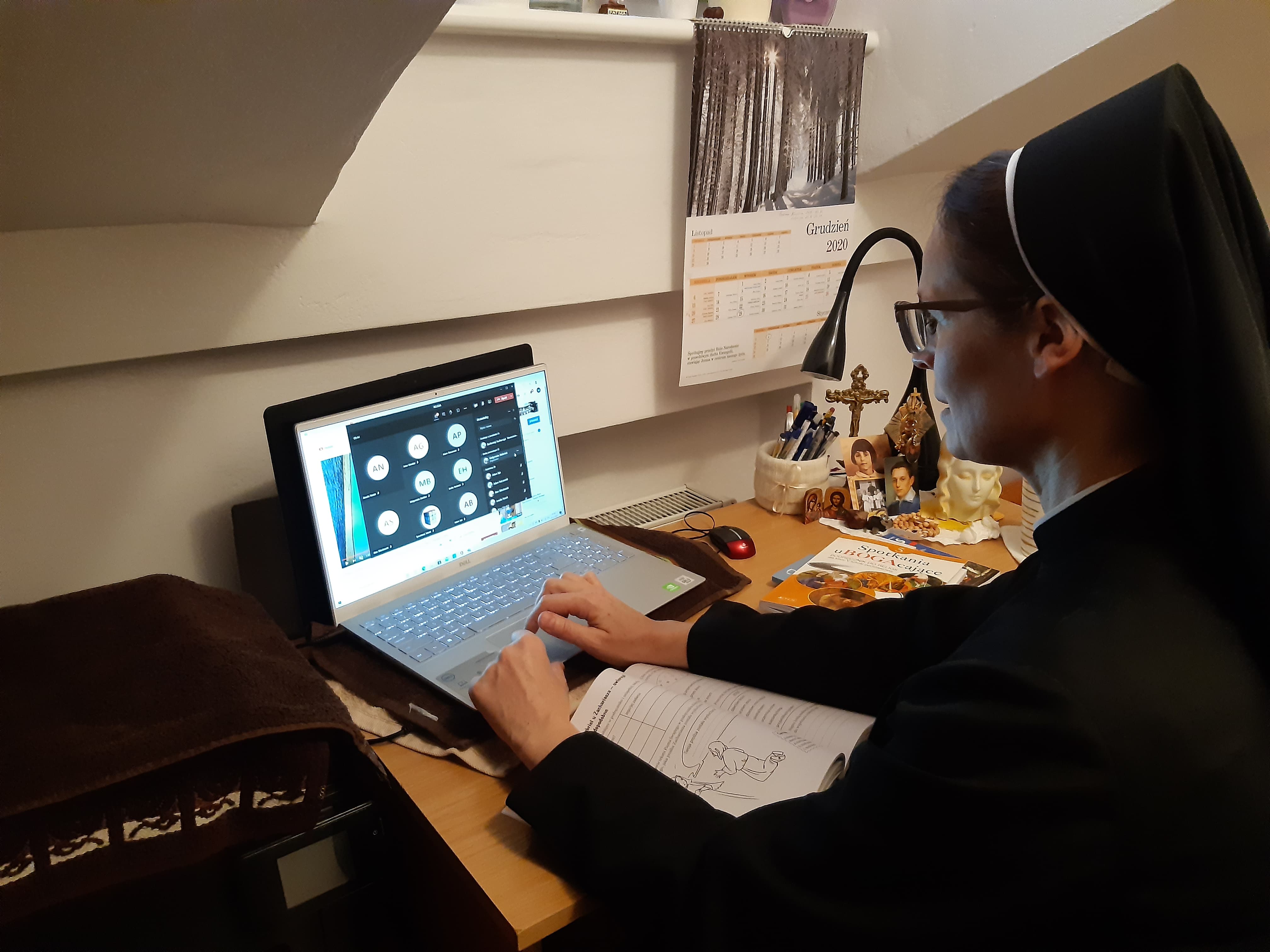 It turns out that it is possible to meditate on the Scriptures together and share a personal experience of listening to God's Word, even when we only face difficulties in human terms.
Sr. Małgorzata Stefaniuk SAC / Poland