On 16 December, the members of the three Pallottine General Councils participated in an online meeting. This meeting had a formative character and focused on the latest encyclical of Pope Francis, Fratelli tutti. The document was presented by S. Nicla Spezzati, ASC.
In a very detailed way, she presented the main ideas raised by the Holy Father regarding the challenges of the modern world and the Church.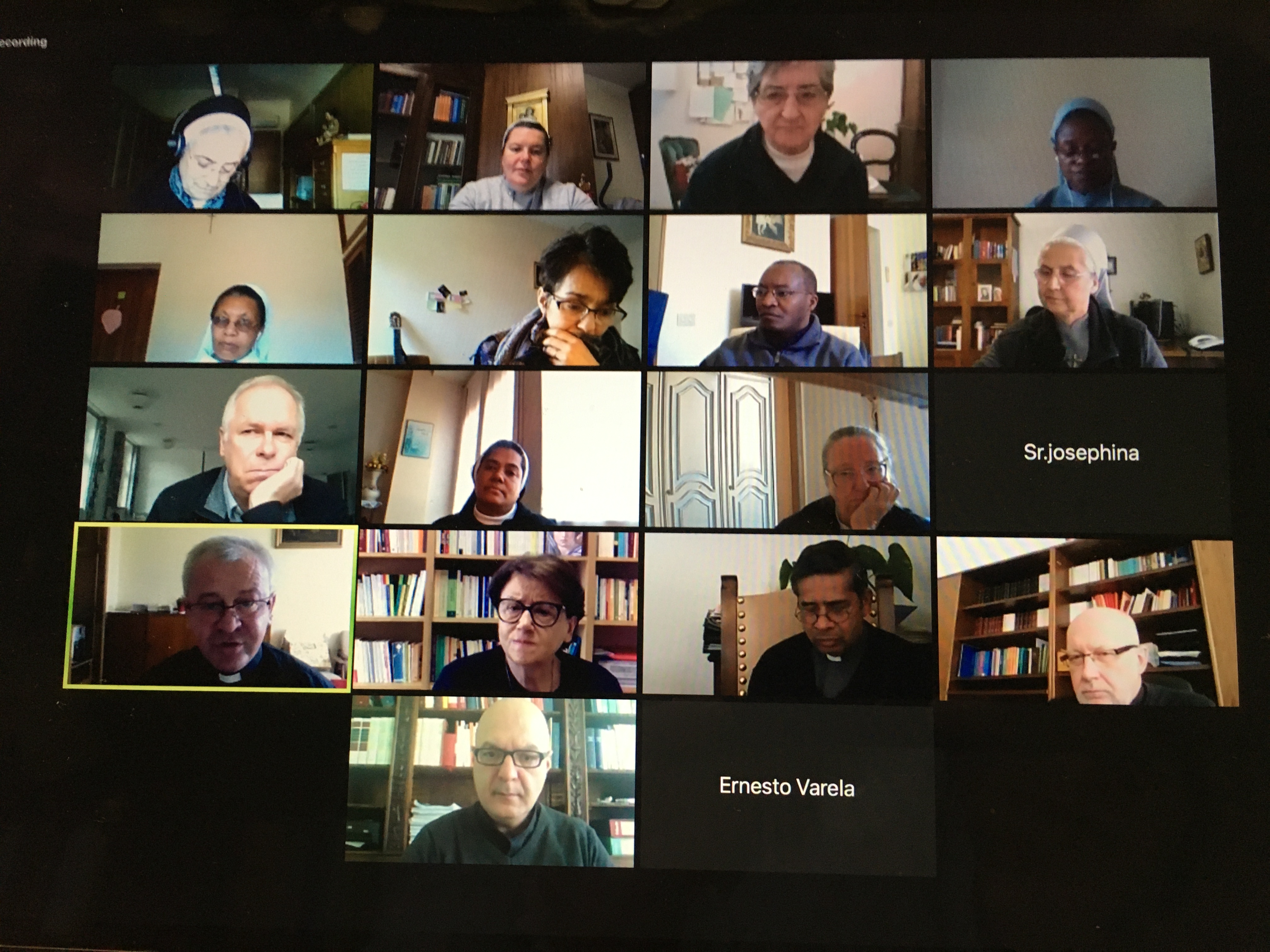 A lively discussion focused on the concept of fraternity in the context of the Pallottine charism, in the international dimension and in cultural diversity.