On February 18, 2021 an on-line meeting via Zoom was held between the General Government and the Government of the Rwanda/Congo Region. In her report, Sr. Angelini Kambugu, the Regional Superior, presented the current situation of the Region.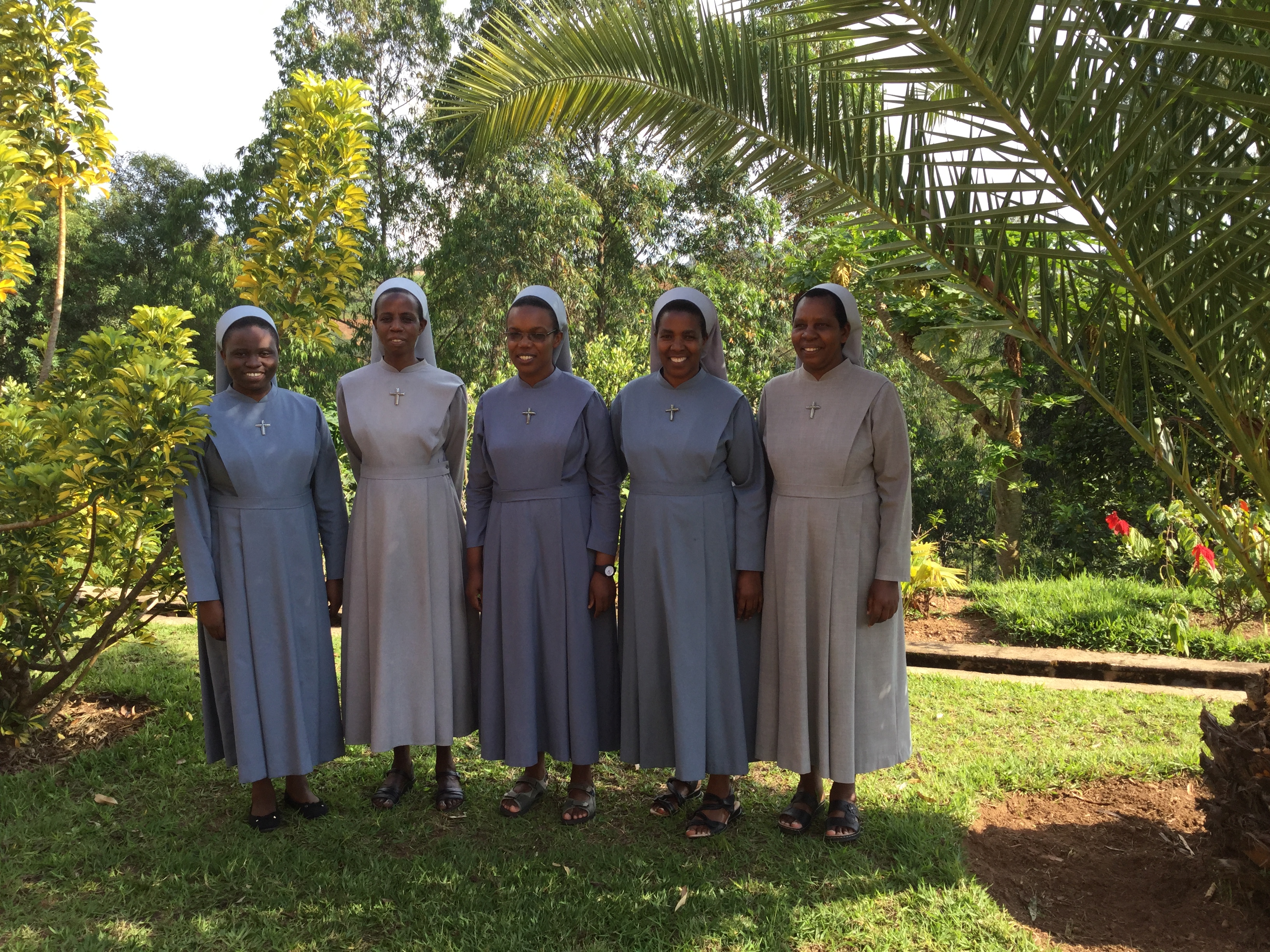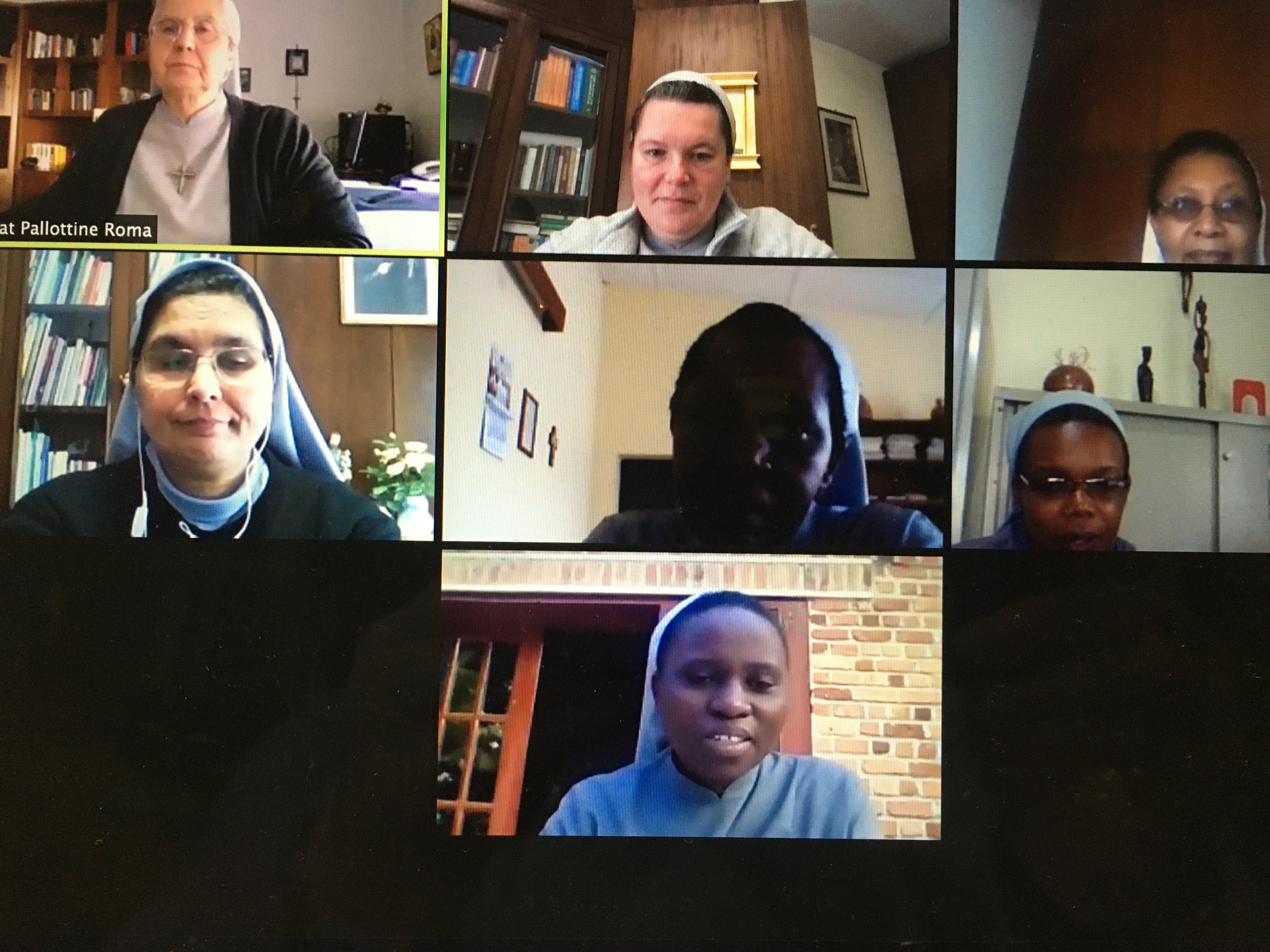 The main apostolates of the sisters are education, medical care, pastoral ministry and assistance to the poorest. Rwanda is a growing Region both in terms of new vocations (11 novices, 7 postulants and 5 candidates) and the infrastructure necessary for apostolic work. Currently, the Region consists of four communities in Rwanda, two in Congo, one in Uganda and one in France.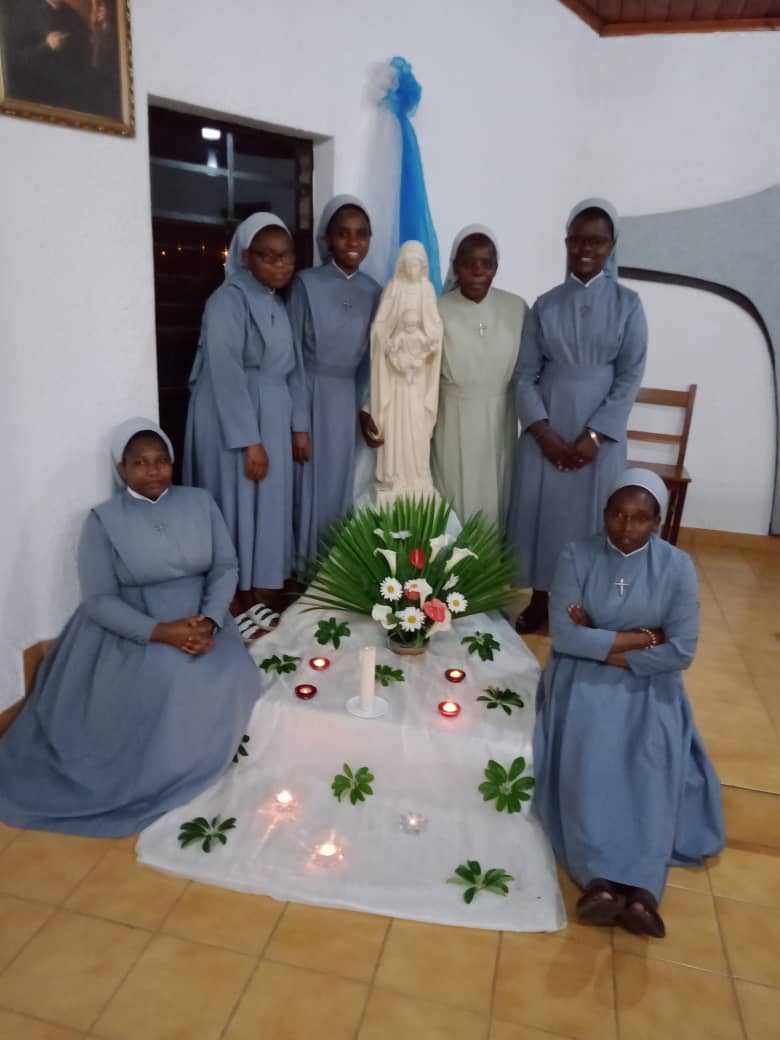 The sisters have also established a fruitful collaboration with the Province of Tanzania in the field of formation in the International Novitiate, with the Province of South Africa and the Polish Province (community in France), assisting the sisters with personnel, and with the Delegature of Cameroon preparing together the French version of Our Way of Life. The pastoral needs exceed the capabilities of the Sisters. Therefore, a great emphasis is put on vocational work and formation at every stage. Spiritual and community life are their priority.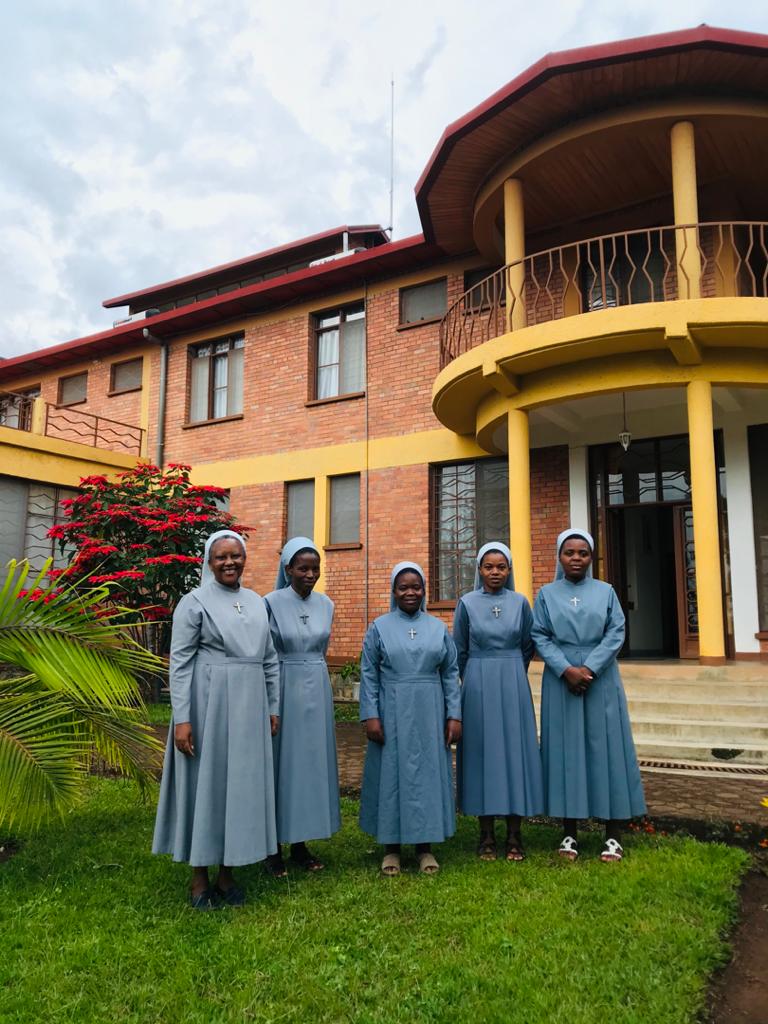 A sign that the Region of Rwanda is on its way to becoming a Province in the near future is also the fact that the Sisters, in response to the invitation of their Bishop and in honor of the 100th anniversary of consecrated life in Rwanda, are planning to open a new community in the Diocese of Cyangugu or Nyundo, where there are few religious communities.
Joy and peace outweigh the problems and challenges.