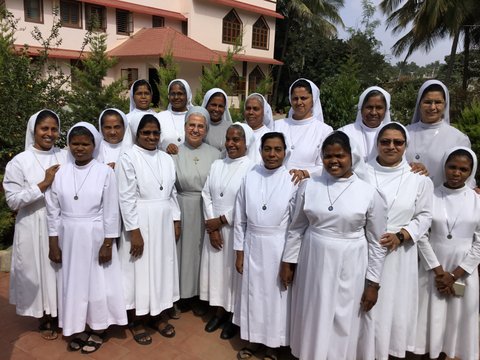 The March 8th, was dedicated to the International Women's Day and on this day the General Council had an online meeting with the Provincial Team of Mother of Divine Love Province, India. Sister Helen Lourdusamy, the Provincial Superior gave a brief orientation to update the present situation of the Province.
The Indian Province is a young and dynamic with 65 Sisters, 3 postulants and seven candidates. At present the province has 11 communities spread in 9 states of the country. The most significant and joyful venture in these recent years is to open two mission communities in Tripura, the North East part of the Country. The Province was also open and proud to send the Sisters to Rome, South Africa and USA to collaborate with the mission of the entire Congregation. In the midst of all the joys, the province encounters different challenges in terms of lack of vocations and new governmental regulations on the Religious Institutes.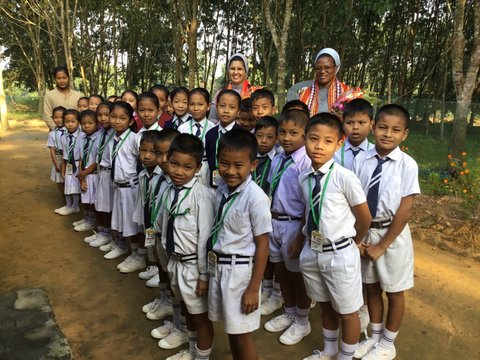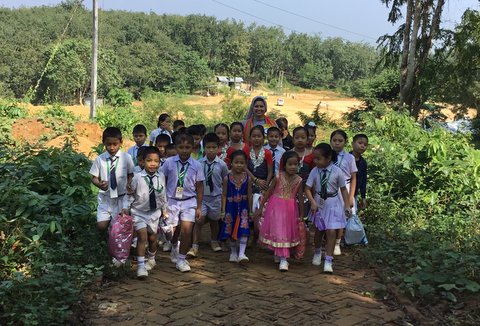 However, the passion in the daily life of the Sisters never dies. In spite of many obstacles the members of the Province are involved in various apostolates such as education, health care, pastoral work, social work, care for the Senior Citizens and Hostel for the young girls. The last two institutions are the main income generating ones for the Province which need great attention for its management to meet the various demands. Sisters are happy to reopen the hostel in Bangalore which was closed for 9 months without bringing any income. The great effort is put to extend and develop various projects in order to reach out to the underprivileged people and to continue the works of evangelization without any discrimination.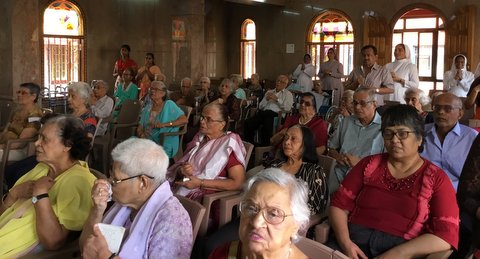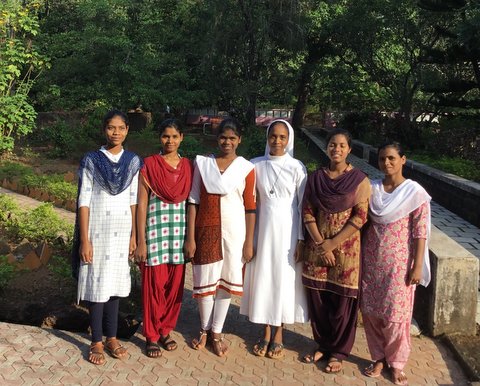 To overcome the challenges the great emphasis is put on vocational work and formation at every stage. Spiritual and community life are their priority. At the moment province is self-sufficient to carry on the good works for the greater honor and glory of God. Sisters are grateful to God for His abundant mercy and compassion protecting them from the uncertainties of Covid-19.