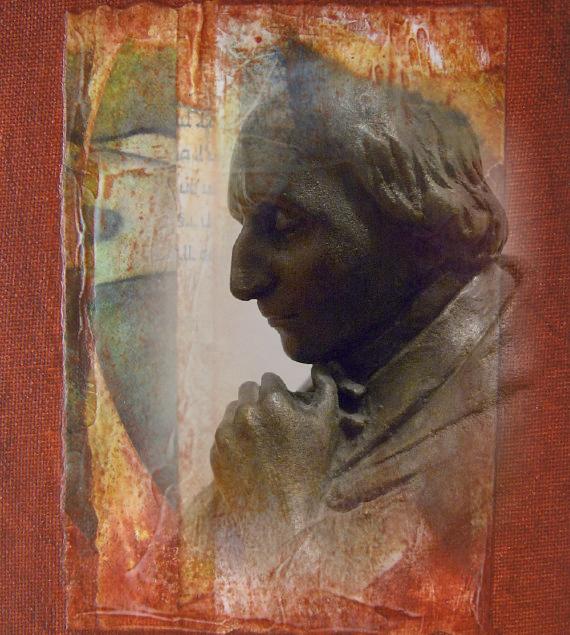 OWL 15. According to Pallotti's mandate, the close following of Christ is the foundation of our religious institute and the Gospel is our rule.

OWL 1. We, the Missionary Sisters of the CatholicApostolate, accept Our Way of Life as help, inspiration, and encouragement in the following of Jesus. It is to foster unity of heart and guide us in continuing St. Vincent Pallotti's mission in our times.

OWL 10. For the greater glory of God, we are sent as Pallottine Sisters, to revive, spread and deepen faith, to strengthen hope and rekindle love.We seek to awaken in all Christians an awareness of their apostolic call, so that the day may soon come when there will be only one flock and one shepherd.