On the vigil of the Solemnity of all Saints, 31 October 2020, the XVII Anniversary of the approval of the General Statutes of the Union of Catholic Apostolate by the Holy See was celebrated in the Church of SS. Salvatore in Onda in Rome. Due to Covid restrictions many Union members couldn't take part in it. However, the celebration began with an hour of Eucharistic Adoration animated by the members of the General Secretariat of the Union followed by a short video Piccoli Gabbiani – a house for minors at Riposto in Italy, with a brief introduction given by Mrs. Anna Ciavotta, the President of the NCC, Italy.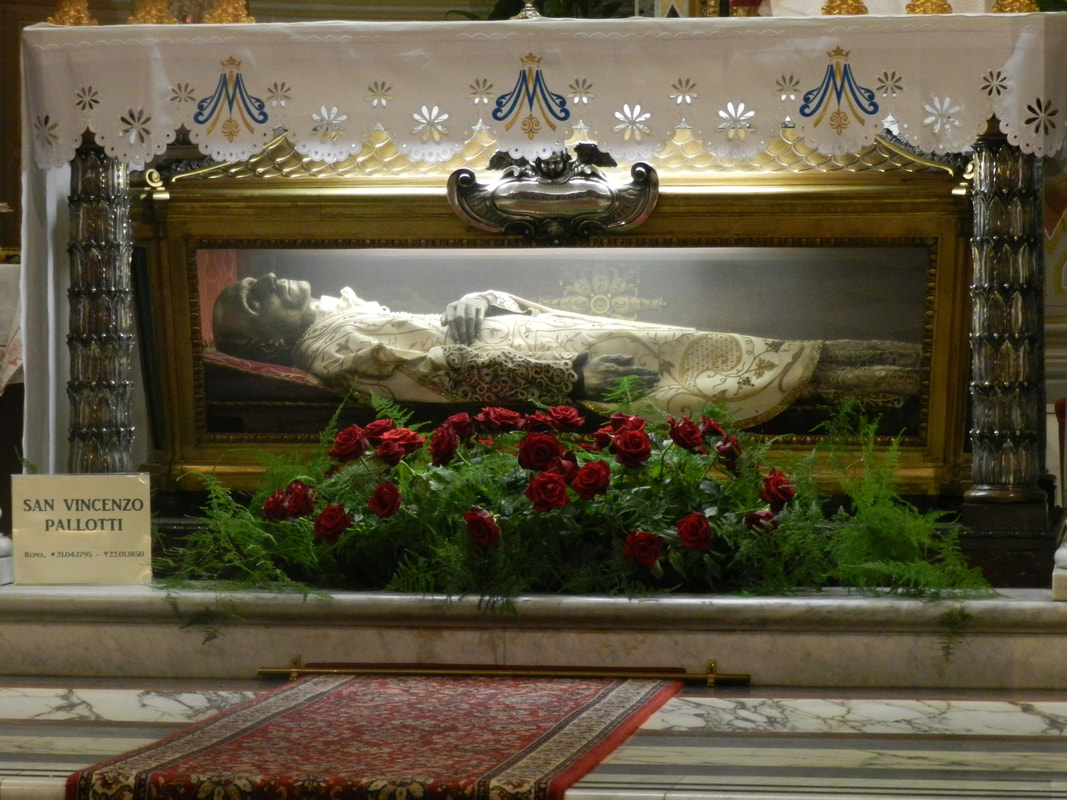 The Holy Mass was celebrated by Fr. Jacob Nampudakam, the Rector General of the Society of the Catholic Apostolate and Ecclesiastical Assistant of the Union of Catholic Apostolate, reflecting on the theme of the day All are called to be Saints, following the path of holiness. After the homily all the members of the Union renewed their Act of Apostolic Commitment. The choir for the liturgy was guided by Mr. Corrado Montaldo.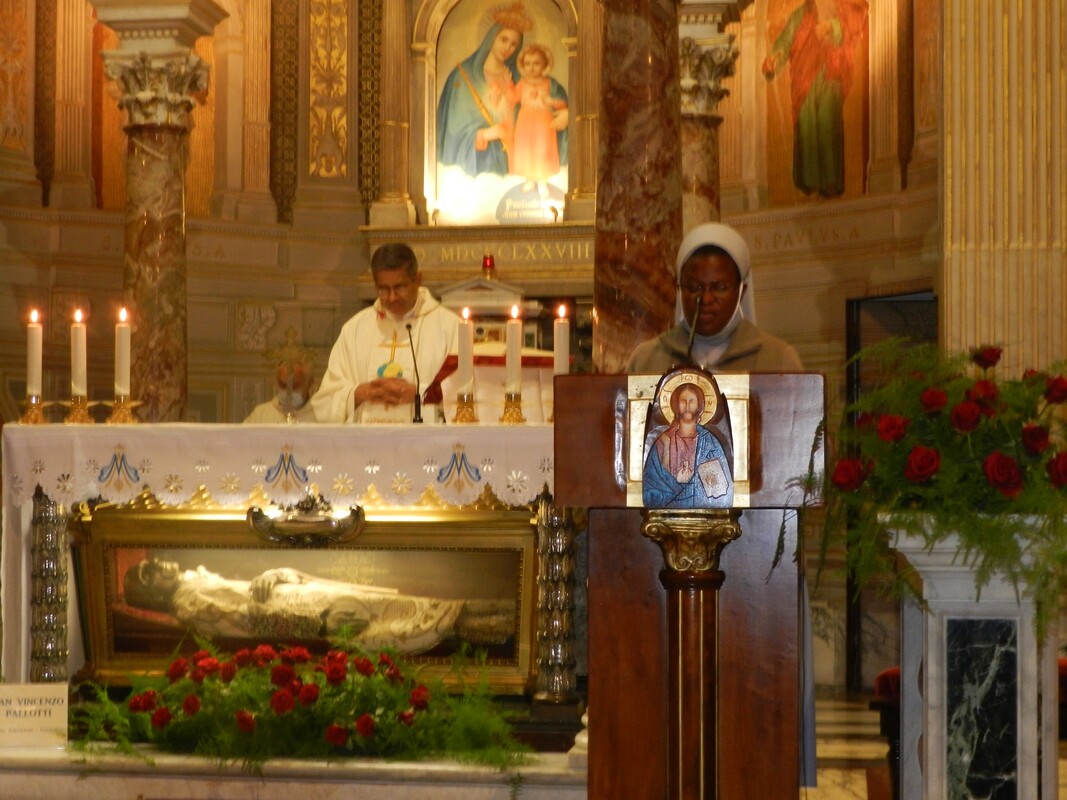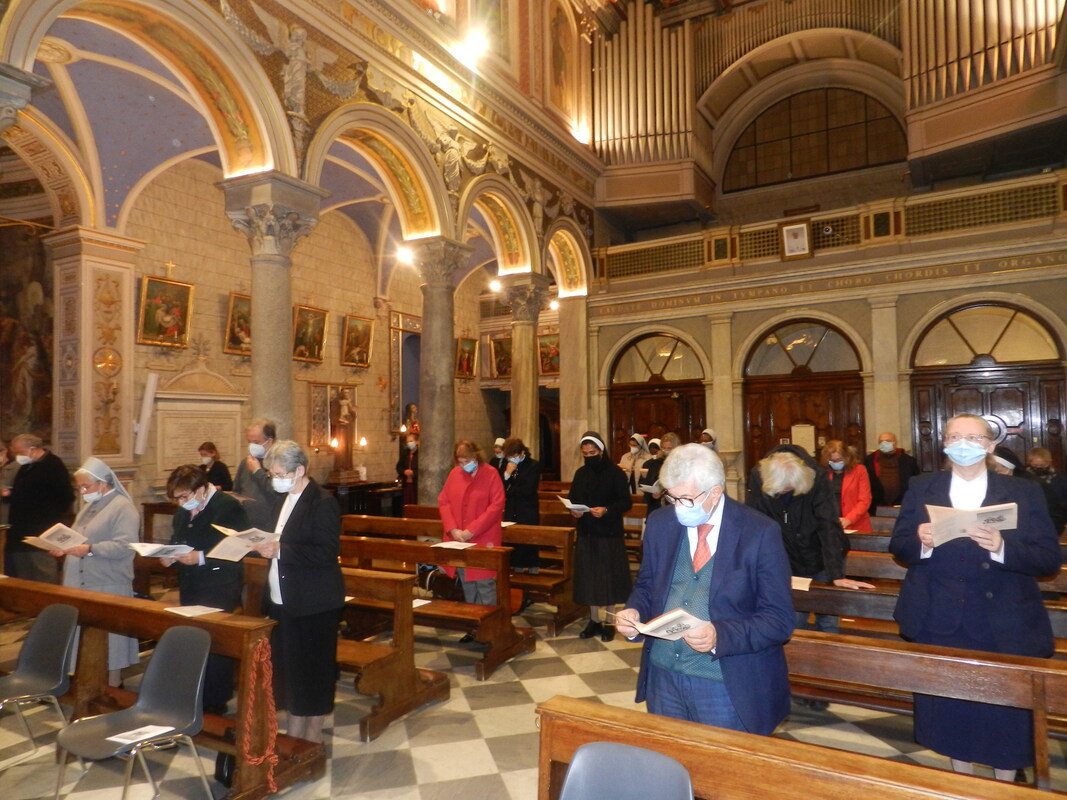 This feast, celebrated in a modest form, was also attended by the General Superiors of the Pallottine Sister congregations: Sr. Izabela Świerad SAC and Sr. Ivete Garlet CSAC. At the end the ceremony was closed with words of gratitude given by Donatella Acerbi – President of the GCC of the Union.