While the March wind was rustling everything in its way in Belize, the UAC members held their National Assembly on 28 February 2020 in the presence of Ms. Donatella Acerbi, President of the GCC-UAC, Sr. Izabela Swierad, SAC, Superior General and Sr. Josephina D' Souza, SAC Vice General. All the members gathered in the auditorium of Pallotti High School and deliberated on the matters in a spirit of collegiality. It was also a historical moment for the members as they elected the new National Coordination Council of Belize.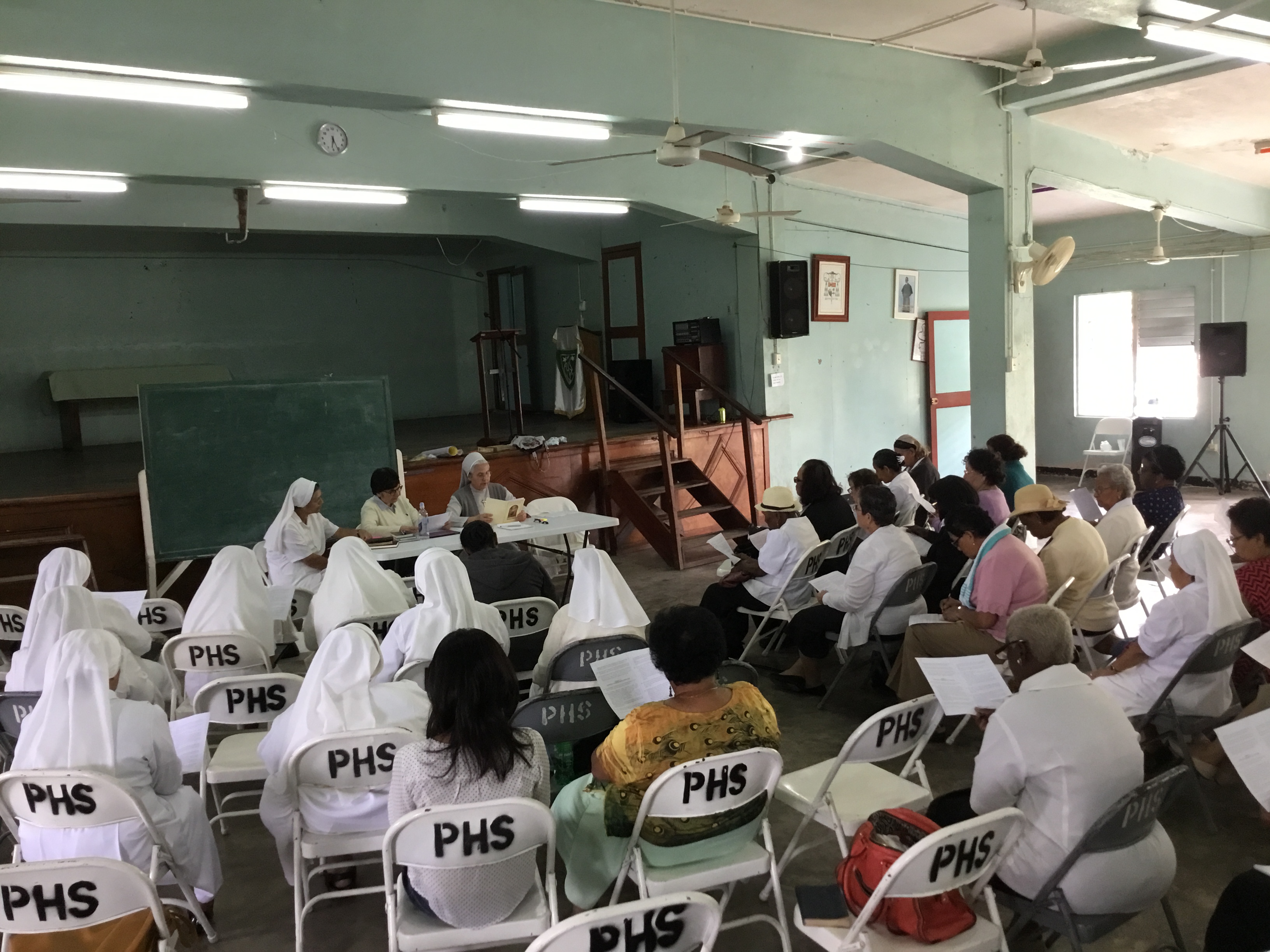 The following day the Pallottine Missionary Sisters of our Lady of Guadalupe Province began their second session of the Provincial Chapter. It was guided by Sr. Izabela Swierad, Superior General and accompanied by Sr. Josephine D'Souza Vice General.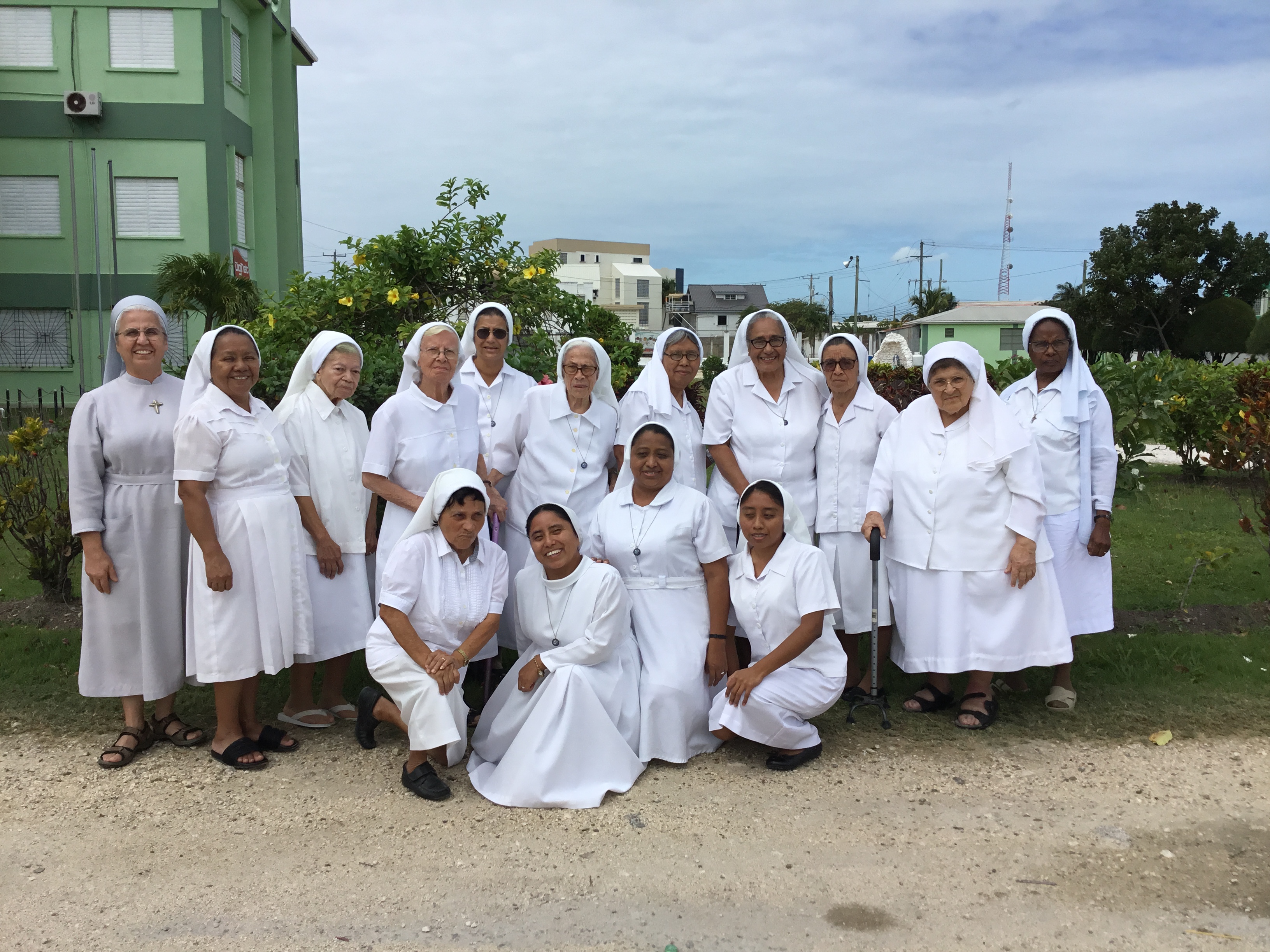 At the end of the Chapter on March 1st, the Superior General with the consent of her Councilors appointed the new Provincial team:
Sr. Clara Teul SAC – Provincial Superior
Sr. Consuelo Burgos SAC – Vice Provincial
Sr. Alicia Buddan SAC – Councilor
Sr. Rosalyn Novelo SAC – Councilor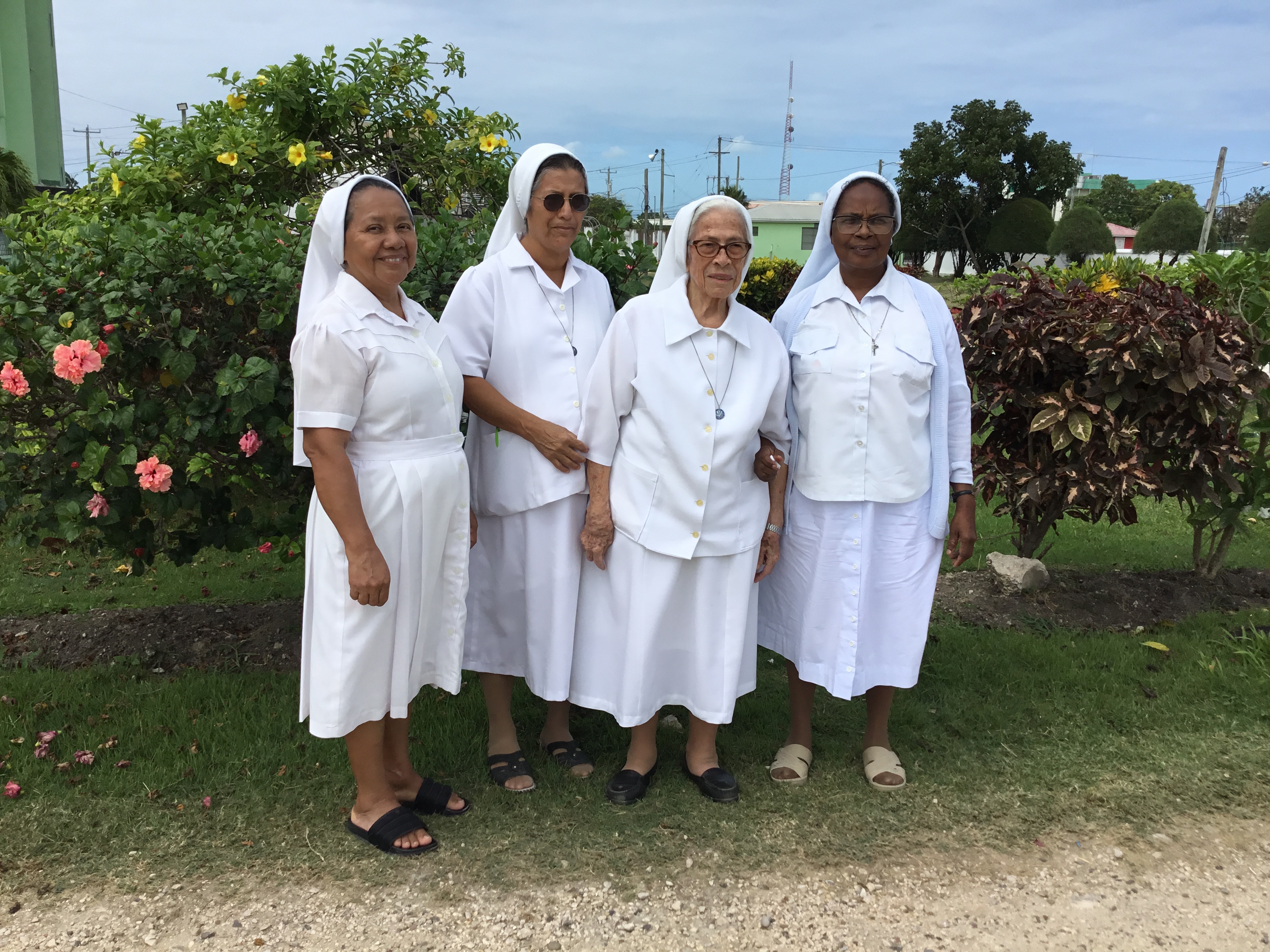 Whole heartedly we congratulate Sr. Clara Teul and her Councilors for accepting the responsibility of the Province. Through the intercession of Our Lady of Guadalupe let us pray for all the Sisters and the needs of the Province. Let us also thank all the Sisters, benefactors and collaborators, who are supporting our small Province in Belize in many ways. Special words of thanks are given to Friends of Pallotti, an outstanding group of lay people of Belize City, who from the beginning of the construction work of the new Pallotti Convent, created together with the Sisters a vivid and a vibrant community of the Pallottine Family.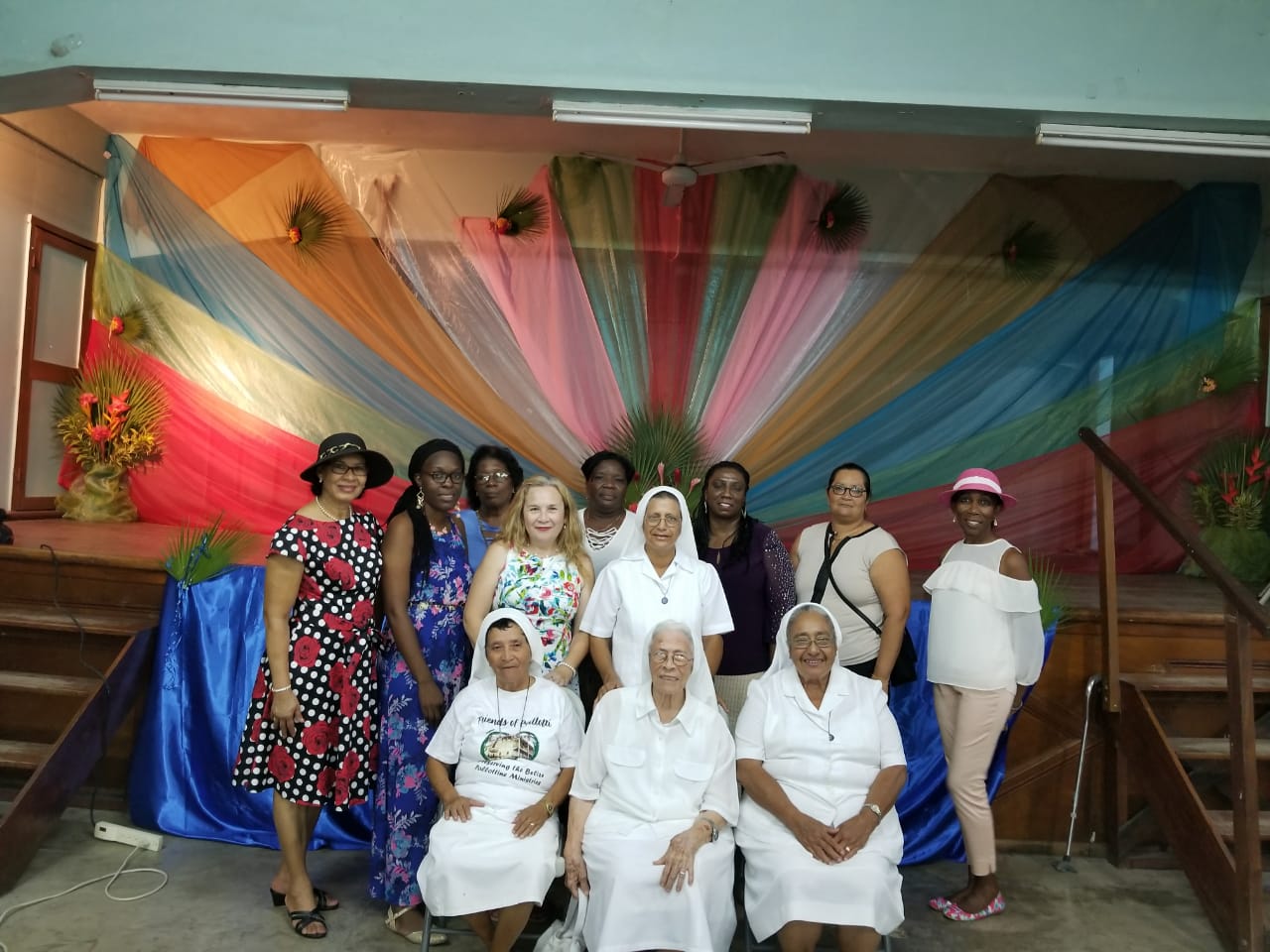 "Collaboration with the Sisters" – they said – "is for us a journey of faith and St. Vincent Pallotti is always in our hearts".