See that nothing takes you away from God. St. Vincent Pallotti
Sr. Josephine, gave the formation report followed by discussions and exchange of ideas. Superior General Sr. Izabela Swierad updated the Central Assembly of the information of the Congregation through her report. We had lots of serious matters to discuss and so we began the afternoon session with a half an hour adoration. The Lord indeed guided us in our openness and sharing.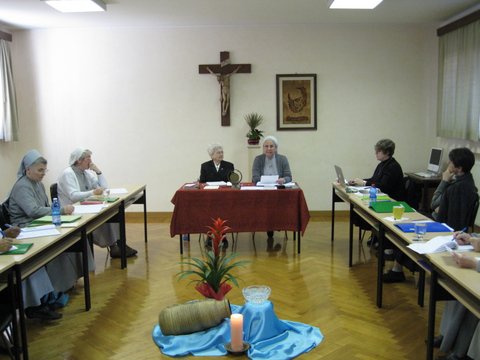 This beautiful story was shared by Sr. Izabela as a reminder that we do not want to lose any member and that we need to call Sisters back and not to give up on them.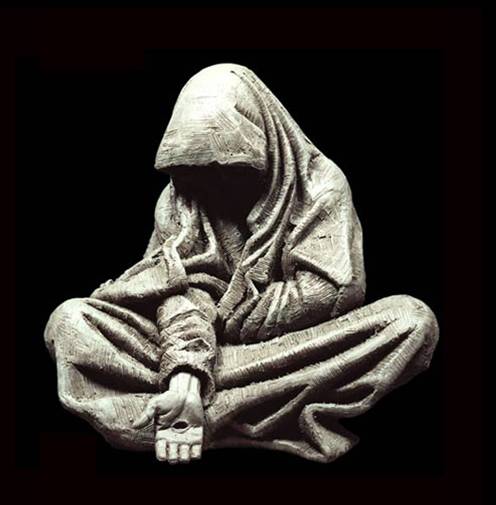 John Paul II invited a priest to visit. On the way he gave a few coins to a beggar along the way. The beggar was a fellow priest, in fact a classmate. Shaken, the priest went to Pope John Paul II. Relating the story, the Pope asked his guest to find his classmate and bring him back. It took some time but the priest found his classmate and took him to Pope John Paul II. In the meeting with John Paul II, he asked the priest-beggar to hear his confession. In this act of humility, the Pope recalled for the priest-beggar that he is a priest forever. This is a reminder that we do not want to lose any member and need to continually call them back.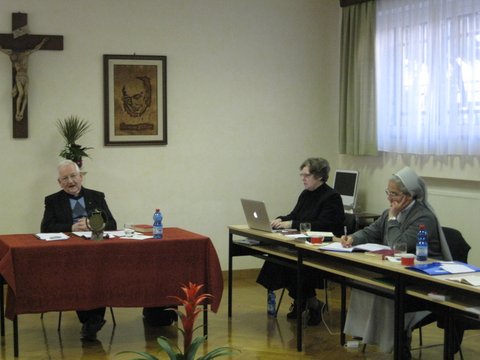 We had Rev. Sean Cannon, C.SS.R., Moral Theologian and Canon Lawyer, answering questions on canonical issues of our Congregation. This was a very informative session that will help when we come together for our General Chapter. He ended the session with the following thoughts: Even though women are only beginning to get real authority in the Church, it is important that you assume authority. As a body you have a role to play in the life of your institute, and, through that for the life of the whole Church. Be confident. Orders of men have exercised it more fully but they have made some mistakes, and you probably will, too. Fr. Cannon, C.S.S.R.