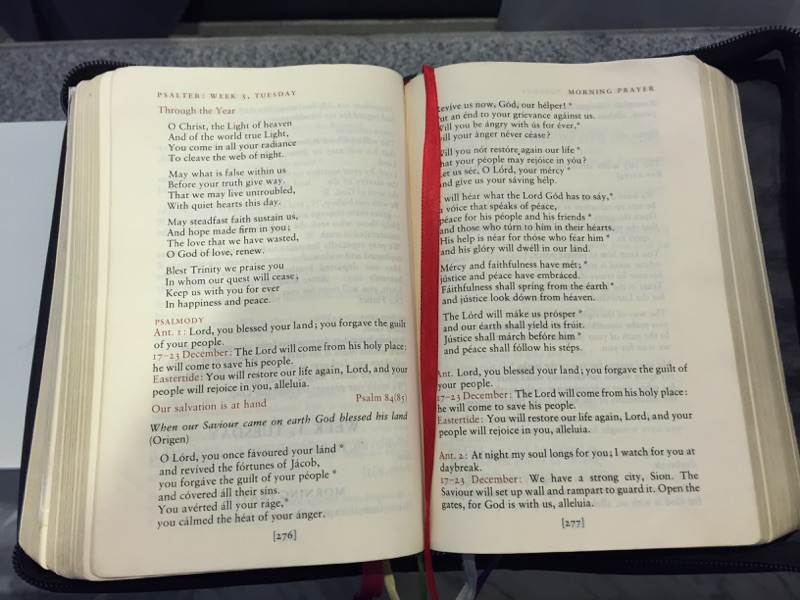 Our Liturgy this morning was celebrated by Rev. Nelson Rodrigues: "Only the person who feels happiness in seeking the good of others and desiring their happiness can be a missionary. If I can help at least one person have a better life, this justifies the offering of my life."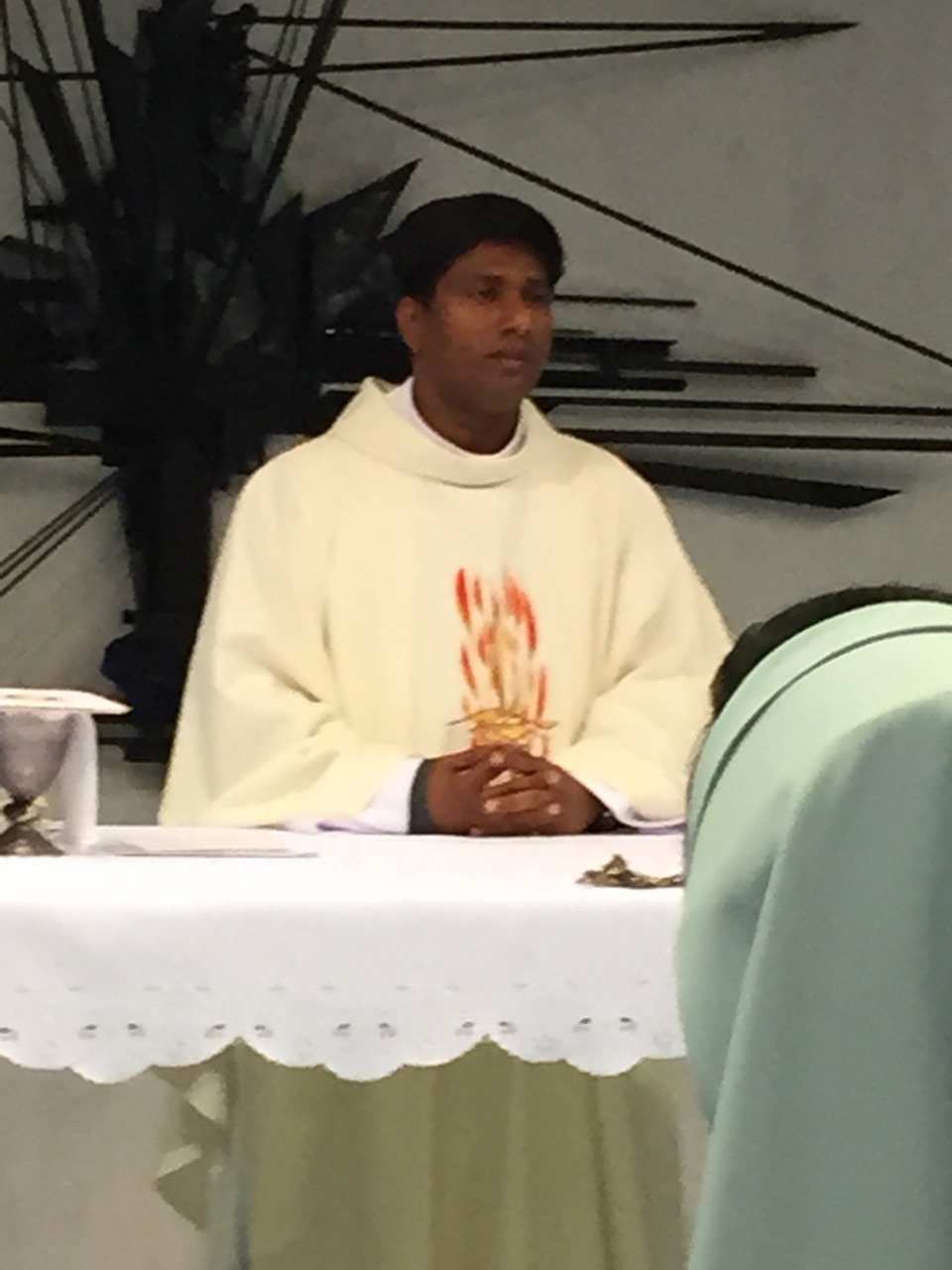 Sr. Izabela oriented us to this day's agenda: Mission Procurator, Financial Support, Projects, and Call for the new mission. We are trying to bring freshness to our Congregation and see what newness we can bring to these elements. "We do not live for ourselves . . . We are to bear the witness to God's grace and give glory."
Members had a very fruitful discussion based on the following questions:
Questions for Small Group Discussions
What are the new ways for your Province/Region/Delegature, and for our Congregation at large? Name three most important 'ways'?
What are the main challenges we face today?
What kind of structure will help us to embrace the entire Congregation?
In conclusion of today's meeting, we ask those who are walking with us to examine your zeal for the missions, for vocations to consecrated religious life, and your creative ideas for the new evangelization.