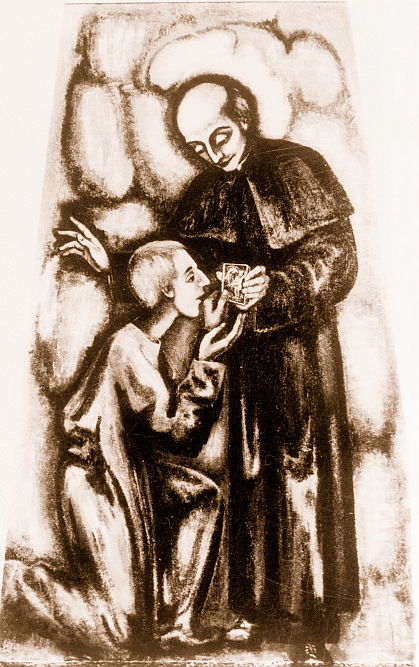 Blessed are you when they insult you and persecute you and utter every kind of slander against you because of me. (Mt 5:11)
St. Vincent Pallotti writes:
Our Lord Jesus Christ, although without sin, dwelt among sinners as if one of them, and humbly submitted to public baptism at the hands of His holy precursor, thus inspiring us to lead a life of humility and penance. Out of love for our Lord Jesus Christ, we must curb our self-love and our pride, striving to humble ourselves, not only internally but also externally by acts of humility performed in accordance with our holy Constitutions (rule of life). Our community will never bear fruit for eternal life if we lack authentic internal and external humility.
____________
(OOCC III, p.51-52)
Picture by Sr Julitta Gołębiowska SAC