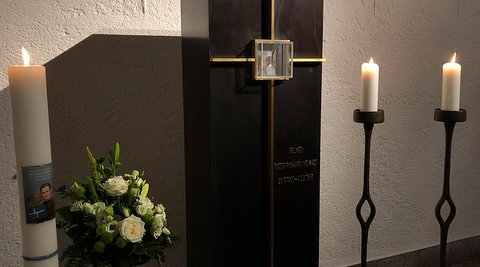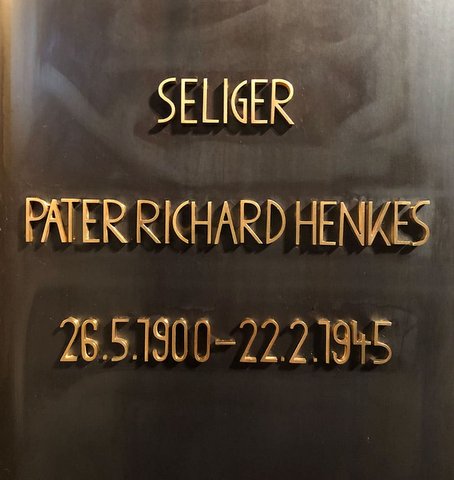 September 15th was a day of thanksgiving and great joy for the Diocese of Limburg and, in a special way, for the whole Pallottine Family. Cardinal Kurt Koch as the delegate of Pope Francis, celebrated the Beatification of Fr. Richard Henkes SAC, a "Martyr of humanity" who had died in the concentration camp of Dachau in 1945, as a volunteer to care for the prisoners with typhoid.
It was a meaningful celebration in the jammed cathedral, with the presence of many Czech faithful who also had come to this event, as Fr. Henkes in his pastoral service had been a bridge-builder between German and Czechs. Cardinal Koch who was assisted by several bishops (among them bishop Wojda SAC from Poland) and many priests, including Rector General Fr. Jacob Nampudakam underlined in his homily the union between the martyrdom of Fr. Henkes and that of Christ (the date of the beatification was connected with the diocesan feast of the Elevation of the Cross). Knowing that Christ has given his life for him was the source of strength for Fr. Henkes, to withstand the Nazi regime and face death courageously.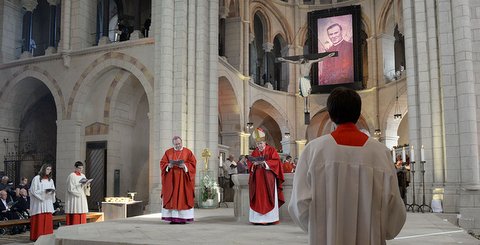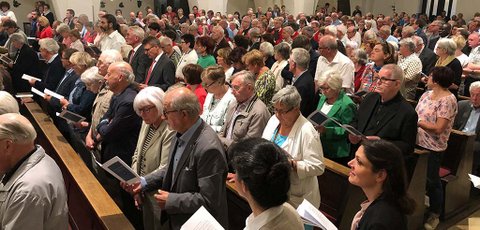 The Limburg Cathedral choir together with the assembly underlined the dignity and joy of this celebration with their songs. Sr. Astrid Meinert SAC was honored to do the first reading.
After the Eucharistic celebration, which was broadcasted and could be accompanied on screens outside the cathedral and in the local city church, all the guests met with beautiful sunshine in the Bishop´s garden for exchange, with food and refreshment drinks.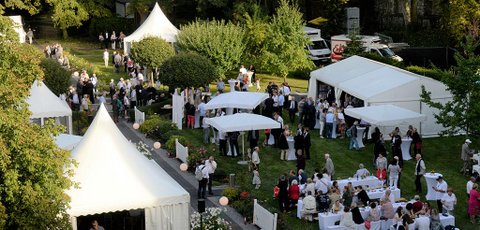 At 7 pm many of the guests again met in the Pallottine church St. Mary´s for evening prayer. This joyful day ended with an evening meal at the Mission House of the Pallottine priests and brothers.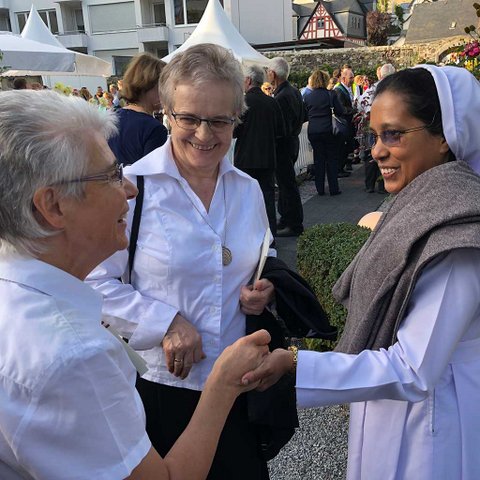 For us Pallottine Sisters it was a joy to have with us our Superior General, Sr. Izabela Swierad and Sr. Magdalena Pinto who came to participate in this special event and spent some time with us in Marienborn.
Sr. Maria Landsberger SAC