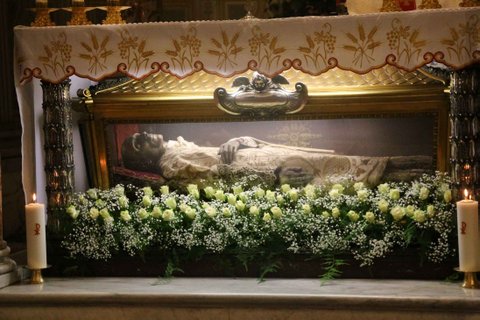 The three days of the Triduum are like three steps, in which we are heading towards the Roman celebration of the feast of St. Vincent Pallotti. This year's theme was inspired by the pastoral program of the diocese of Rome for the years 2019-2020. In the school of St. Vincent Pallotti, live in the heart of the city.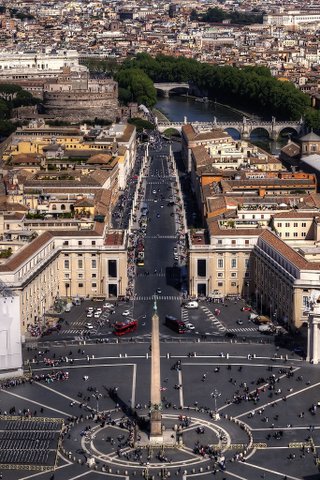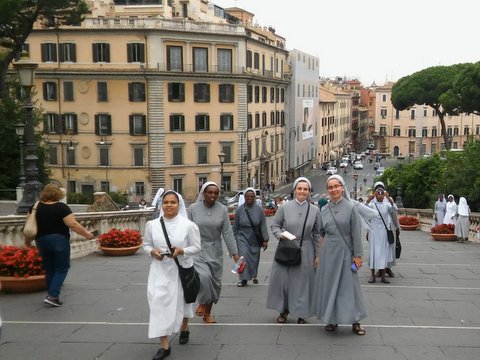 The first two days are dedicated to Pallottine classics: reviving faith and enkindling love. The third day reveals various faces of poverty. Every day we gather in adoration of the Blessed Sacrament, Liturgy of the Hours and Holy Mass. There are all together: Pallottine Priests and Brothers, Roman Pallottine Sisters, Pallottine Missionary Sisters, Eucharistic Sisters and lay members of the Union of Catholic Apostolate. There are also invited guests: Fr. Alexandre Awi Mello (Brazil) from the Movement of Schoenstatt Fathers, and currently the secretary of the Dicastery for Laity, Family and Life. There is Fr. Emanuele Spagnolo, vice director of the Pontifical Urban College. There will also be a response from the Urbaniana College seminarians to the letter of St. Vincent Pallotti, addressed to the seminarians on May 17, 1849 as their spiritual director.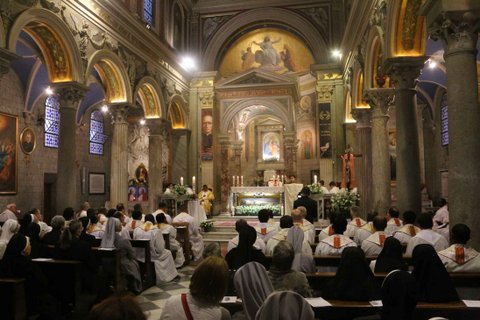 A gesture of charity will be a collection for the needs of the Pia Casa di Carità – the home for needy children founded by Pallotti in 1838 and run to this day by the Roman Pallottine Sisters.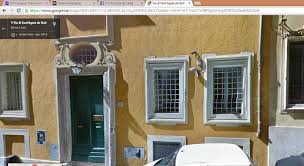 The culmination after this three-day journey will be the solemn celebration on January 22, presided by His Excellency Antonio Raspanti, Bishop of Acireale (Sicily).