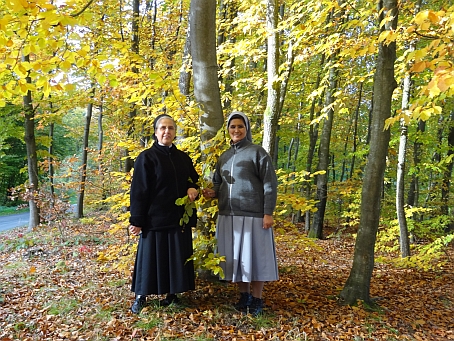 As the golden autumn in Poland began in late September, Sr. Izabela Świerad, Superior General and I set out for the canonical visitation in one section of the Province, which embraces nine communities each in a different city. On our arrival the Provincial community in Warsaw welcomed us with cordial words and flowers.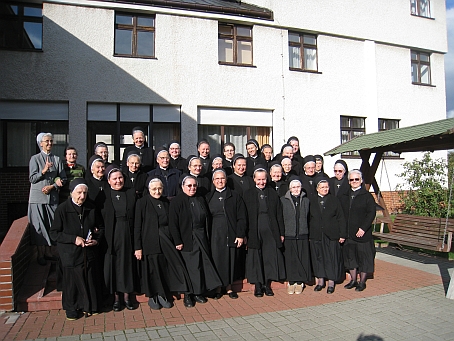 Gniezno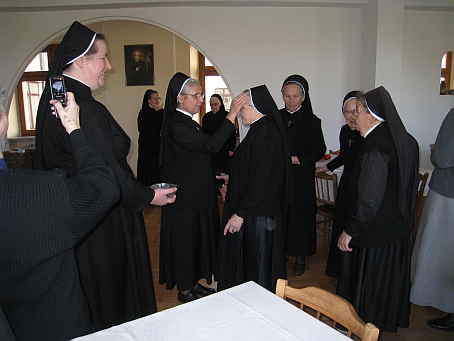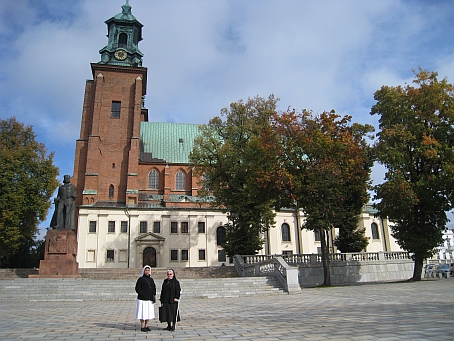 Next day we traveled to Gniezno, the famous city of St. Adelbert and first capital of Poland from where Christianity was first brought to the land and spread from there. Here we have the second largest community of the Province. Then we moved to Poznań, Bobolice, Koszalin, Zakopane, Częstochowa, Kraków.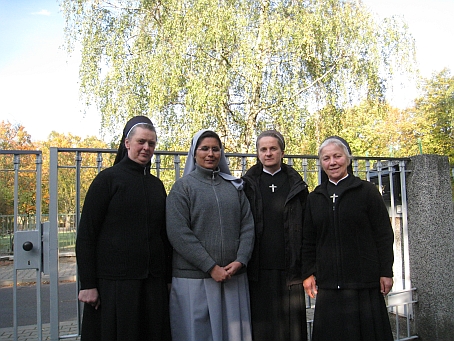 Poznań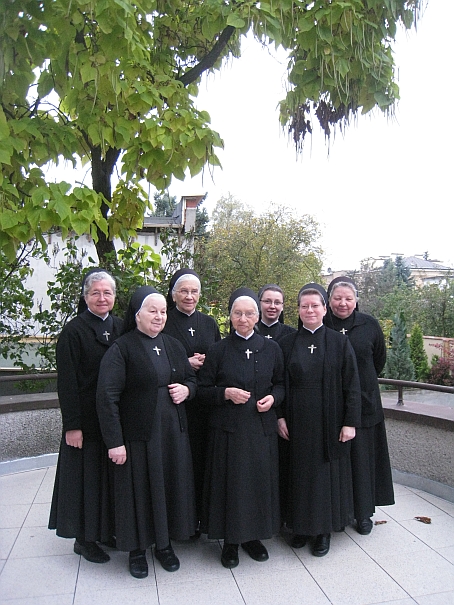 Every city has its own historical events, which are heroic and fascinating. During the visit to each of our convents, Sr. Izabela gave undivided attention to each sister and enough time to listen to each one. The beautiful liturgy, adoration and prayers communities and parishes gave us positive impulse to look forward in hope. The visit to the historical monuments, museums, and Cathedrals spoke to us of the sacrifices of the church and political leaders. We witnessed and appreciated the apostolic work of our sisters in schools, parishes, faith groups, hospices and Bishop Curias. The well organized home for disabled at Bobolice and the dedication of our sisters to the residents is worth admiration.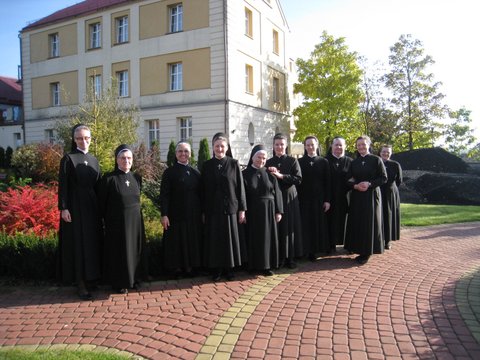 Bobolice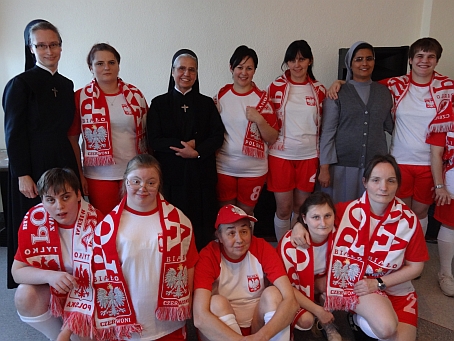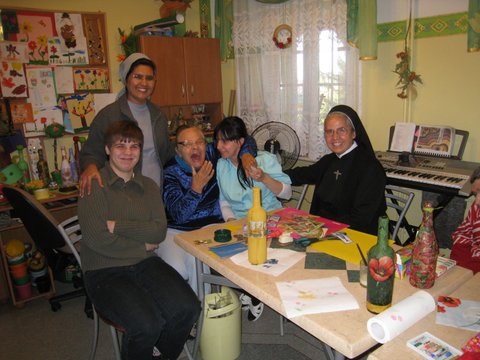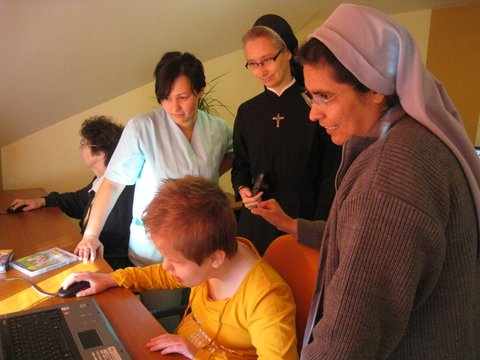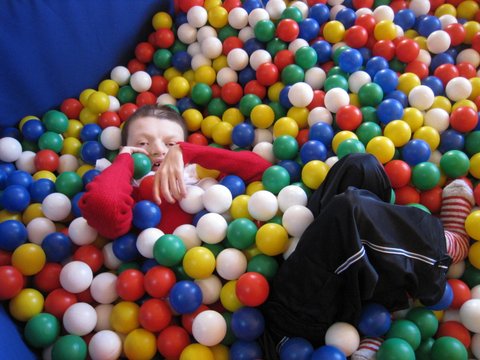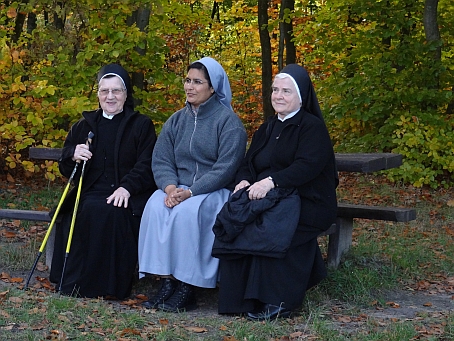 Our visit and conversation with the Bishops in Gniezno and Koszalin gave us an insight to the present challenges of the church in Poland as they expressed their gratitude for the presence of our sisters in their dioceses. Each community gathering and meetings was filled with discussions of spiritual thought and socialization.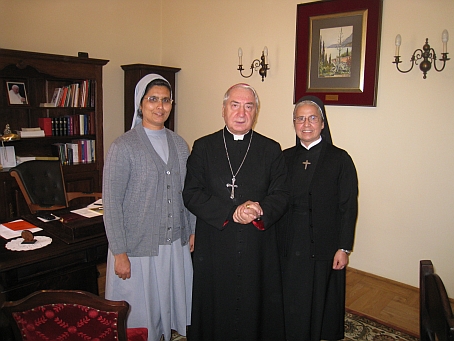 With Archbishop Józef Kowalczyk
On Mission Sunday we attended the Holy Mass in the Cathedral of Koszalin where we were asked to speak to the children about our mission work in India. One child volunteered to come forward to be dressed in a sari to represent the Indian mission, while others came to represent our African missions.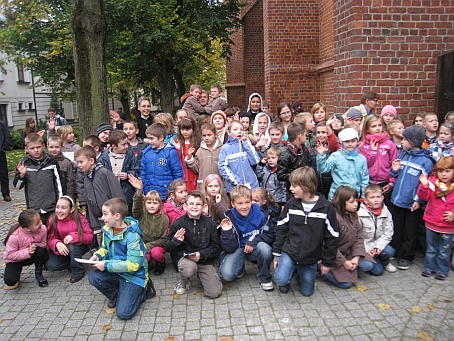 Koszalin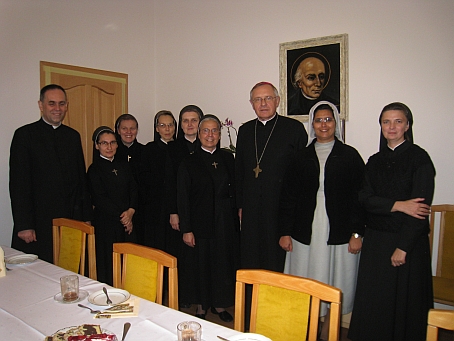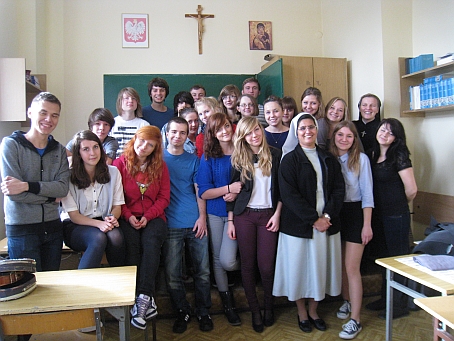 The time we spent in the Marian Shrines in Częstochowa, Divine Mercy, and Bl. Pope John Paul II sanctuaries in Kraków, filled us with grace and deepened our faith.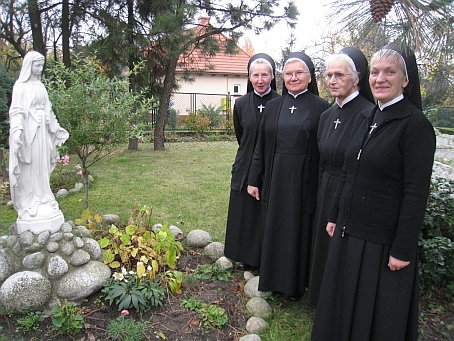 Częstochowa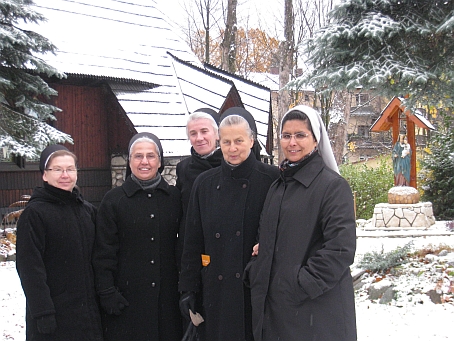 Zakopane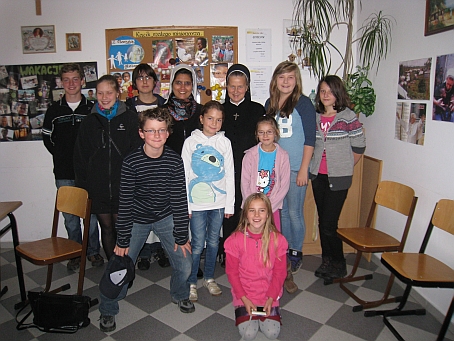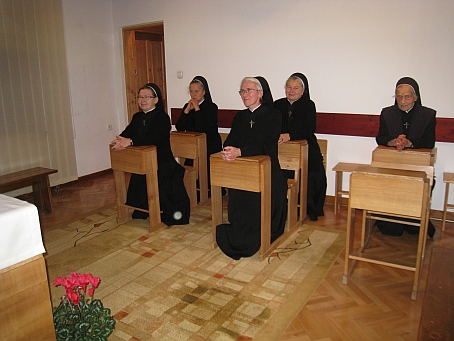 Kraków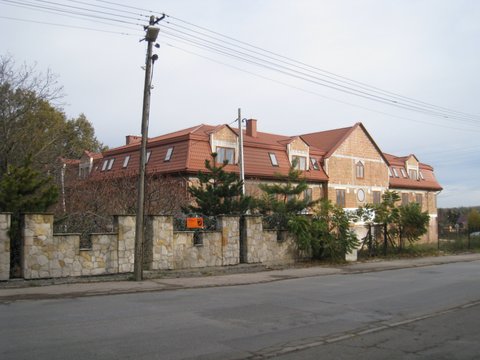 A new house in building
We were privileged to celebrate All Saints Day in Krakow. Where it is a special time for the people to visit the graves of their loved ones. They travel far and wide to be in their homeland for this occasion. The cemeteries were full of life, with beautiful illuminated graves adorned with fresh autumn flowers. It was a moving experience for us to visit the graves of all of our deceased sisters and to offer our prayers.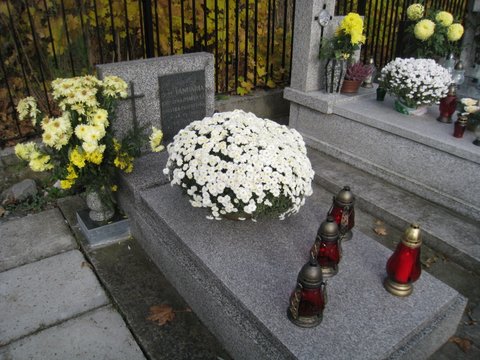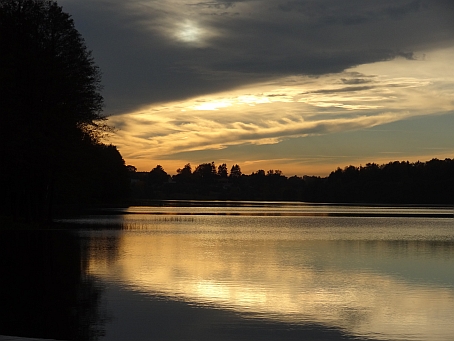 We spent our last days in Warsaw in the provincial house, where we thanked the sisters for their reception and care for us. We wish them God's blessing and strength to live their mission, and be witness to their faith and vocation.
Sr. Josephina D'Souza