I received great grace from God to be a participant of the 5-month formation program for Formators organized by UISG (International Union Superiors General) in Rome. I was thrilled thinking that I would have the opportunity to be in the city of our Founder but also about the course. I didn't regret any minutes of it.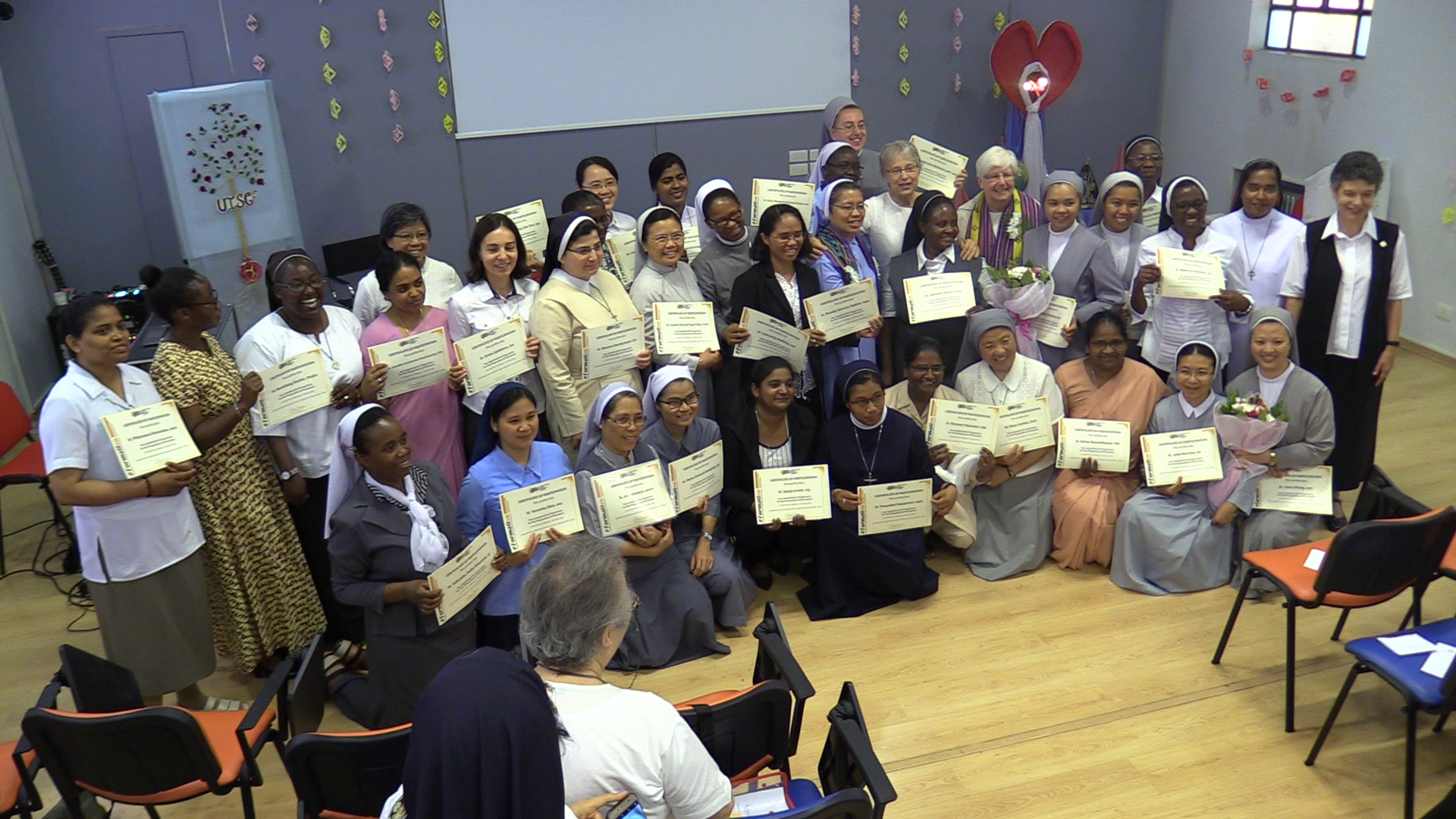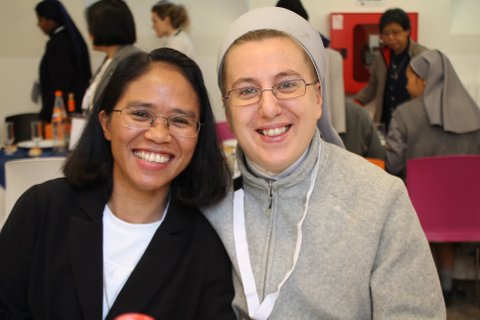 There were 33 sisters from 23 congregations, 25 countries, and 3 continents, but in reality, we represented many more cultures and countries because many of us have had missionary experiences. During our time together, we shared not only the time of learning but our faith, talents, knowledge, and lives. We are so different yet we created one community that I really didn't feel that we were from diverse congregations. We were one and now we "have our back" in our common goal: to help our youngest sisters become good religious.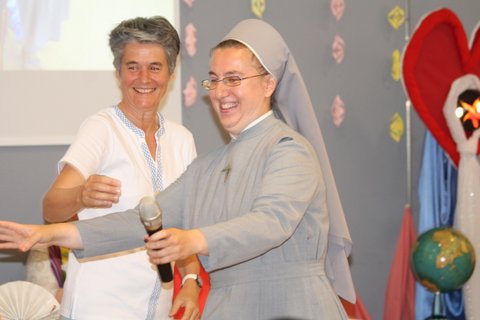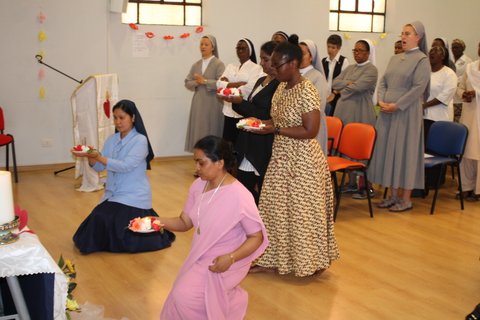 This formation gave us the opportunity to see religious life from different perspectives, many new ideas are now born in our minds, we received tools that help us to be "grace companions" to women in formation. We learned to be open to collaboration, knowing that we don't have to do our ministry alone, that we need a formation group, and that we can do it with other congregations. The program helped us in our personal growth and deepened our own vocations as well. We returned to our communities with new experiences of life, new friends, new skills, a rich platform of resources, ready to share it within our congregations. The world becomes for us smaller and closer to our hearts, because now we have 32 more sisters around the world who we care about.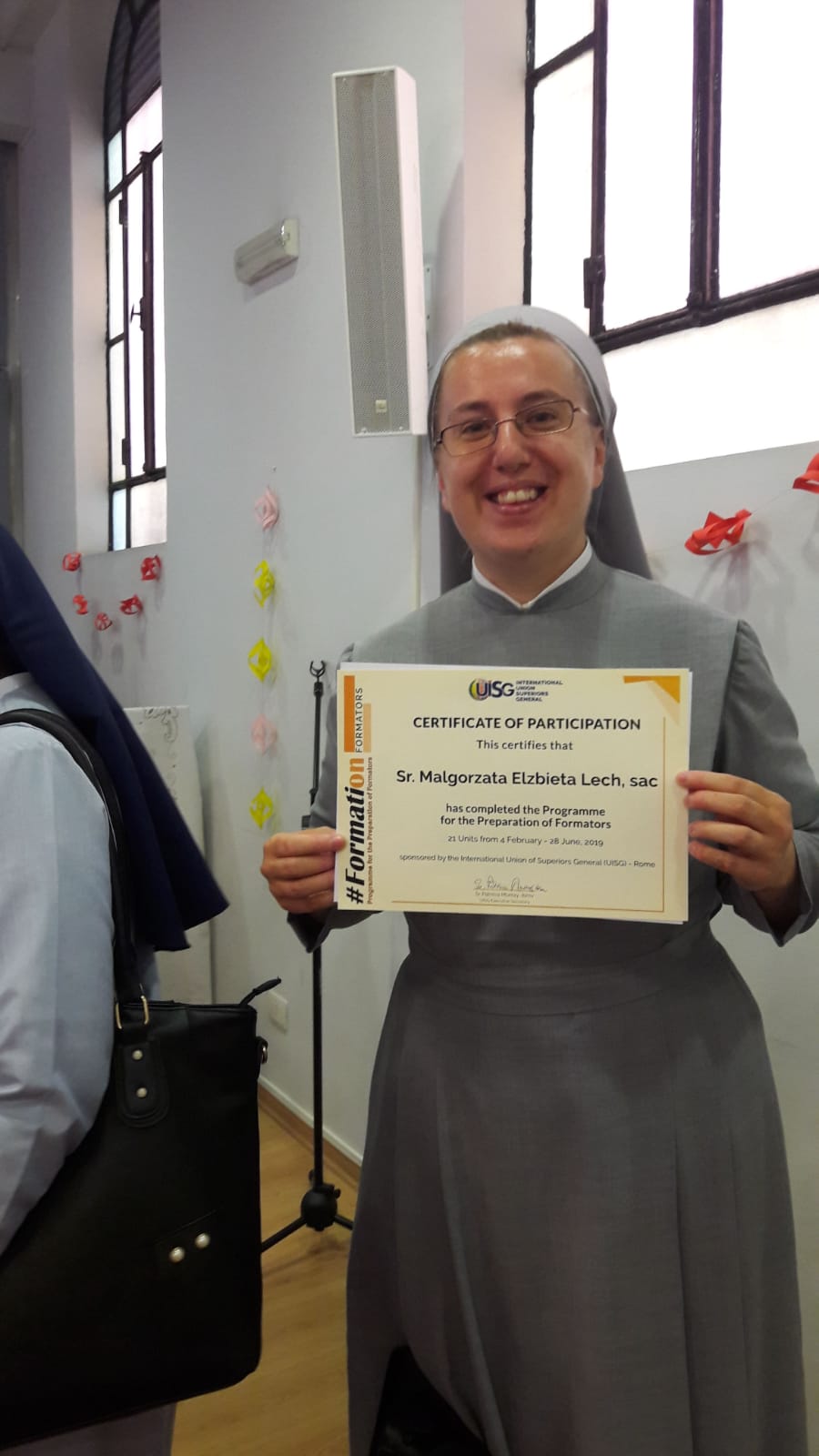 Sr. Małgorzata Lech SAC