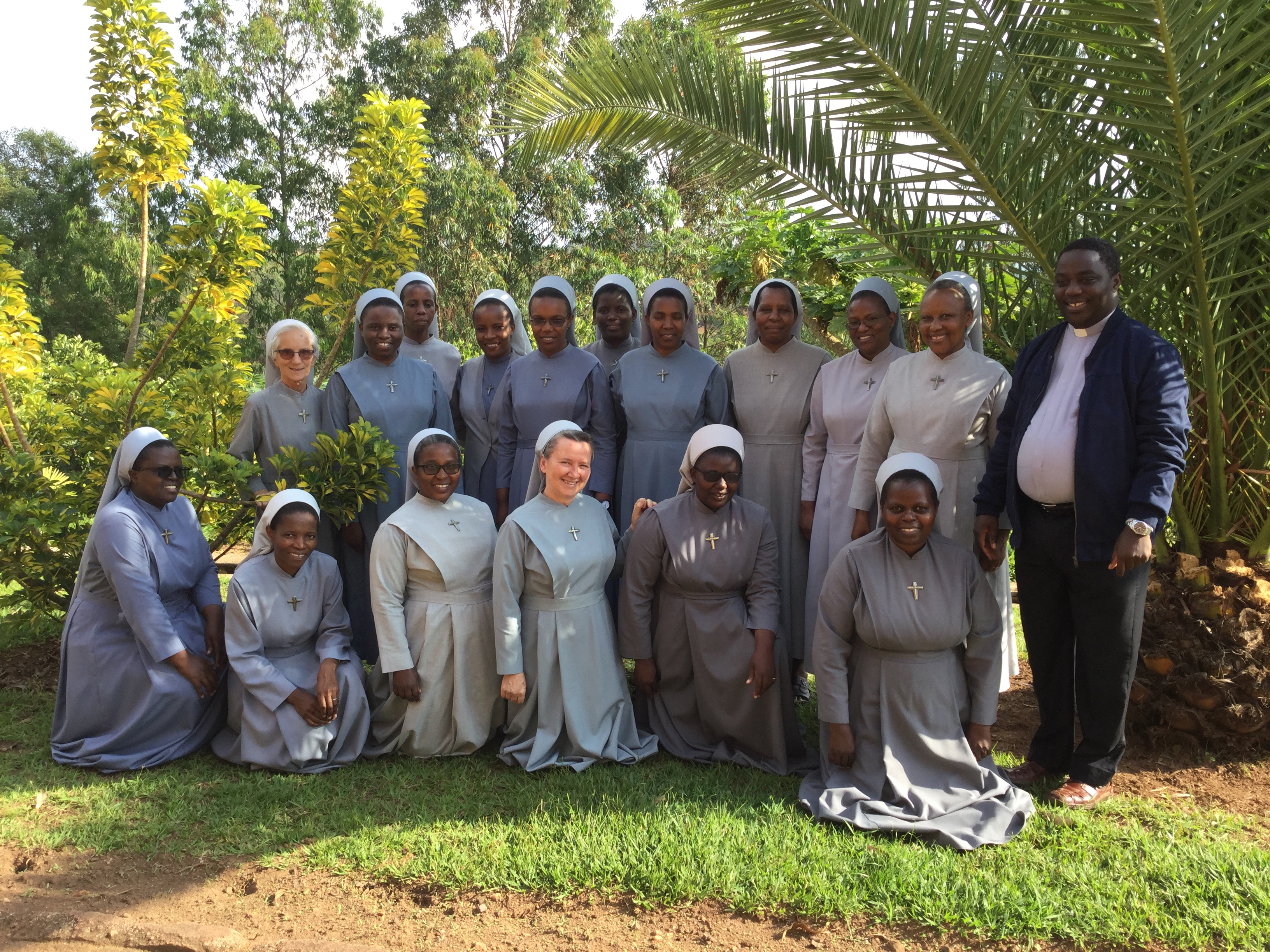 From February 15-22, 2020, in Kibeho, Rwanda, the 4th Regional Chapter was held under the theme Reconciliation with God – 2 Cor 5,20. The Chapter gathered 15 sisters delegates who, during the meeting, working in groups and praying, discussed the most important matters of the Region. From the General Councillors took part in the Chapter: Sr. Anna Małdrzykowska and Sr. Liberata Nyiongira.
On February 21, the election of the new Administration of the Region took place:
Sr.M. Angeline Kambugu – Regional Superior
Sr.M. Berthilde Uwamariya – vicar
Sr.M. Bellancila Mukandahiro – Councillor
Sr.M. Adeline Dusabe – Councillor
Sr.M. Cecile Bimenyimana – Councillor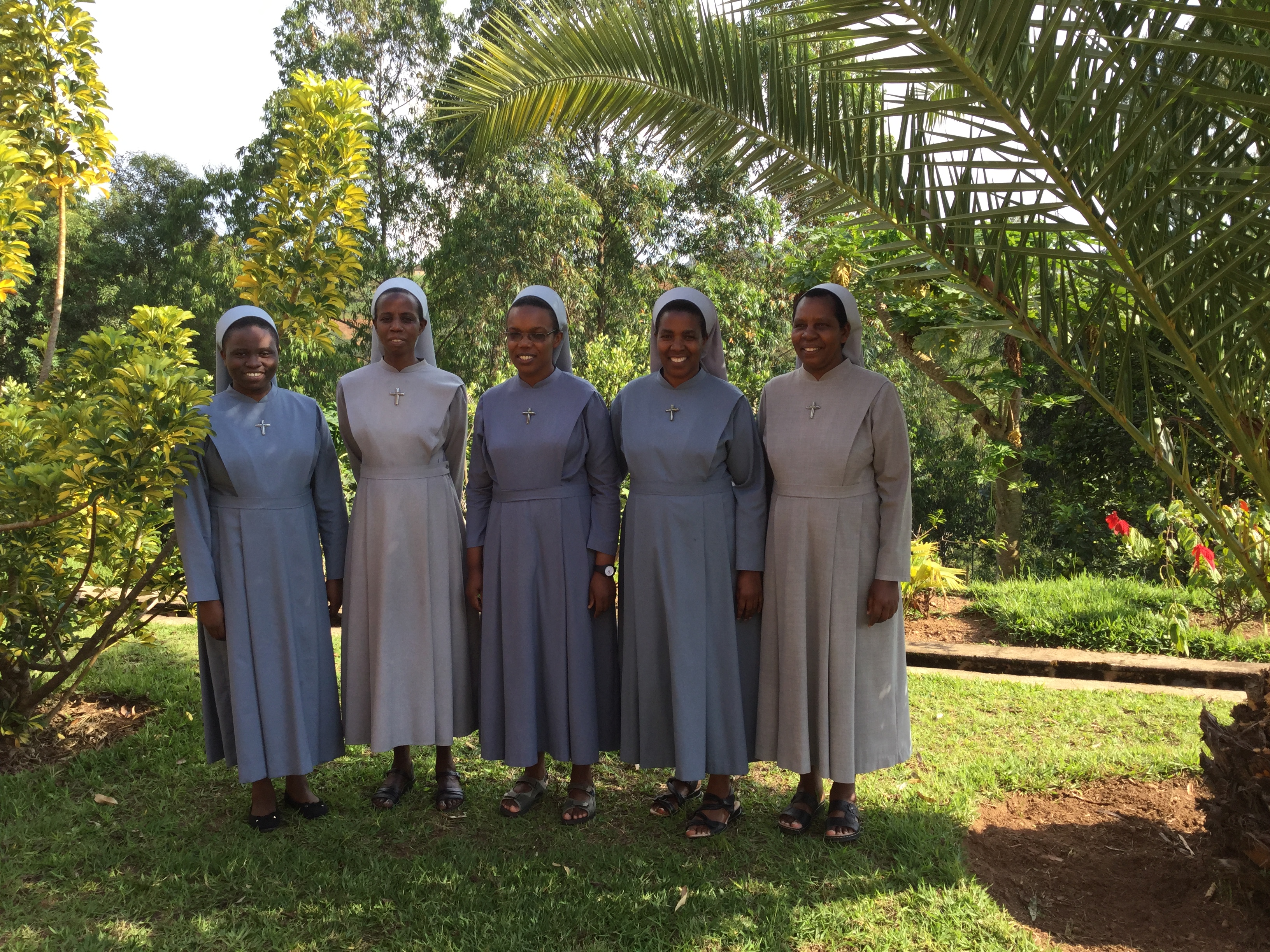 Congratulations to the newly elected sisters! In heartfelt prayer, let us entrust the whole community of the Region to Our Lady of Kibeho, asking for God's blessing for the tasks they will undertake.