From November 14 to December 12, 2011 our Superior General, Sr. Izabela Swierad, accompanied by Sr. Josephina D'Souza, General Councilor paid a visit to the newly erected Mother of Divine Love Province, India.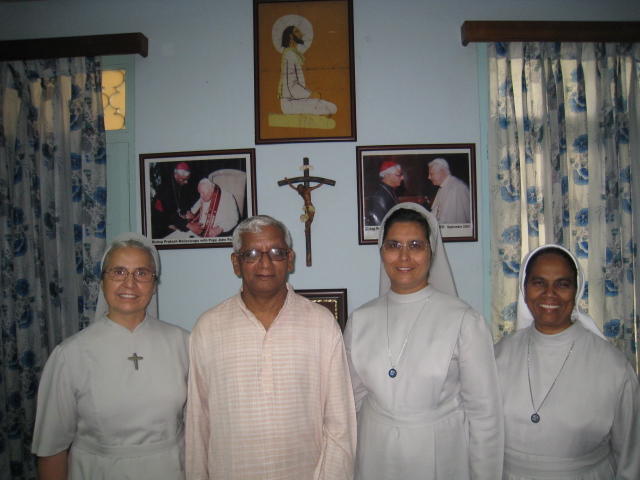 It is a land of mystery, enchantment and beauty where a thousand life styles breathe as one nation on a fascinating matrix of languages, customs and beliefs. The Provincial and the community at Bangalore extended a warm welcome to us Arathi and flowers according to the Indian culture.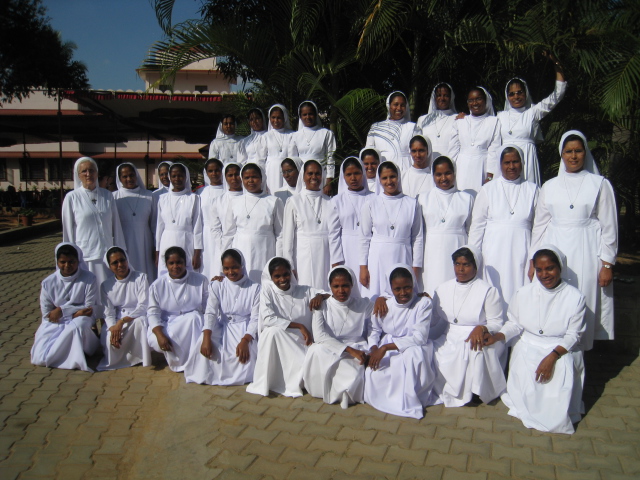 The Province has 9 communities in different states of India and it consists of 57 sisters. Due to the limited time we visited the communities in Bangalore, Madurai, Manjeshwar, Maharashtra and Vijayawada. During the visit, Superior General gave undivided time for the sisters, Postulants and the candidates.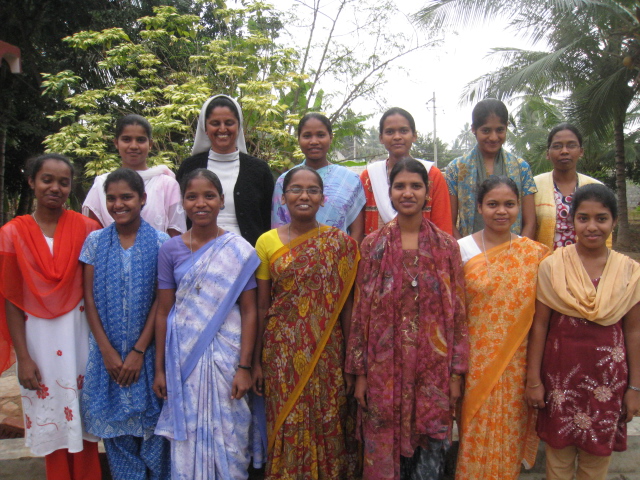 The sisters are involved in the apostolate of Education, Health, Pastoral care, Senior citizens Home, Hostel and Women Empowerment. Recent years they also started a house Elisabetta Sanna for the refugee children of Sri Lanka in Madurai. We visited the refugee camp, met the people and family members from where our children are and have seen the conditions. We visited parishes and pastors, Institutions and directors where our sisters are rendering their selfless service.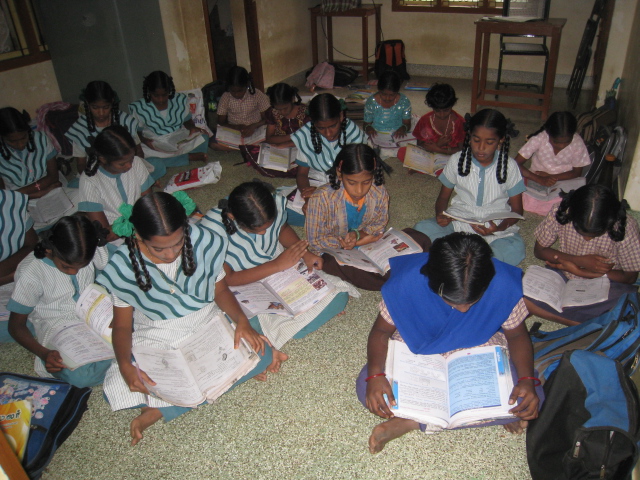 The main focus of our visit was directed towards the new mission in Gannavaram in the diocese of Vijayawada, AndraPradesh. The main apostolate here is education in collaboration with the Montfort Brothers. It also serves as a formation house for the aspirants who do the Pre University class. The sisters are also involved in the youth ministry and catechetical work in the diocese. We also had pleasure of meeting the local Bishop and thanked him for accepting our sisters in his diocese.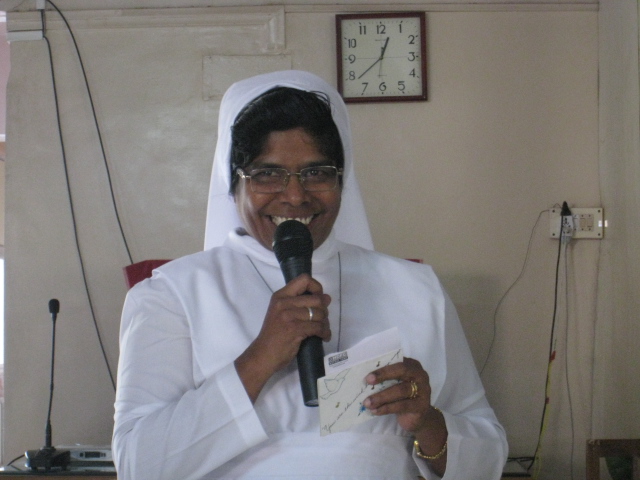 The effortless service of our sisters is witnessed by our presence during our stay in different communities and greatly appreciated their courage to make Christ known through their ministries. After our visit we joined the sisters of the Province for the silver Jubilee celebration of their existence in India. We thank our sisters whole heartedly sharing their joys and sorrows with great confidence.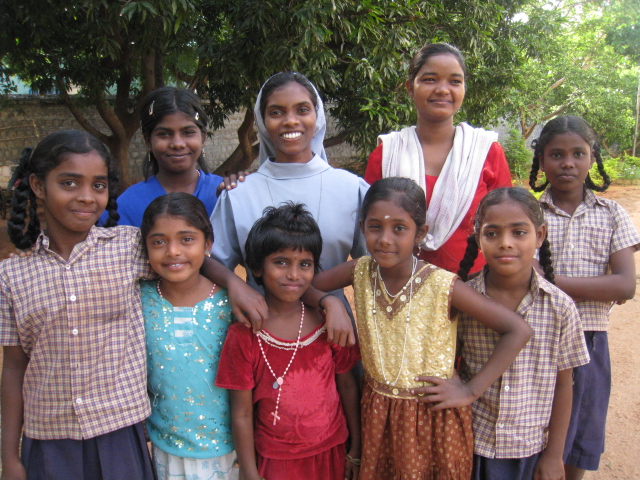 May God bless their efforts and fill them with renewed grace and strength to continue to work with much hope for the greater glory of God.
Sr. Josephina D'Souza, SAC