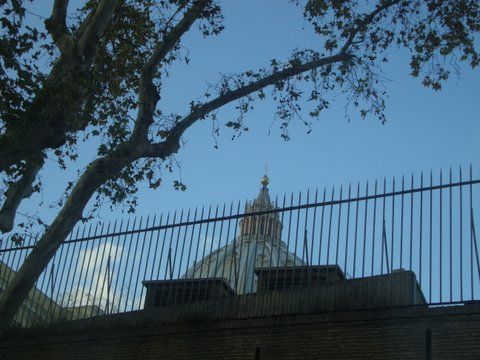 O Lord God, You are my trust and the source of my confidence… Ps 71
With deep sadness and shock we have learned of the today's sudden passing of our Cardinal Joachim Meisner, Archbishop of Köln, who died in age of 83.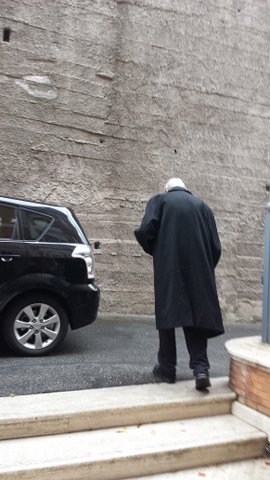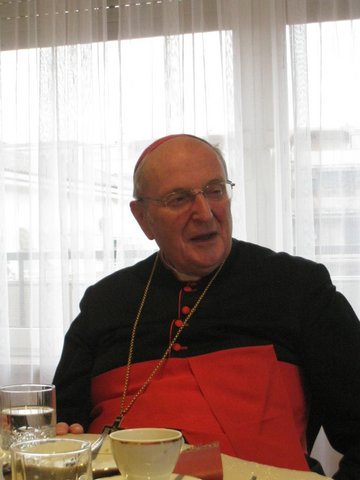 Since 1980 he was a faithful guest and pilgrim in our house of the Procura General. We all remember him as a true man of God, zealous Pastor, who loved the Church, and worked with devotion for the good of the people. He was prayerful, joyful, and open hearted. Those who met him in this guest house, remember him as a person with the tender heart of the Father and witness to the Gospel.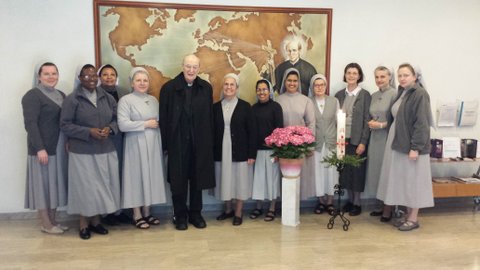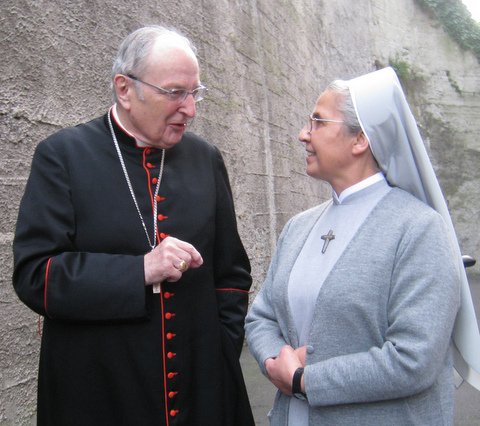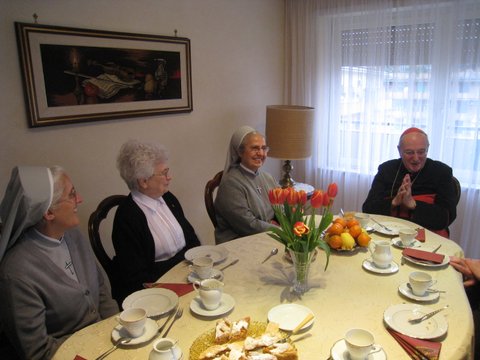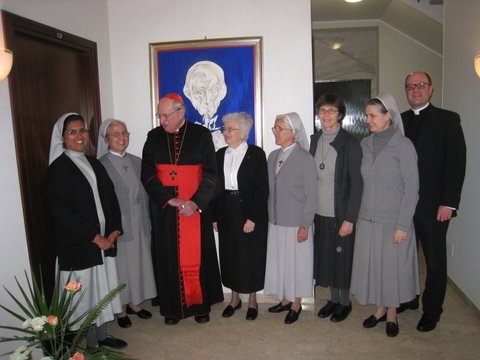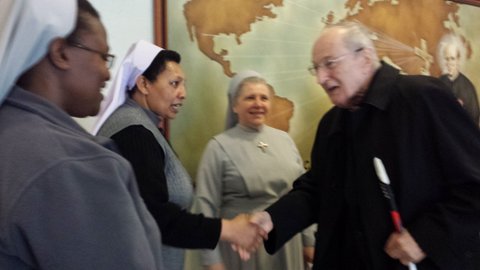 May the Lord grant him eternal joy and life in His heavenly home. With the prayer of gratitude to Almighty God for His life and Cardinal's priestly and episcopal ministry in the Dioces of Köln.
Pallottine Missionary Sisters