From my childhood I often heard about the name St. Joseph since my father chose the name Joseph as he received his baptism as an adult. He said he loved the name because he also loved the Blessed Virgin Mary just from the catechism. Being from the pastoralists, he was not so keen. Perhaps he did like the name Joseph and Mary and nothing more. However, this name for me remained in my heart as a child. But after entering into lots of challenges in my journey to religious life, I did not know who to tell my desire.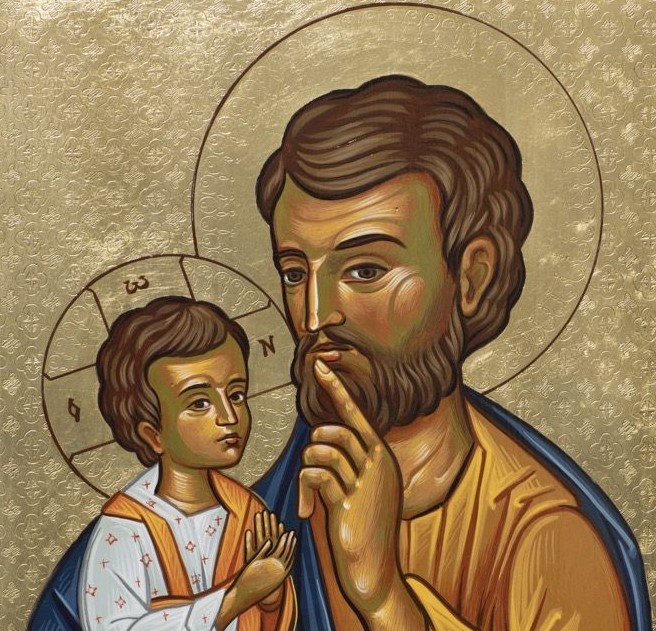 My father whose name was Joseph, did not know either what does the religious life mean. Therefore, St. Joseph became my father and my friend. I told and shared so many things with him. I told him about my father who bore also the name, I told him about my grandfather who loved me and yet would allow me to serve God in the religious life rather he wished me to marry. I asked St. Joseph to do something and so he did…
After running away from my family for ten years, by the silent intercession of St. Joseph, I was able to come back home with courage to announce to them my decision to become a sister. According to my culture, the news was too strange yet I told St. Joseph, "please help me, I have no alternative." The Sisters who accompanied me were scared as well but St. Joseph worked a silent miracle and spoke for me silently and here I am standing as a religious, a Pallottine Missionary Sister.
Prayer. St. Joseph
I never had proper words to tell you. I have being mixed up but you always sorted me out.
Thank you so much for being a faithful Father for me. May this year dedicated to you,
be of grace and blessings for many who cry for you for help. Amen!
Sr. Rebecca Joseph, SAC/ Tanzania