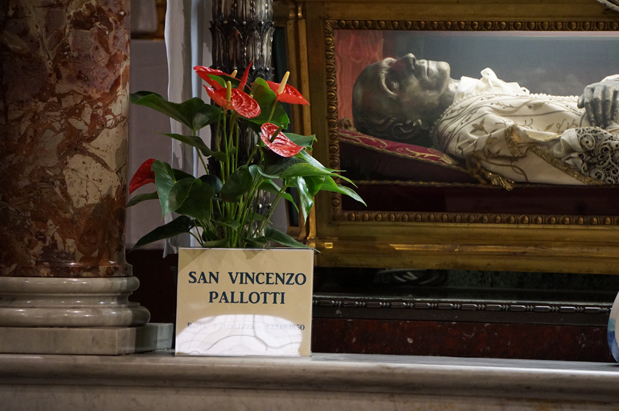 On March 1st, the Pallotti Institute in Rome began a new formation year. On the occasion of the 200th Anniversary of the priestly ordination of St. Vincent Pallotti, a cycle of conferences addresses various aspects of his priesthood. The inaugural lecture under the theme: "Saint Vincent Pallotti – spiritual director of Sisters" was delivered by Sr. Anna Małdrzykowska, SAC, General Councilor and a member of the Pallotti Institute.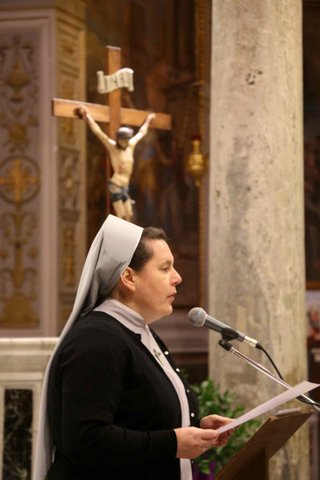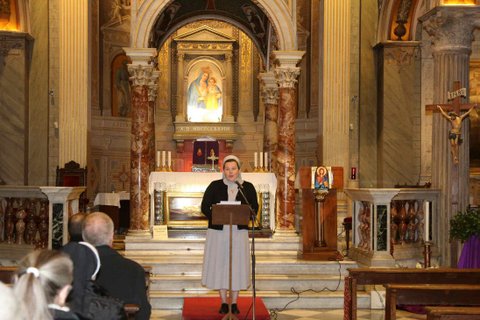 Our speaker presented the broad context of Pallotti's engagement in spiritual accompaniment. She spoke about the concept of the human person according to Pallotti, mentioning his sources, methods and means in spiritual direction, and named as well a number of Pallotti's penitents. This conference gathered representatives of the three General Councils, Sisters, Priests and Lay members of the Union.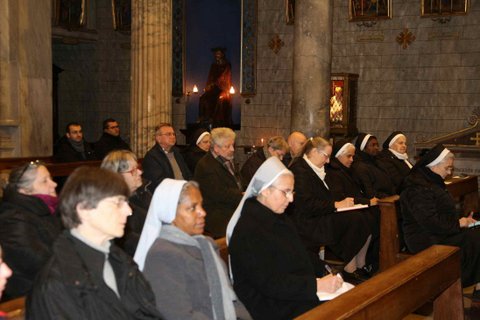 We also were pleasantly surprised by the presence of Archbishop Tadeusz Wojda, SAC. The vivid discussion of the participants showed the value and actuality of the topic today. From our heart we thank Sr. Anna for introducing us to the rich world of our Founder's spiritual culture and for the opening of the conferences in the Jubilee Year.
cg/mps