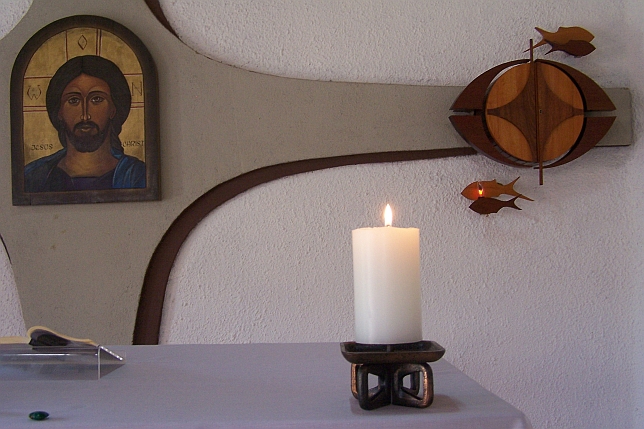 Dear Sisters,
We, Pallottine Missionary Sisters from Ruanda and Congo, would like to invite you to the thanksgiving prayer for the transformation of the delegature Ruanda-Congo into the Region of Our Lady of Kibeho.
The solemn Eucharist will be celebrated at the Marian shrine in Kibeho, on 11 February 2011 at 11.00. During this Eucharistic celebration presided by Mons. Augustin Misago, the official proclamation of the new Region will take place.
The same day Sr. Marie Bellancile Mukandahiro, the first Rwandanise sister will celebrate her jubilee of 25 years of religious life.
In the spirit of gratitude we will remember all our sisters throughout the world, who in different ways contributed to the development of our Pallottine communities in Ruanda and Congo.
We would like to ask you prayers during the first Regional Chapter which will be held from 6-11 February 2011 in Kibeho.
United in Christ,
Sr. Marzena Prusaczyk SAC
with the sisters