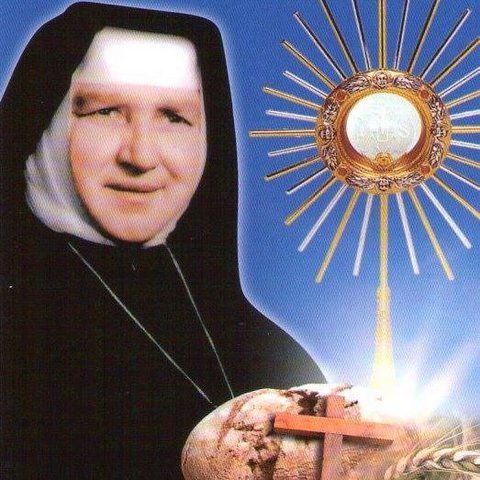 On Pentecost Sunday, 9th of June, the faithful of San Prisco town together with the Eucharistic Sisters, members of different religious congregations and diocesan clergy celebrated the Closing of the Diocesan Inquiry – first stage in view of the Beatification of the Servant of God Mother Anna Sardiello (1894-1982), foundress of the Eucharistic Sisters of St. Vincent Pallotti.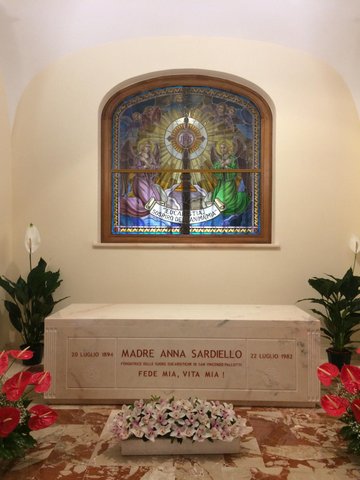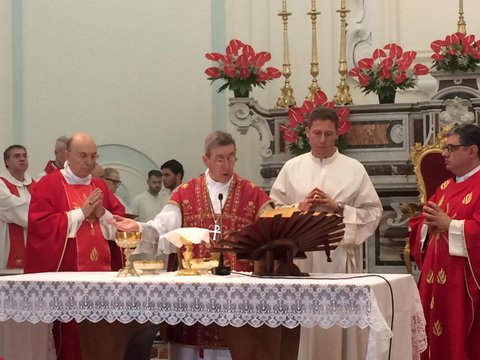 The solemn celebration took place during the evening Mass, in the Parish Church of Santa Croce e San Prisco in San Prisco and was presided by His Excellency Salvatore Visco, Archbishop of Capua.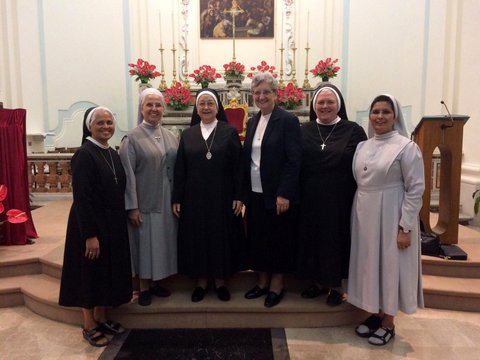 This unique event was also honored by the presence of the Pallottine Fathers: Fr. Jozef Lasak SAC, General Vicar and Fr. Denilson Geraldo SAC, General Consulter of the Society of the Catholic Apostolate, Fr. Roque Gonsalves SAC, UAC General Secretary and Br. Wojciech Syporna SAC. There were also the two General Superiors of the Pallottine and the Pallottine Missionary Sisters, Sr. Ivete Garlet CSAC and Sr. Izabela Świerad SAC, Sr. Josephine D'Souza SAC, General Vicar, Sr. Lilly Nanat CSAC, General Councilor and Sr. Daniela Siniscalchi CSAC, Provincial Superior of the Italian Province of the Sisters of the Catholic Apostolate. The documents of the dossier now will be sent to Rome under seal, to be studied by the Congregation for the Causes of Saints.
cg/mps