On February 26, there was an online meeting of the General Council with the Provincial Council of the Province of Our Lady, Queen of Peace in Tanzania. Sr. Basilisa Jacob, Provincial Superior, presented a report which displayed the current situation of the Province. Sisters in Tanzania are a dynamically developing community, both in terms of new vocations and undertaken apostolic works. Medical care, education, pastoral service – these are the most important directions of the Sisters' evangelical work.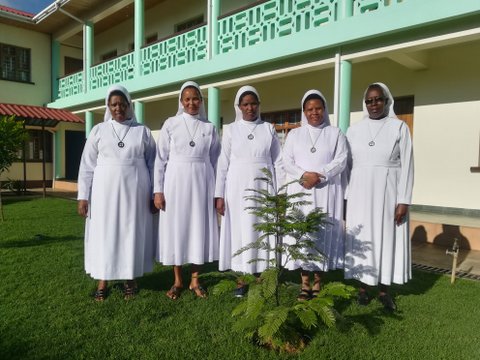 We are pleased with the newly opened mission in Zambia, where three Sisters are serving now. It is a joy to work with the Province of South Africa. Two Sisters are preparing for the trip to support the local communities both personally and apostolically. Tanzania is home to the International Novitiate, through which God gives the Sisters the opportunity to grow in cooperation and build international communities in the spirit of the Gospel. It is also extremely interesting to work among the Maasai tribe in Morogoro. School, dormitory for students and health center, as well as frequent visits to a Maasai village – this is the daily missionary service of the local community.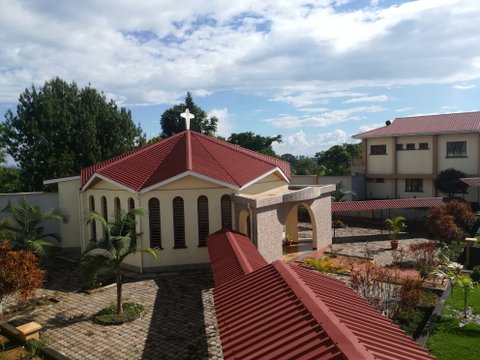 The challenge is too small infrastructure for such a dynamically developing Province. A new house of formation for the postulancy and a provincial house are needed. The sisters look to the future with hope, believing that God, who generously sends laborers into his harvest, will also bless all challenges and plans.