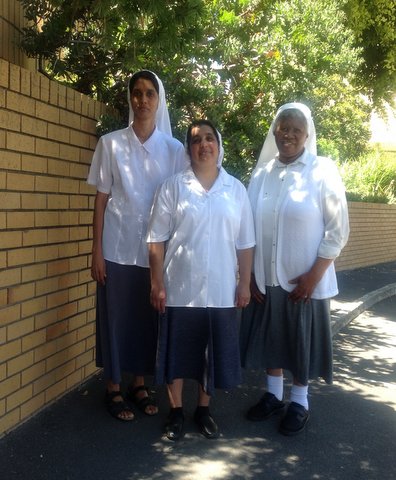 On February 11, 2021 the General Government and the new Provincial Council of South Africa held an online meeting. The meeting dealt with the major issues of the Province. In her report Sr. Prabha Varghese, the Provincial Superior, shared the challenges of community life, formation, apostolic service and current difficulties.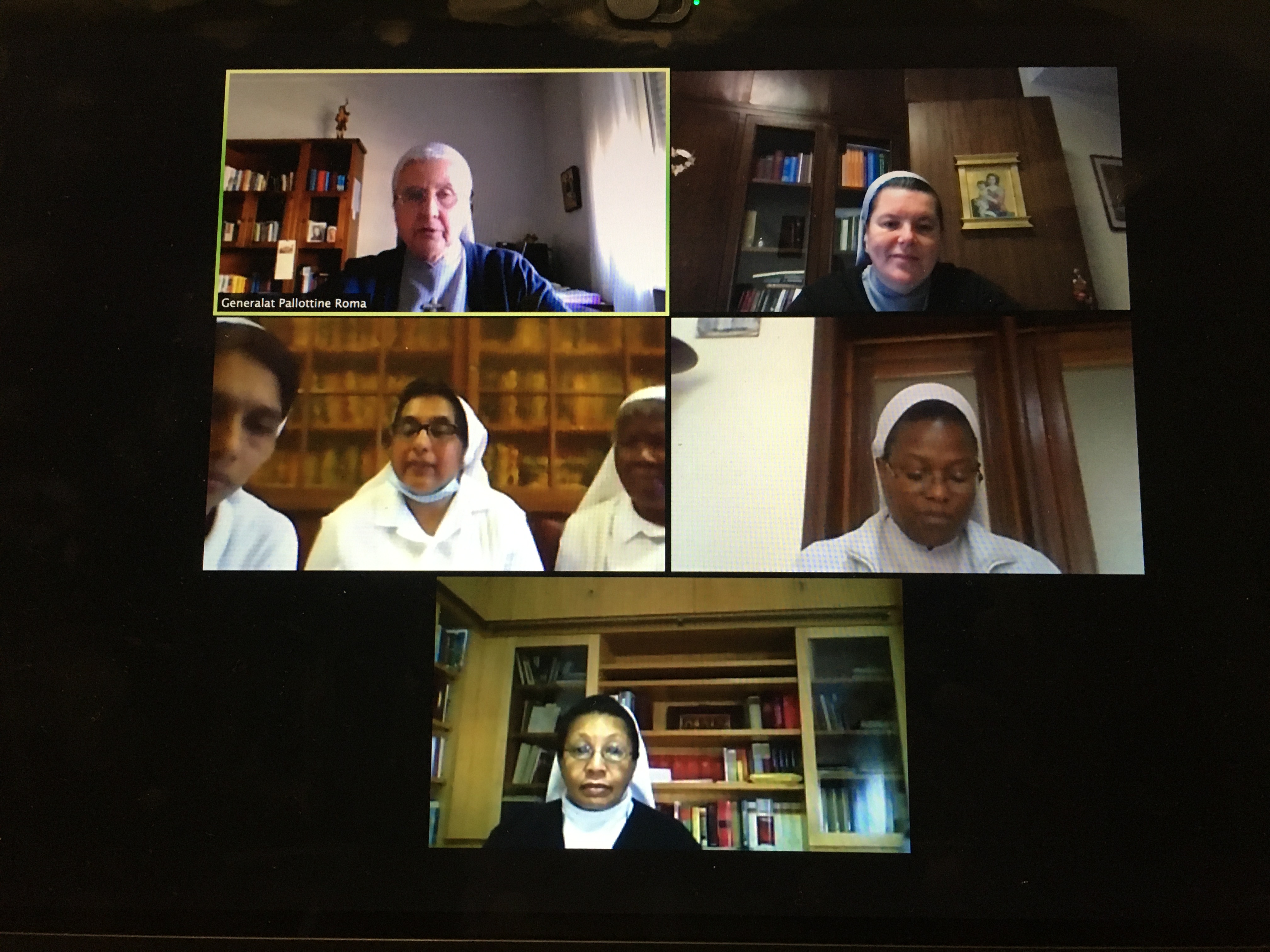 The Province is very happy with the fruitful collaboration with the Province of Tanzania and the Region of Rwanda, which soon will send new Sisters to the South Africa. Today's discussion focused on finding concrete solutions and, setting priorities that would help the Province grow.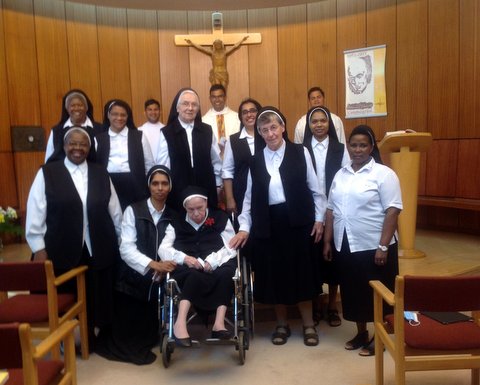 During the meeting S. Izabela Świerad, the Superior General addressed to the new Provincial Government the words of encouragement calling for a deeper collaboration, for the care of the international character of the communities and for the growth in the Pallottine charism.