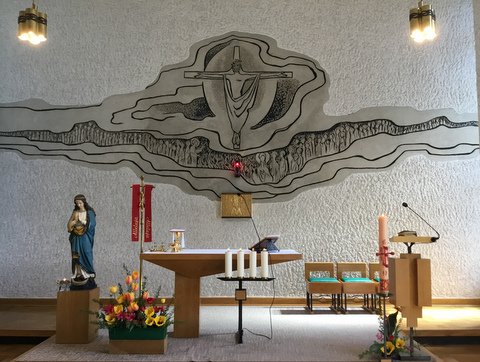 An online meeting between the General Government and the Provincial Leadership of the Polish Province took place on February 24th. Sr. Iwona Nadziejko, the Provincial Superior, gave a report on the life of the Province during the years 2018-2021. The presentation showed the joys and challenges of the Province.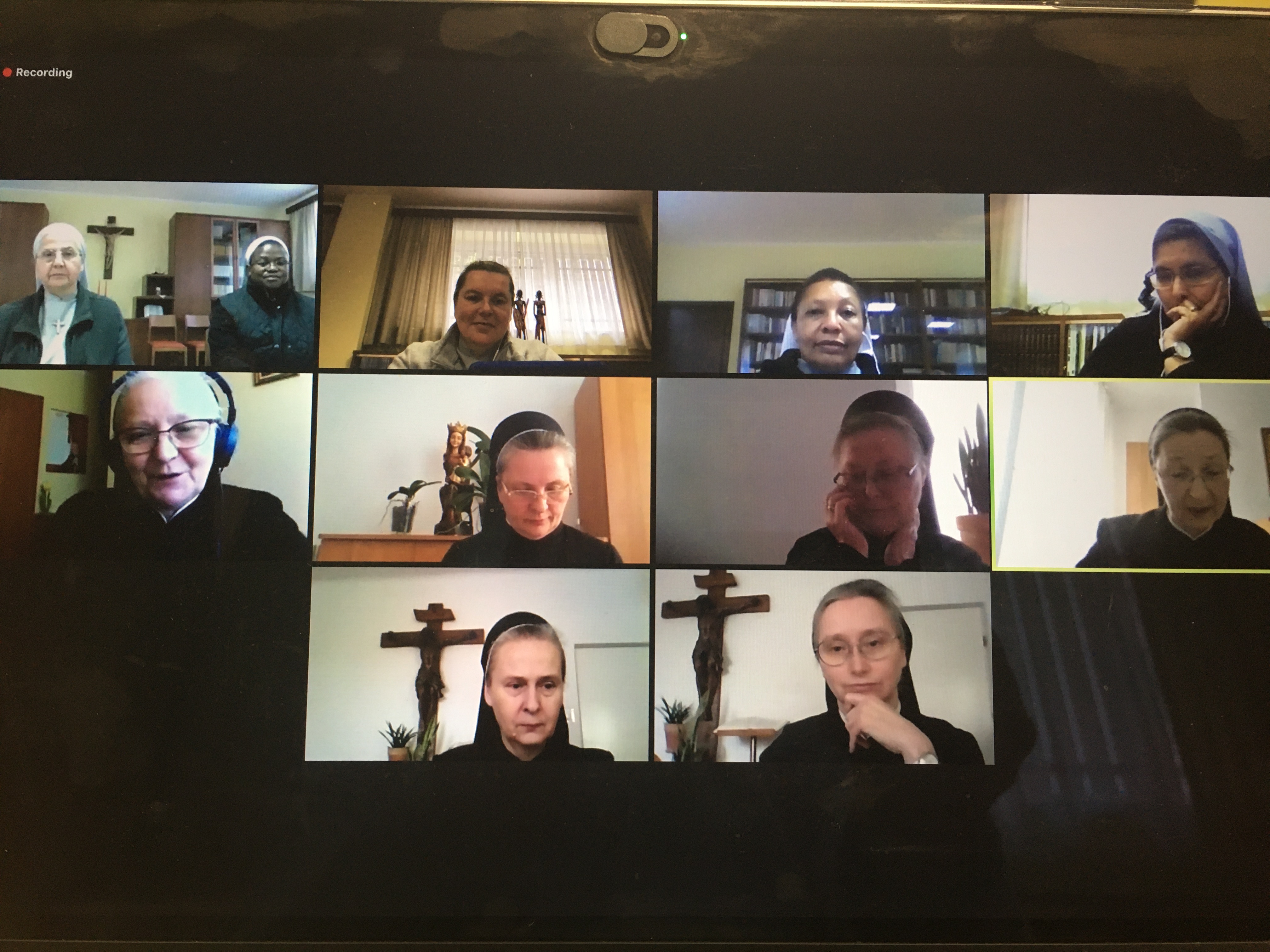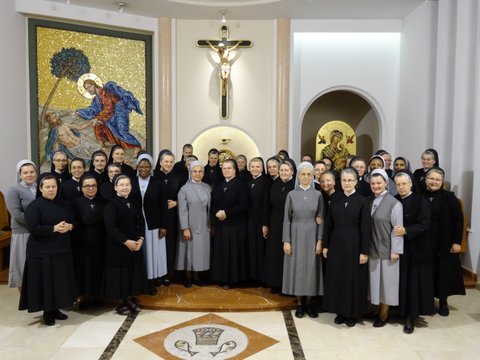 A great joy is the varied apostolate in the House on the Hill in Gdansk, where there is a small exhibition about the Polish Province, i.e. a museum room documenting its history; on the property, there is a Bible Garden encouraging reading and meditation of the Word of God, and space for meetings with people with disabilities. Since almost half of the Sisters of the Congregation belong to this Province, the apostolic ministry is very diverse: catechesis and evangelization meetings, work in kindergartens, homes for the disabled and children's homes, spiritual and psychological care, and the leadership of apostolic groups. The sisters also serve in Belarus, Ukraine, Slovakia, Russia, Italy, France, Cameroon and Tanzania.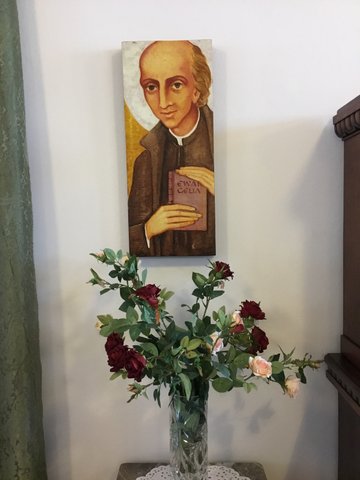 Of course, the Province also struggles with challenges, such as the decreasing number of Sisters, ageing and the difficulty of replacing Sisters in their various tasks. Unfortunately, a number of Sisters in different communities have also been affected by the Covid 19 pandemic recently.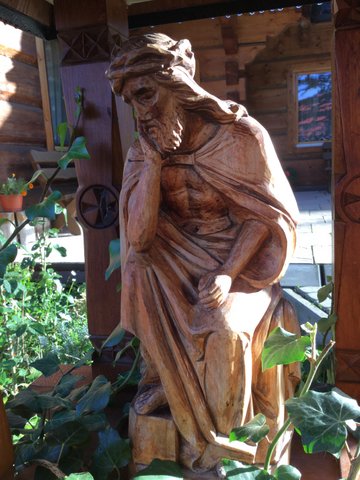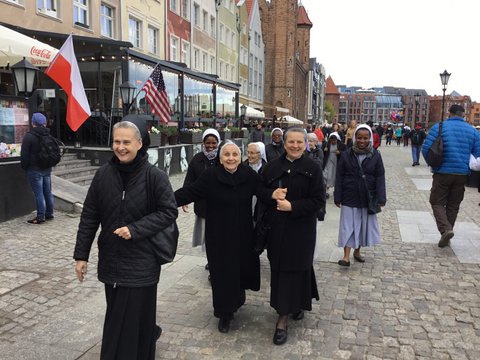 The province is characterized by its great potential in terms of personnel and experience, as well as a diversity of talents and opportunities.