In Voroniv (Belarus), we try to do what the current situation allows. We conduct systematic catechesis, only in smaller groups. Therefore, there are more lessons. Religious education starts later than usual due to the extended breaks. In our situation – a community of two – we must pay special attention to maintaining community prayers. We are happy, however, that children have the opportunity to participate in religious education, because during the previous time of strict quarantine many left the presence of God and the Church.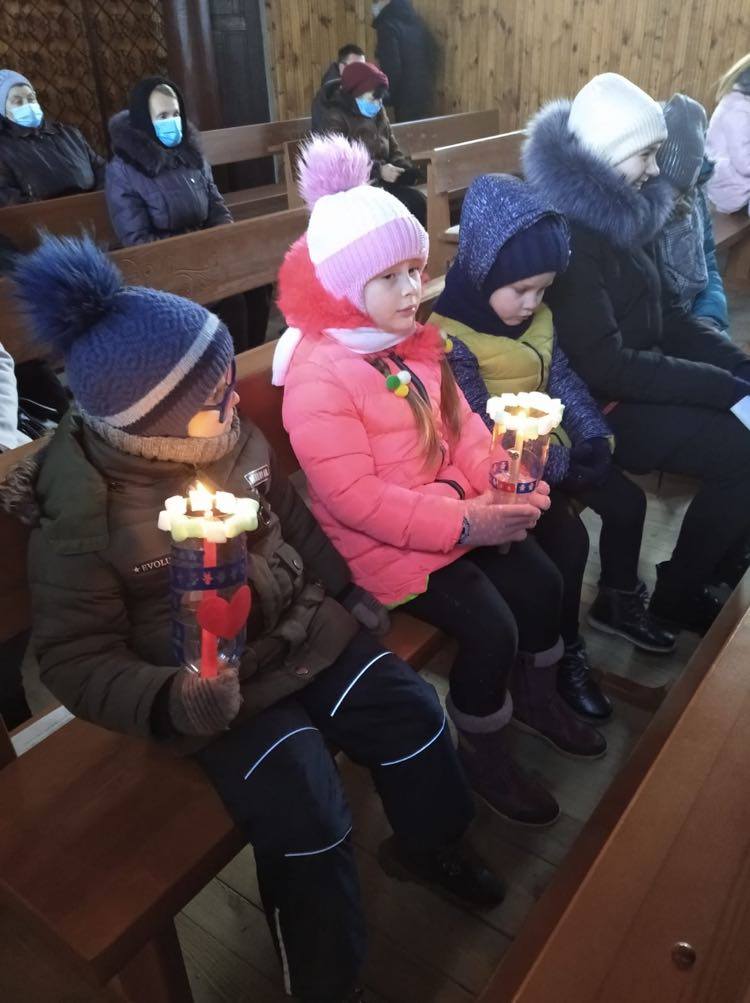 Children longing for faith are now igniting their parents to return to God and Church. Besides, children and youth did not participate in the summer retreat this year. On the other hand, they were waiting for early Masses (Advent Masses at dawn in honor of the Blessed Virgin Mary). It is a very popular tradition in our parish. In previous years, installments were held from Monday to Friday. This year we limited ourselves to two days a week.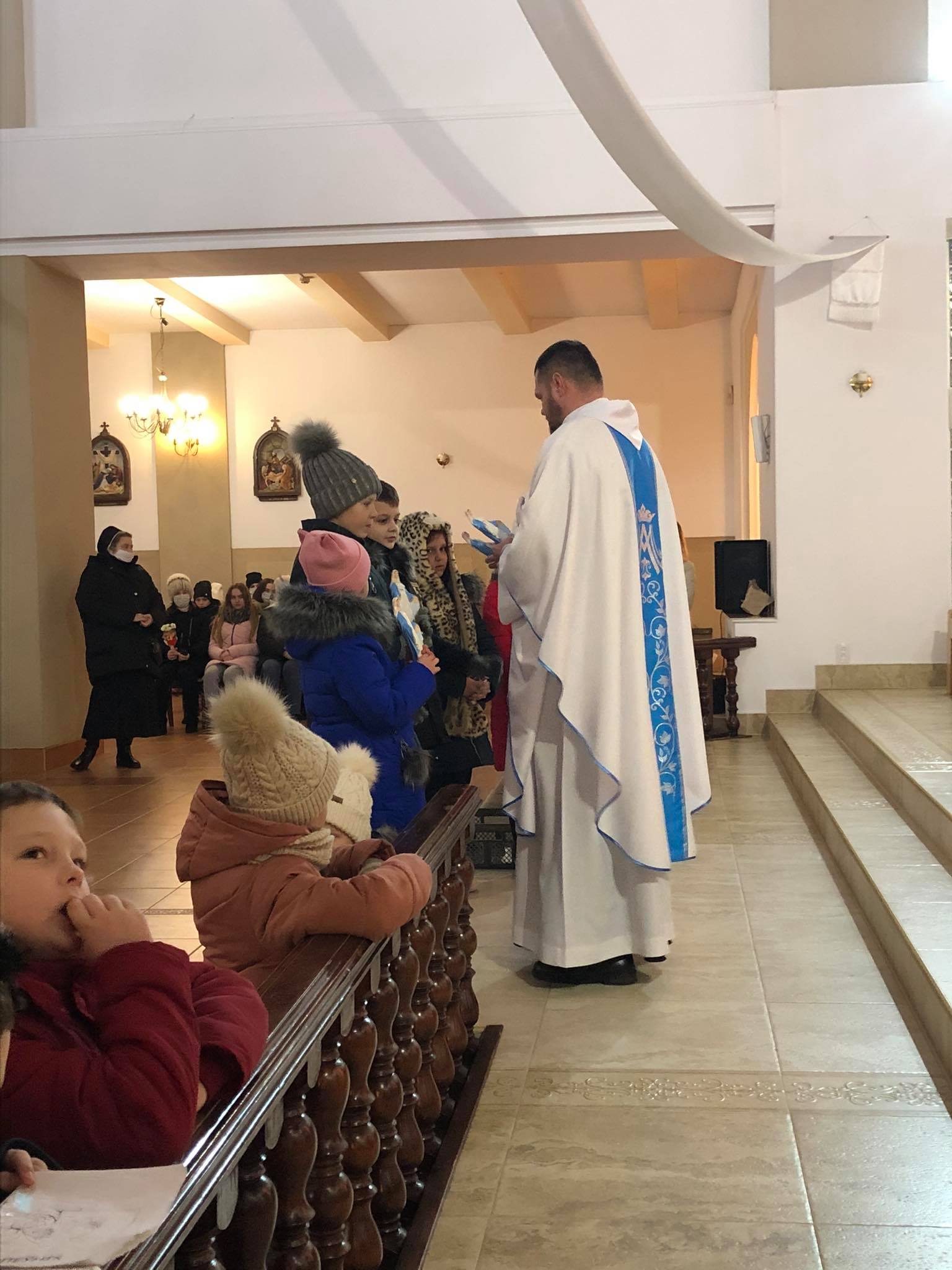 Where it was possible, we made lanterns in religion lessons. It was quite an experience for the youngest children and encouraged them to participate. Our parish church is quite large, so it allows you to keep a safe distance. We also did not give up the Rorats Mass in the chapel in Poleckiszki. Unfortunately, this year we do not have the opportunity to bring children living outside the town where the chapel is located and to treat them with traditional buns and tea – it would be too risky here.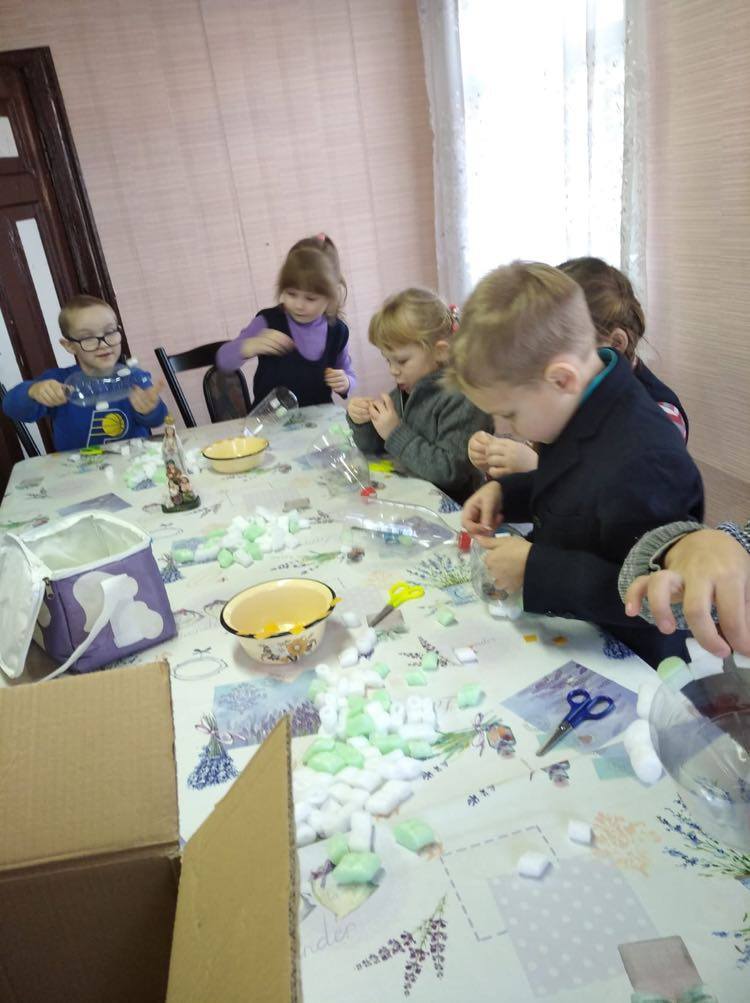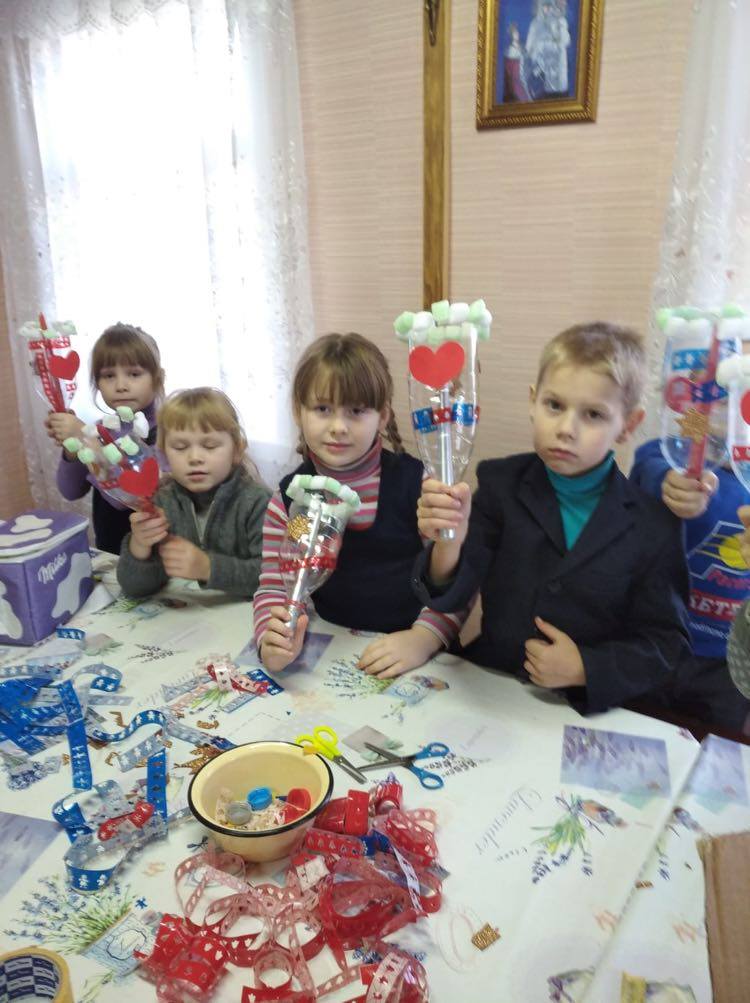 Fortunately, we also managed to find a way to distribute humanitarian aid in the parish "Caritas". Documents concerning the needy are provided by social workers. Then, on a specific day, one family receives help every half hour.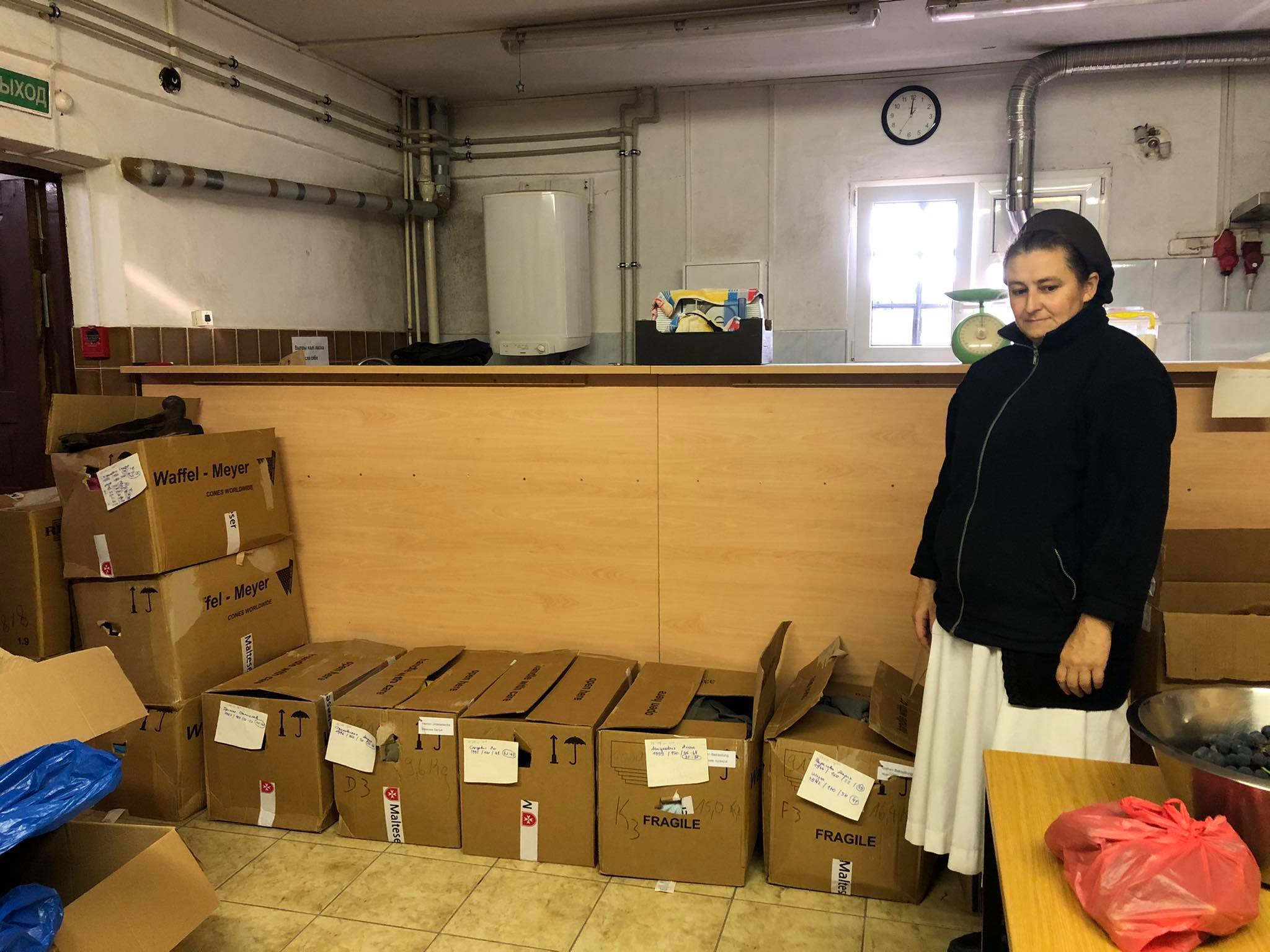 Thanks to this, it was possible to help many patients by supporting them with cleaning and personal hygiene products and rehabilitation equipment (walkers, wheelchairs). As well as providing many families and lonely elderly people with warm clothes. So far, about 400 families and single people in need have benefited from the assistance.
Sr. Natalia Dremo SAC, Belarus