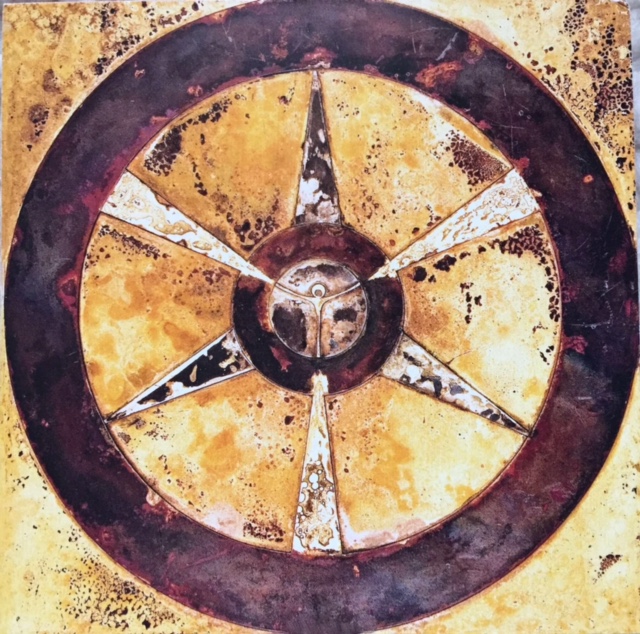 Meditation hl. Niklaus von Flüe – artistically designed: Josua Bösch
God is the Center of all.
The outer circle is the life, the world.
HE sees me, he sees you, HE sees all of us.
HE sends us like rays into the world.
Again I return to HIM;
Because only through HIM I can live my mission
in my real world.
Sr. Maria Dörig SAC