Monday, June 27, 2016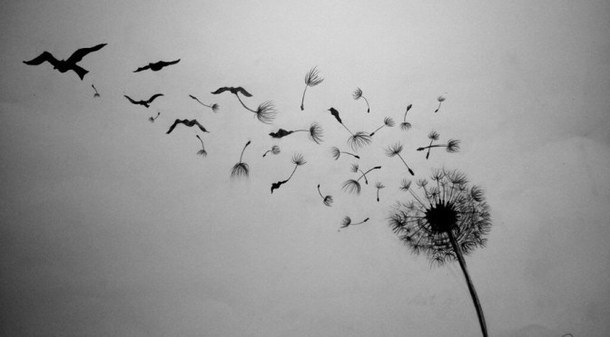 This morning's Holy Eucharist was celebrated by Fr. Rocky Gonsalves, SAC. His overall theme for today's Gospel is to be men and women of freedom: Not freedom in the context of today's world where freedom is to "free to be me." The freedom that is of the Gospel is the freedom to mold one's will to that of God and to become the person that God has created in the image and likeness of God.
Being God-centered instead of ego-centered sounds easy but in reality is very difficult—choosing out of selfish desires versus God-centered choices does not come naturally. When our decisions are God-centered, we will live in freedom and our choices will lead toward the greater good of all.
As a way to measure our sense of freedom is to measure the level of joy. Joy = J + O + Y = Jesus first + Others second + You (I) lastly.