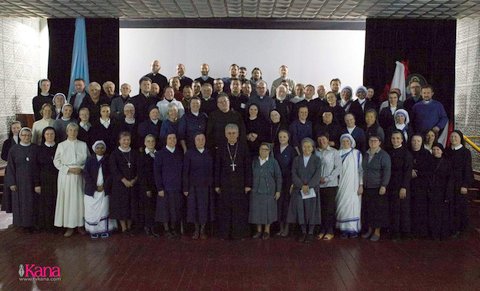 The annual formation meeting for priests and sisters was held on October 8-11 in Novosibirsk, Russia, in the Diocese of the Transfiguration of the Lord. Sr. Irina Cziczerowa, a member of our Pallottine community in Ekaterinburg was the only participant this time. This year the theme of the meeting was "Pastoral work with youth". The meeting was attended by about 80 priests and sisters. Bishop Joseph Werth was also attending this gathering.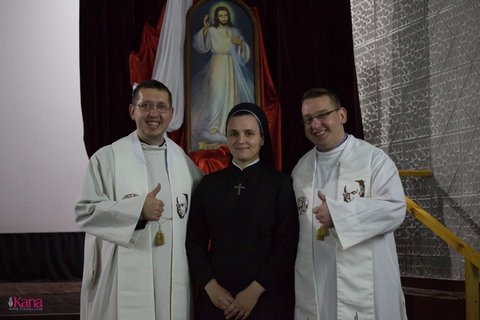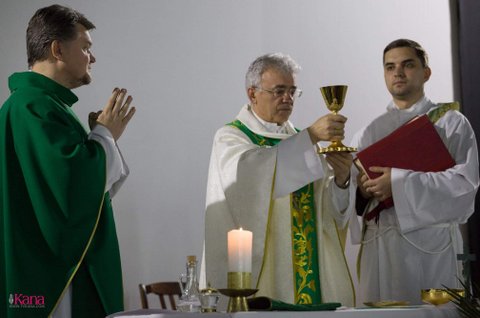 As usual, experts from various fields were invited to the meeting. Fr. Adam Zak SJ, Doctor of Philosophy, and currently responsible for the Child Protection Center at the Ignatius Academy in Krakow, on the first day of the meeting introduced the participants to the topic "Sexual violence over children, pedophilia". On the second day, Mr. Roman Bykow, invited speaker from the Tomsk University, gave a conference entitled "Image of contemporary youth and contemporary research". The experience of Catholic upbringing of children and young people was shared by the Rybacki Family from Tomsk, and at the end of the third day the experience of pastoral work with young people was shared by Fr. Jaroslaw Mitszak, who for many years was responsible for work with youth in the Diocese. On the last day the participants, divided into groups, discussed economic issues.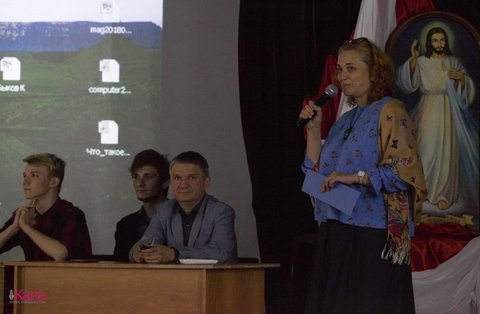 These three days of meetings were time of intensive work, bending on pastoral problems, sharing positive experiences, but also a time for rest and sharing with each other. This year for the first time the meeting was attended by Pallottine priests, who from August 2018 started their new missions in Chelyabinsk – Fr. Jan Wysocki SAC and Fr. Sergei Bildzis SAC.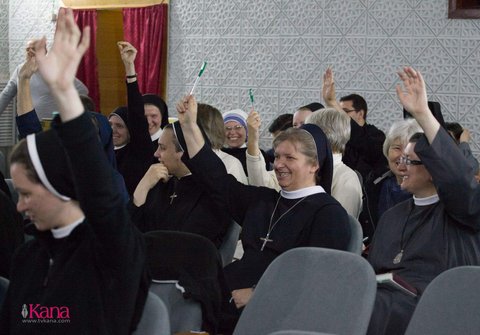 The meeting was held in a beautiful picturesque place on the shore called by the people – Obskogo Sea. It is a very beautiful area near Novosibirsk in the middle of the forest and close to the sea. The weather was sunny, so during the breaks, some set off on the road to explore the beautiful surroundings.
Sr. Irina Cziczerowa, SAC