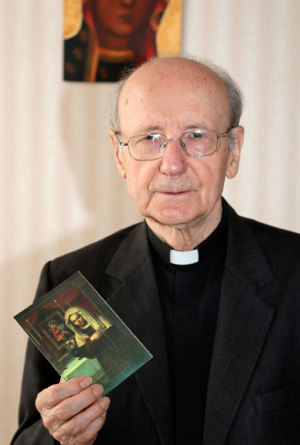 On July 31, 2020, at the age of 85, in Warsaw, died Fr. Dr. Jan Korycki, a Pallottine. He will remain in our memory as an untiring apostle, working in Rome and in Sardenia. With his posture of simplicity and involvement in God's works, he resembled St. Vincent Pallotti. In Rome, he was known to all ecclesiastical and religious circles, especially as a retreat master, confessor and spiritual director. He established and for many years he was the president of Polish Group of Representatives in the General Councils of the Institutes of Consecrated Life and Societies of Apostolic Life.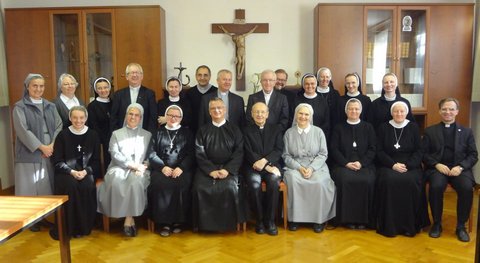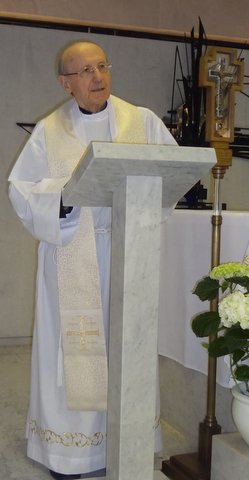 Fr. Jan was a man who loved his homeland, the Church of Christ, his priesthood, his Society and the Pallottine family. He was a persistent and tireless postulator of the 25-years lasting beatification process of Elisabeth Sanna – the first lay associate of the Union and close collaborator of Vincent Pallotti. The Process ended with the beatification on September 17, 2016.
We thank you Fr. Jan also for who you were to us, Pallottine Sisters.
May you rest in peace. Amen.
cg/pms