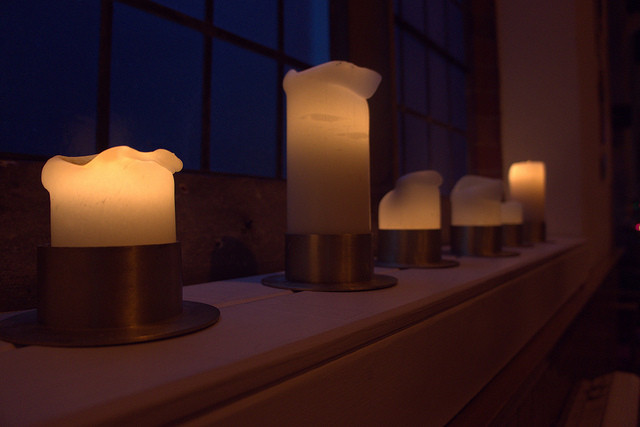 God bless you, dear Sister Astrid, our website translator, on your First Profession.
May God be praised for your YES.
* * *
Hear, O daughter, consider and incline your ear; forget your people and your father's house,
and the king will desire your beauty. Since he is your lord, bow to him;
the people of Tyre will seek your favor with gifts, the richest of the people
with all kinds of wealth. The princess is decked in her chamber with gold-woven robes;
in many-colored robes she is led to the king; behind her the virgins, her companions, follow.
With joy and gladness they are led along as they enter the palace of the king.
In the place of ancestors you, O king, shall have sons; you will make them princes in all the earth.
I will cause your name to be celebrated in all generations; therefore the peoples will praise you forever and ever.
Psalm 45

"Hope does not disappoint us, because God's love has been poured into our hearts through the Holy Spirit that has been given to us."
Romans 5:5
"Blessed is the man who trusts in the Lord and has made the Lord his hope and confidence."
Jeremiah 17:7