I dedicate myself to God forever (Vow Formula)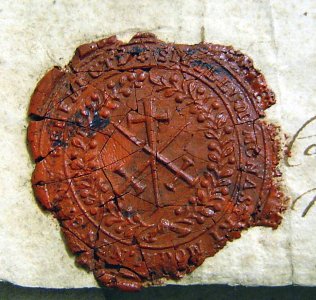 Final Religious Profession of Pallottine Missionary Sisters
8th June 2017 – Tanzania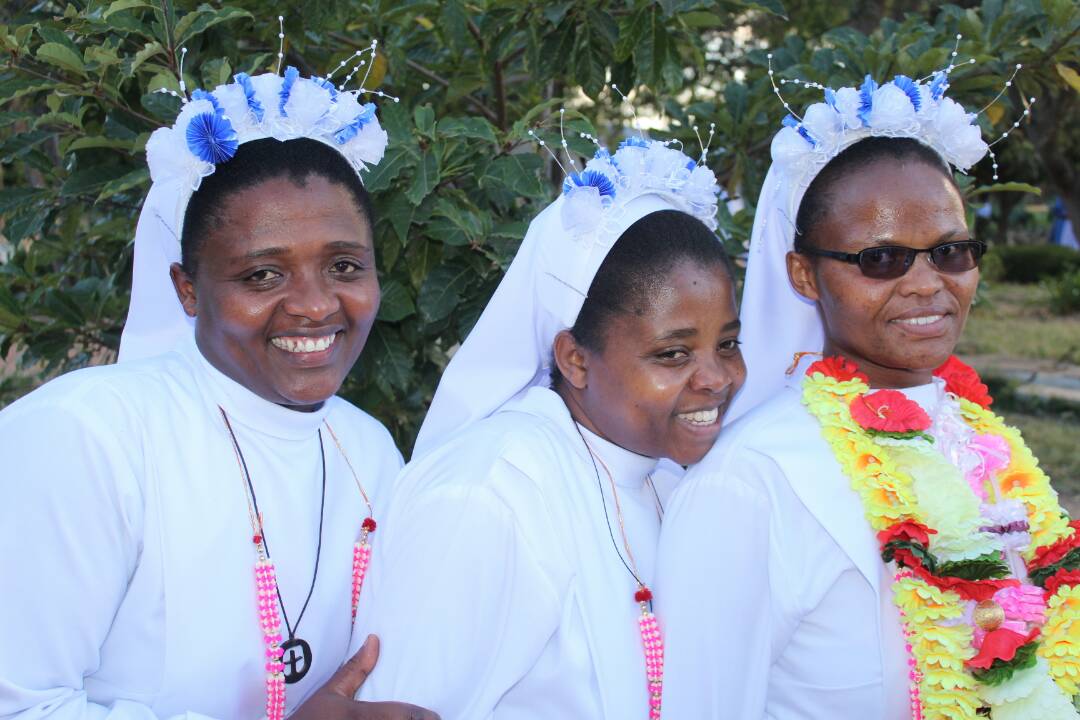 Sr. Emmanuela J. Ahut, Sr. Ernestina P. Lasway and Sr. Maria C. Massawe
16th July 2017 – Poland – Belarus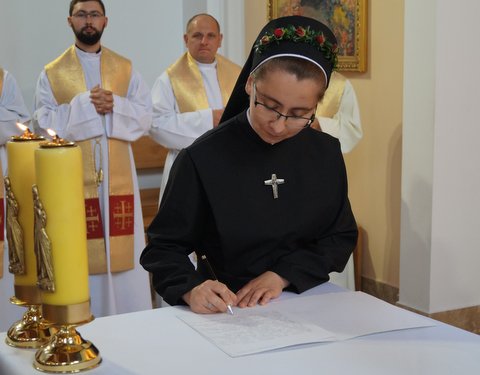 Sr. Natalia Dremo
22nd August 2017 – India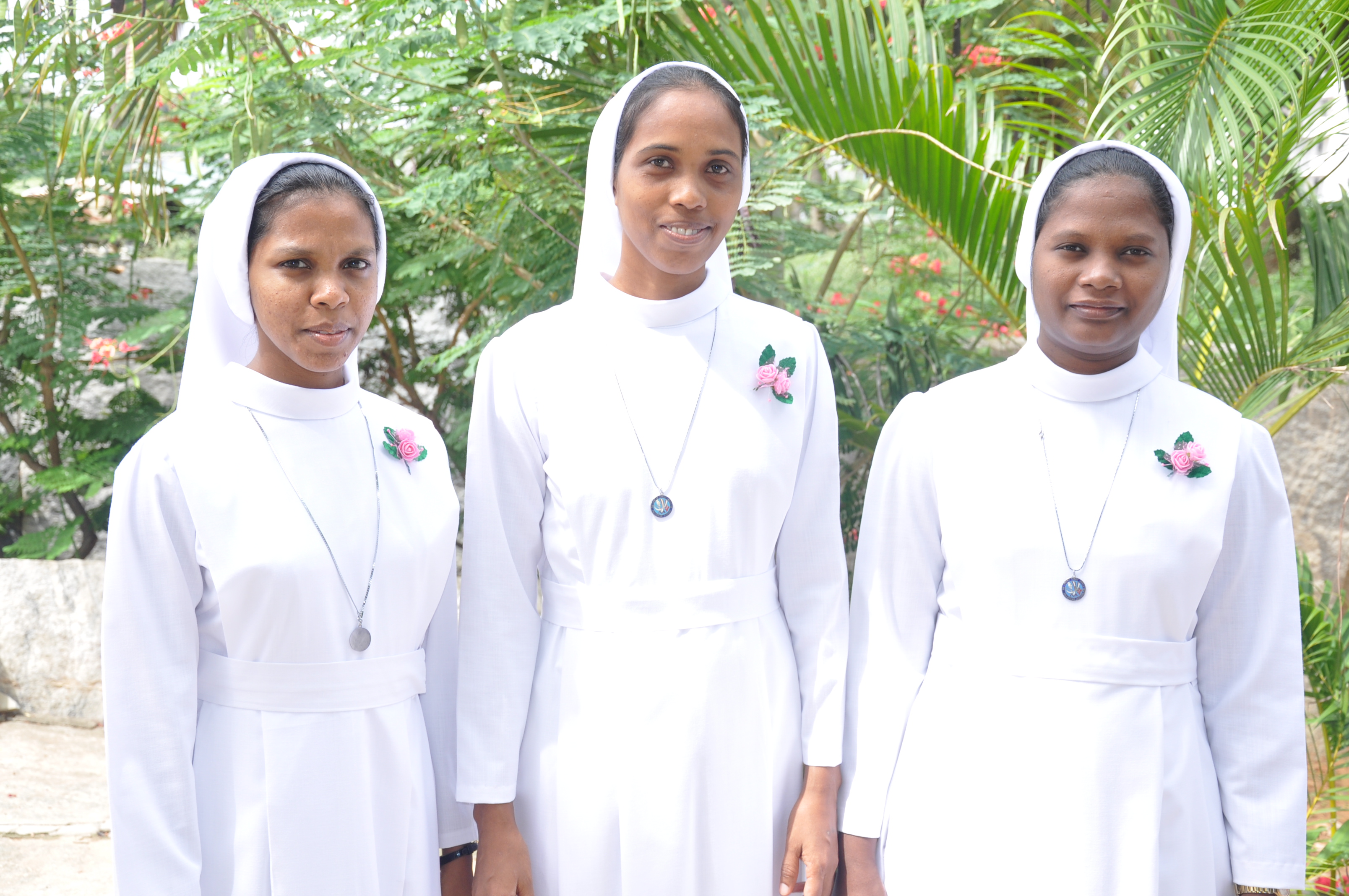 Sr. Jyotsna Kerkatta, Sr. Ranjitha Kujur, Sr. Sinha Pereira
Ad Infinitam Dei Gloriam!
Set me like a seal on your heart,
Like a seal on your arm.
For love is strong as Death,
Passion as relentless as Sheol.
The flash of it is a flash of fire,
A flame of Yahweh himself.
Love no flood can quench, no torrents drown.
Were a man to offer all his family wealth to buy love,
Contempt is all that he would gain.
Song of Songs 8, 6- 7