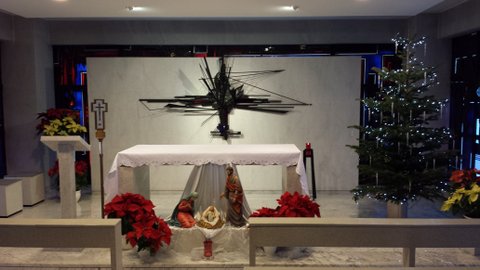 The Generalate and Procura Communities ended the Christmas season on the feast of the Baptism of our Lord Jesus.
This year the traditional feast of Epiphany fell on Friday the 6th January. As the popular Epiphany customs in both our communities include blessing of the houses, chalking the doors with K+M+B (Christus Mansionem Benedicat, the Latin words meaning, May Christ bless this home), praying the vespers, singing Christmas carols in different languages, and concluded with an agape which was celebrated prayerfully, and in an atmosphere of a joy-filled home.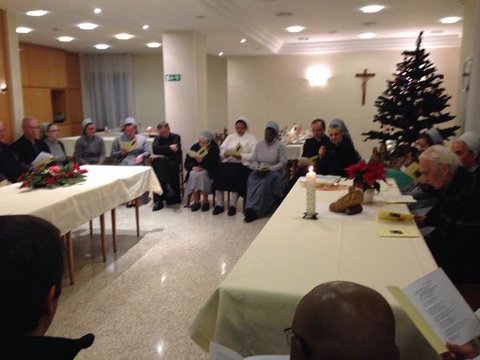 Our Founder St. Vincent Pallotti believed that Jesus was the greatest communication of the heavenly Father to the human person and for this reason he celebrated the feast of the Epiphany of the Lord in an elaborate manner.
Both our communities witnessed this idea of our founder. We hosted a wonderful group of the Pallottine Fathers and Salvatorians; our sisters from Via Moncenisio as well as our faithful friend, Fr. Jarek Rochowiak – the Salesian priest who was the master of ceremony for this event.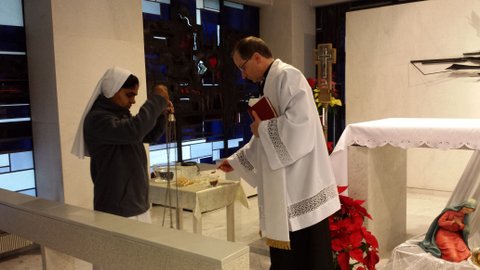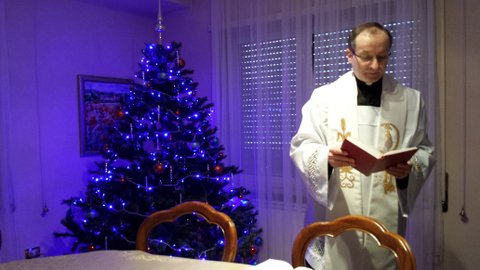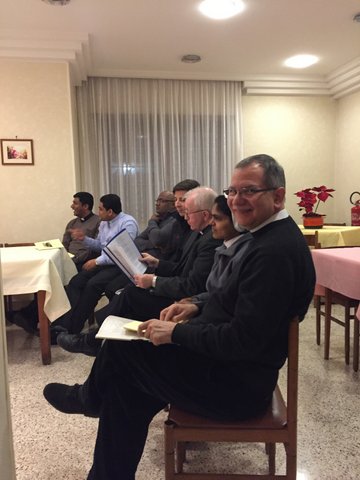 Sr. Izabela Swierad, our Mother General, welcomed all the participants and in a brief presentation, explained the significance of our gathering. Sr. Magdalena Pinto, SAC the superior of the Procura Community wishes to thank the Sisters from the Generalate and Procura for their unique collaboration and manifestation of Love of Christ!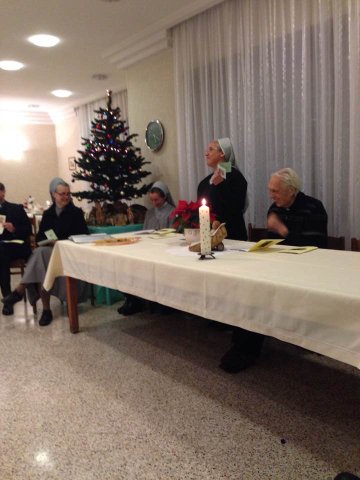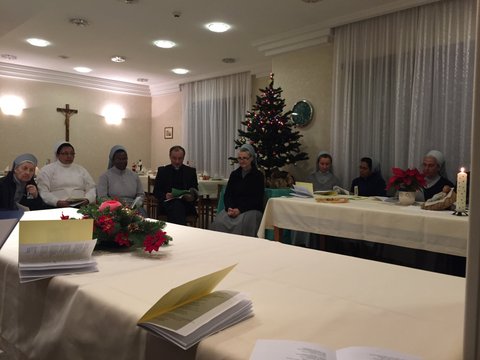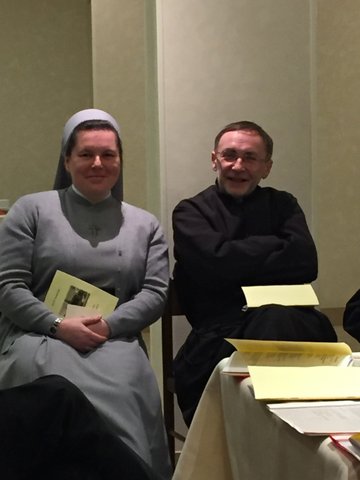 We also participated in the Octave of the Epiphany in the Pallottine Parish of the Queen of the Apostles at Via Ferrari in Rome. Prayers and celebration in different Christian Rites helped us recall the atmosphere of the days from the time of Pallotti. During these days we experienced the beauty of and the richness of Church' spirituality expressed through the liturgy and communion of all those who are united by the grace of the Sacrament of Baptism. For more information see: http://sac.info/78175/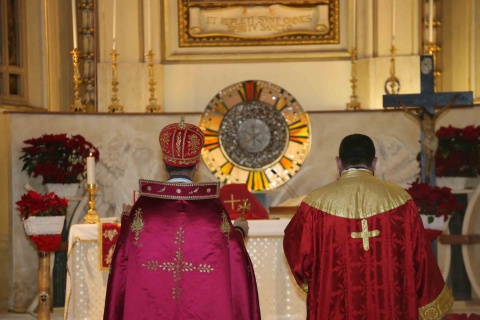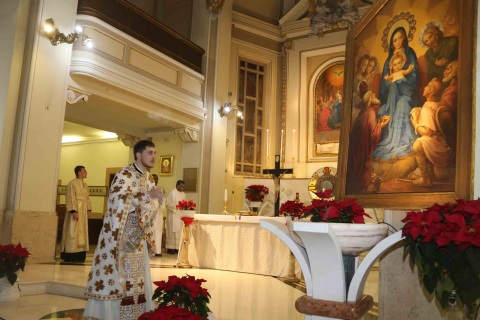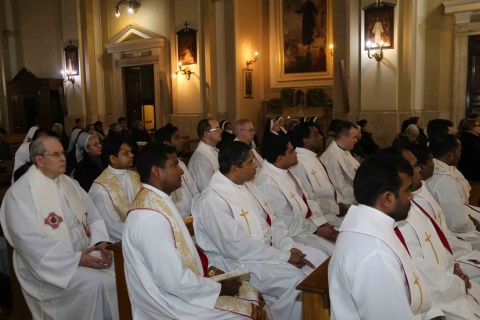 May the Lord Jesus be glorified each day in our lives! Thank you.
Pallottine Missionary Sisters of the Procura Community