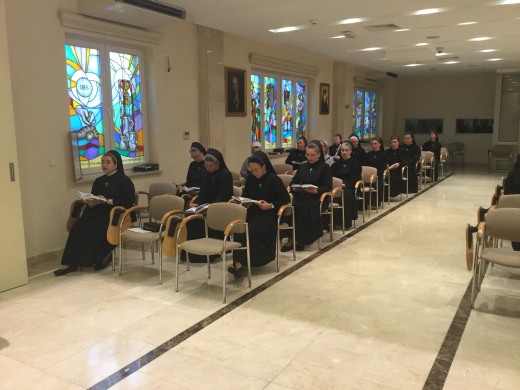 On Sunday, 15th October, the XXIII Provincial Chapter of the Polish Province ended. During a week of sessions, the Sisters concentrated on the current affairs of the Province, regarding charism, community life, apostolate and administration, including the concerns of the missions in the Ukraine, Belarus, Russia and Cameroon. There was also a session dedicated to new challenges.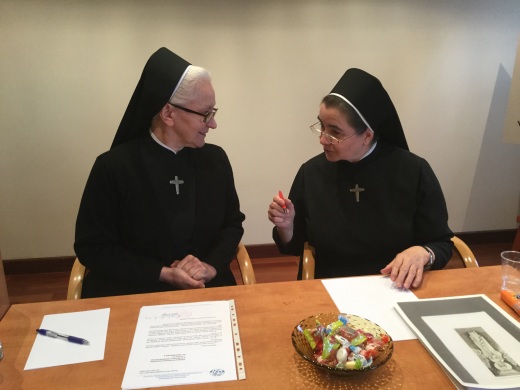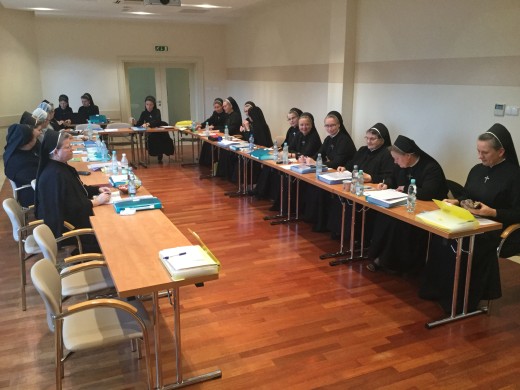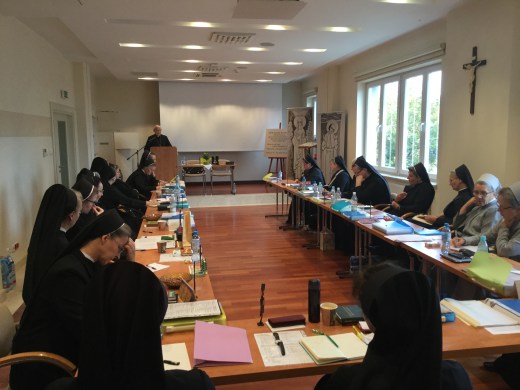 Among the invited guests were Rev. Archbishop Henryk Hoser SAC, Fr. Zenon Hanas SAC – Provincial Superior of the Pallottine Fathers and Brothers (Warsawa) and Fr. Adrian Galbas SAC – Provincial Superior of the Pallottine Fathers and Brothers (Poznań).
During the chapter the members participated in two important ecclesial events: the "Rosary up to the borders" – a nationwide prayer of the Rosary, which united thousands of Poles. In the whole of Poland there were people responding to Blessed Mary's call to prayer and conversion. – On the 13th of October, the Sisters in union with the whole Church, prayed in front of relics of the Blessed Children of Fatima, on the occasion of the concluding celebration of the jubilee of the 100th anniversary of the Apparitions in Fatima.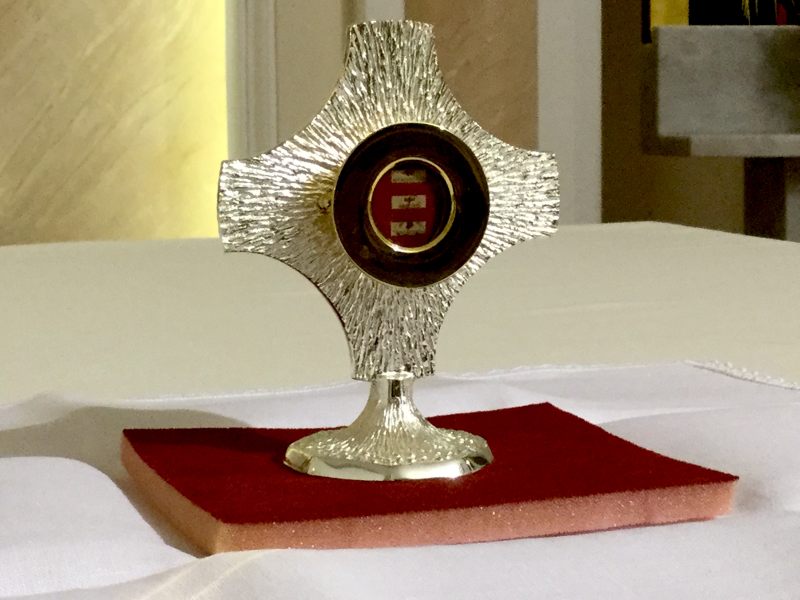 The final message of the Chapter, in response to the Word of God, refers to two important biblical figures: Jonah and the merciful Samaritan. It communicates an invitation to the path of conversion and mercy.