In the spirit of charity, we the Pallottine Missionary Sisters in Tamil Nadu, South India have established the "Elizabetta Sanna Girls Home" on June 6th 2008 in Madurai.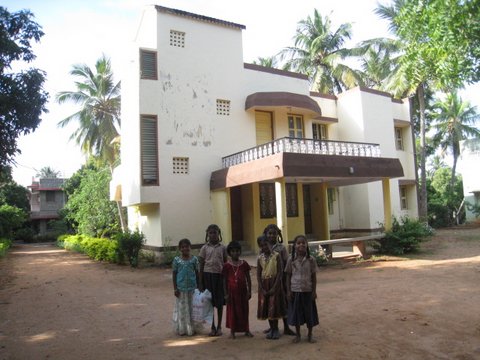 The prime aim of this home is to help the lives of underprivileged young girls, who are deprived of food, shelter, and an excellent all rounded education. Initially this home was providing shelter for the Sri Lankan refugee children, who were driven away from their home land during the civil war in Sri Lanka. After the war most of the refugee children from our home returned to Sri Lanka to fill the vacuum. The home continued to accommodate the deprived girls of the Madurai district, who were not able to go to school due to financial crises.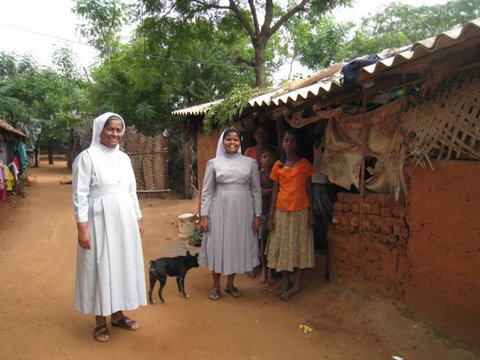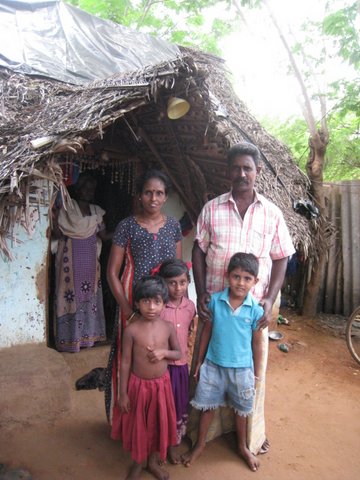 At present we have 31 girls from the age group of 10 to 14 years. These children are coming from highly impoverished families. The Elizabetha Sanna Home provides daily needs, clean and comfortable stay in a safe environment.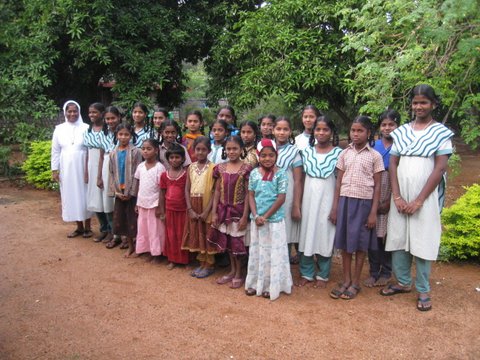 Our Sisters provide them with personal care, indoor and out-door games, books and daily supervision of their studies. The Home also provides daily food and other facilities for the heathy growth of these girls.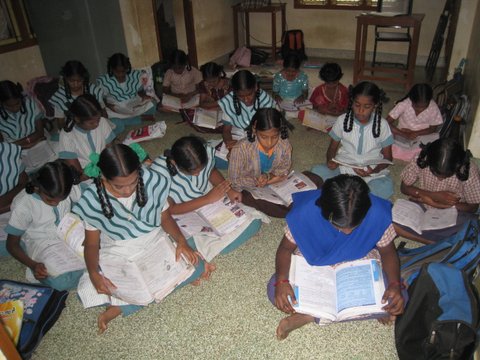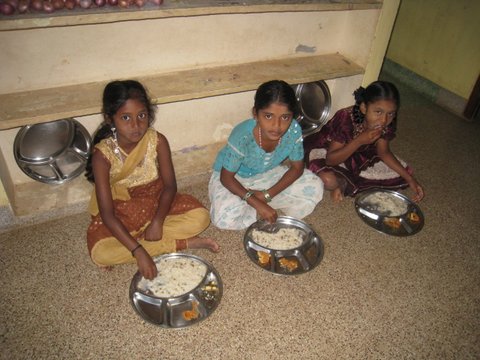 On weekends personal ethics and moral education classes are organized in the Home. They daily attend different schools and various extracurricular activities provided by the Home as well as the School. Recently due to their efforts they received the 2nd prize for their Science project on "Comparison and Analysis of Plant Growth in Waste Water and Filtered Waste Water" and were chosen to present their project at the State level. They also participated in a program, which was conducted by the All India Radio, and received a Certificate and prizes.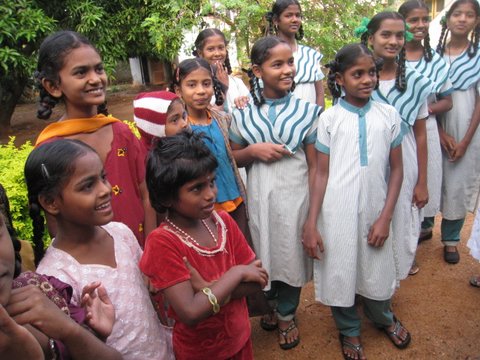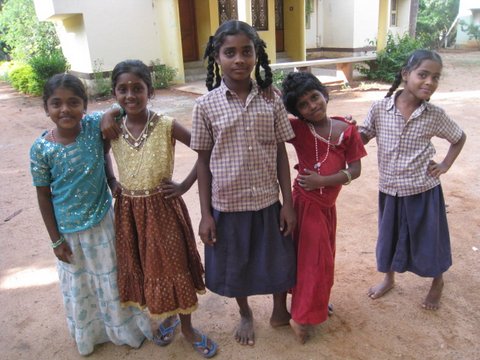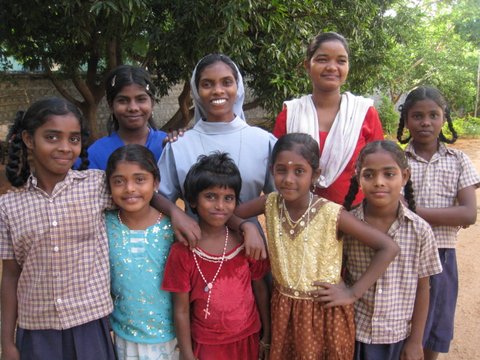 Some of the children even composed a song to Blessed Elizabetta Sanna in honor of her Beatification, which took place last in September. Regardless of cast, creed or religion, these girls are brought up in an environment that will equip them with the tools to lead a self-reliant life. They are encouraged to explore their talents and abilities. Elizabetha Sanna Home also provides a safe place where these girls can be nurtured as children, and become productive members of society when they reach adulthood. Residents and staff members of Elizabetha Sanna home are grateful to our benefactors and all well-wishers.
Sr. Lowrencia Krusantony, SAC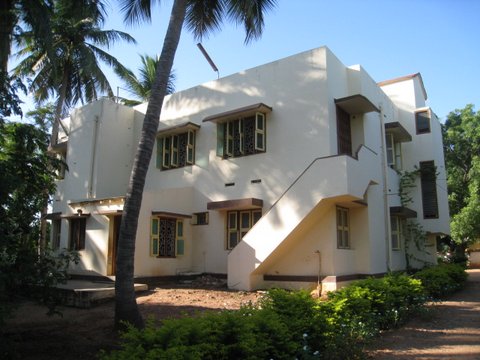 * From the beginning, the Elizabetta Sanna Home has been maintained by the donations of benefactors. If you would like to help support this project, below you find the mission bank account details:
Dt. Prov. d. Pallottinerinnen
65549 Limburg, Weilburger Str. 5
IBAN: DE65 5105 0015 0535 0217 08
BIC: NASSDE55XXX / Nassauische Sparkasse Wiesbaden
KEYWORD: Mission Fund/Elisabetta Sanna Home