On the Solemnity of the Annunciation of the Lord, the decree was issued that the Region of Our Lady of Kibeho has been raised to the status of a Province. The request had been made to the General Government in 2022, and a canonical visitation had taken place to its communities in Rwanda, DR Congo, Uganda and France from January to March this year.
As a result, the Superior General and her Council discussed the matter in depth and gladly agreed to the request. While the communities of the Generalate and the Procura Generale asked for rich blessings for the new Province during the morning Mass in the Generalate, the communities of the Province celebrated a Mass of Thanksgiving in their respective places.
May all the Sisters of the new Province be true witnesses of our charism, following in the footsteps of our Founder, St. Vincent Pallotti, and may Our Lady of Kibeho teach them to persevere with the gift of vocation and to discover new vitality each day.
Happy feast to all of you!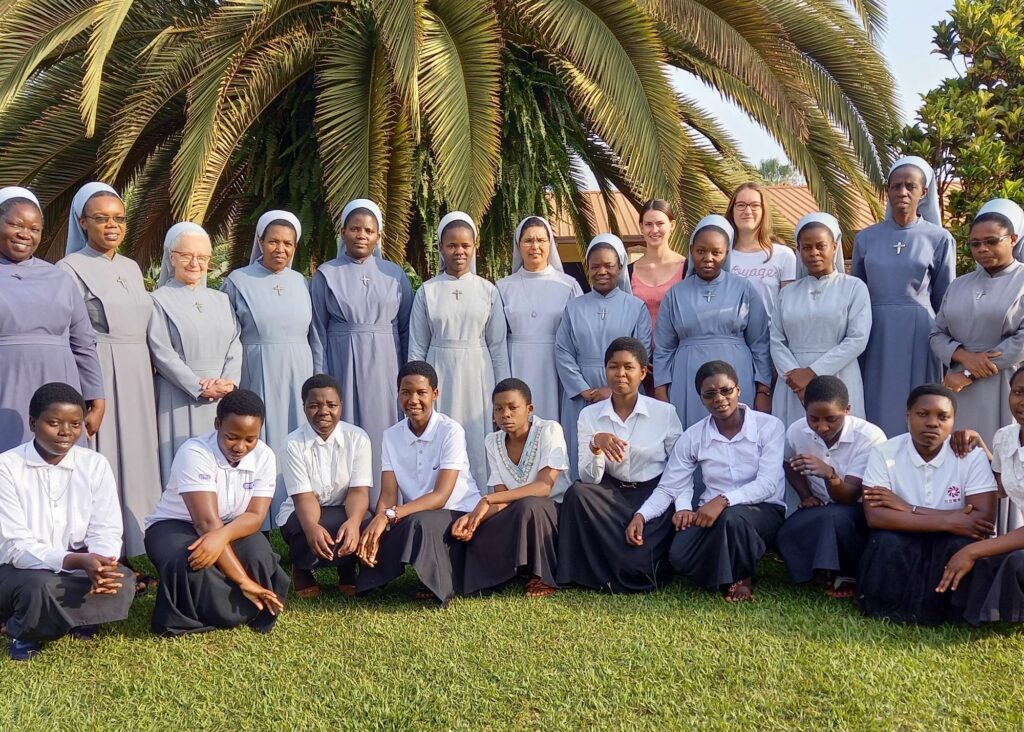 Photo: Sr. Josephina D'Souza, SAC