Wednesday, August 10, 2011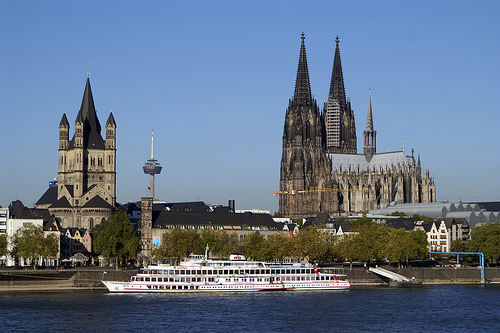 A small bus took us north first to Cologne. Mrs. and Mr. Gatzweiler, friends of Sr. Helga, guided us to the treasures of art in this magnificent house of worship and especially showed us the famous Shrine of the Three Kings.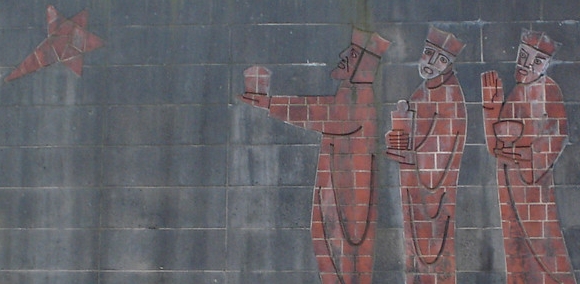 We were reminded of the Octave of Epiphany, a week of celebrations in different rites which our founder Vincent Pallotti had introduced at his time in Rome to announce Christ as the Light for all people.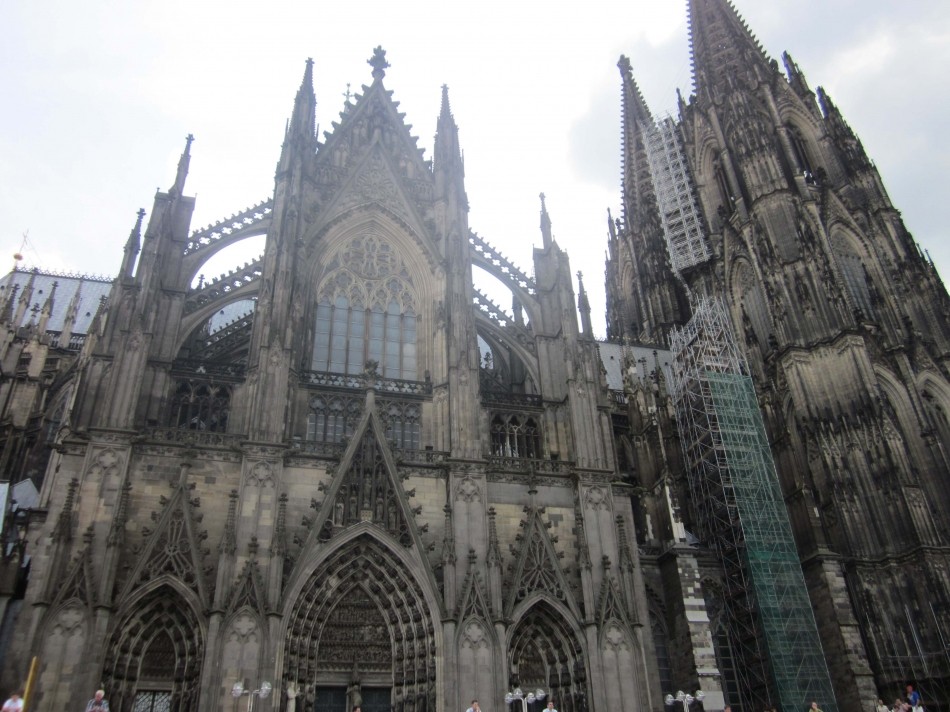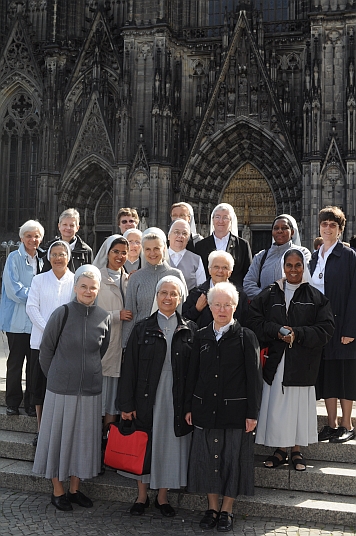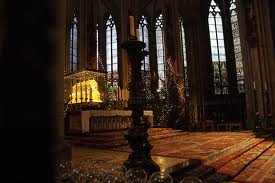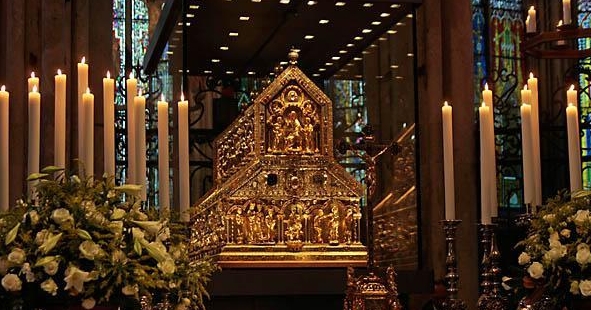 After that we were privileged to share in the noon prayer "Angelus" together with many people present. Powerful organ music strengthened the prayer. Our guides were anxious to help us experience the Cathedral of Cologne – with its many tourists and visitors – as first of all a house of God and of prayer.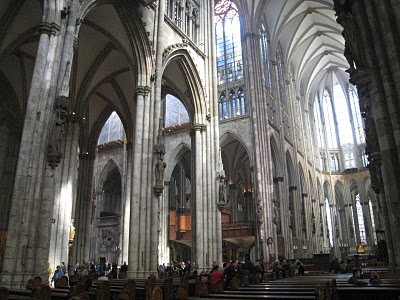 A special meeting awaited us in the Carmelite Convent "Regina Pacis", where Edith Stein had lived, before she had to flee from the Nazis to Echt in the Netherlands. We prayed in the silent church, and after that we were invited to meet Prioress Sr. Ancilla. We directed some questions to her and heard about experiences of the contemplative life. Thoughts of Edith Stein reminded us of our founder St. Vincent Pallotti's words: To breathe God in and to breathe God out…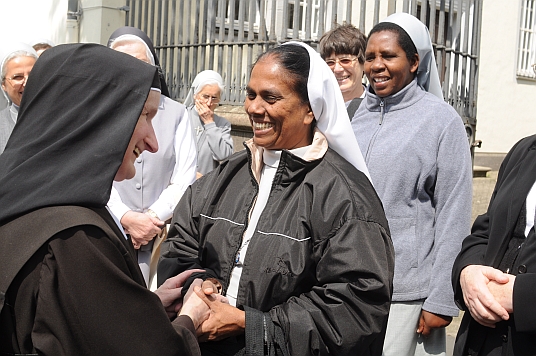 In the afternoon our journey continued and we met with our sisters in Refrath, then in Bensberg.
Both communities welcomed us cordially. Through these meetings all the Sisters of the German Province now had the opportunity to come to know the members of the General Administration and all our Provincial and Regional Superiors.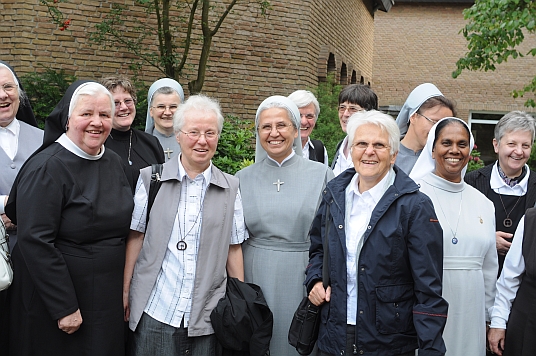 This journey full of events ended with a missioning ceremony at the end of the Eucharist in the chapel of the Vinzenz Pallotti Hospital in Bensberg. Sr. Bernadetta Turecka and Sr. Gail Borgmeyer, Provincials in Poland and the USA, were sent to their apostolic ministry by Sr. Izabela.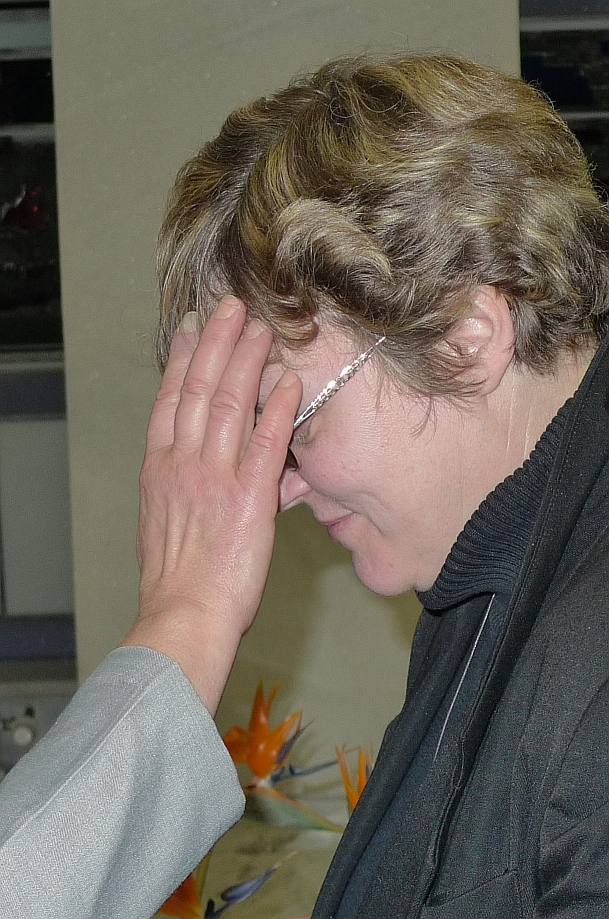 Back in Limburg; we still had a very sisterly goodbye meeting with ice cream as our two Sisters had to leave for the airport early next morning.