Monday, August 8, 2011
Members of the General Administration kept us busy today as they informed us of all that has been happening in their ministries to the Congregation for the past year. If they were paid for their work, they would deserve a raise.
Almost all the General Administration are studying languages—Italian and English. In between, they are tending to major aspects of our Pallottine Missionary life: formation, the missions, financial stability and stewardship. Plans are underway to begin printing the newest edition of Our Way of Life.
Front and center of our gathering was Sr. Beata Matuszewska, who moderated our meeting. Reports were given by Sr. Josephina D'Souza, Sr. Bożena Olszewska, and Sr. Stella Holisz.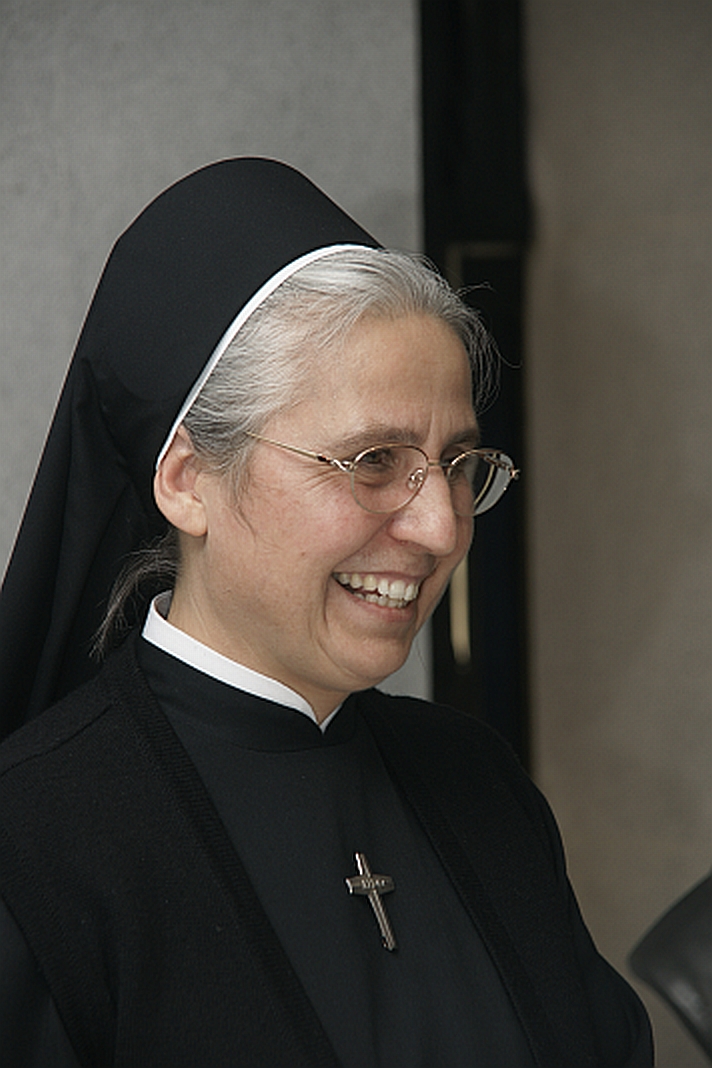 Sr. Izabela Swierad Sr. Maria Landsberger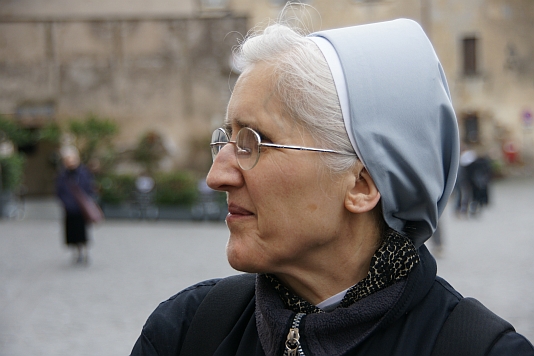 Sr. Stella Holisz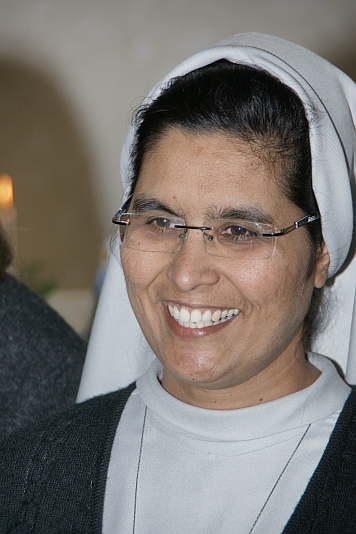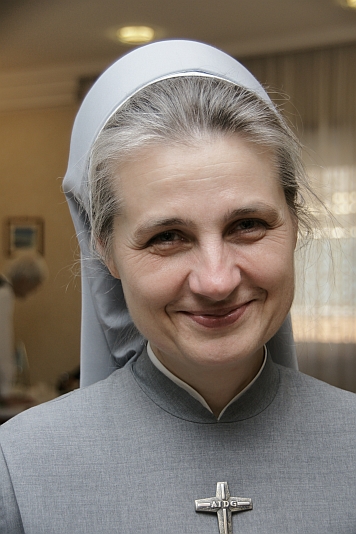 Sr. Josephina D'Souza Sr. Bozena Olszewska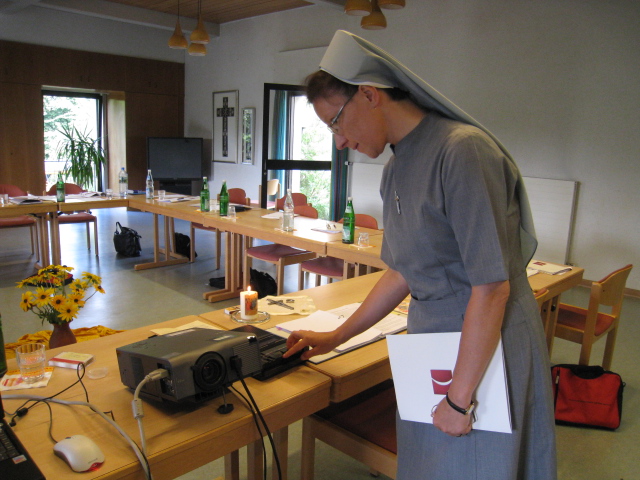 Sr. Beata Matuszewska

Because of the importance of the topics, we enjoyed lively discussions and were animated by a rekindling sense of what it means to be missionary. We hope to bring this same spirit back to our provinces and regions.
Sr. Gail Borgmeyer
The Assembly Members enjoyed taking time to look at our Congregational website and was happy to see how many people were coming to visit us. We enjoyed seeing the photos of our jubilarians. We want those who visit to be nourished and to grow in their understanding of Pallottine spirituality and our missionary thrust. It has become a type of electronic Cenacle. We are very grateful for all those who contribute to make this happen!