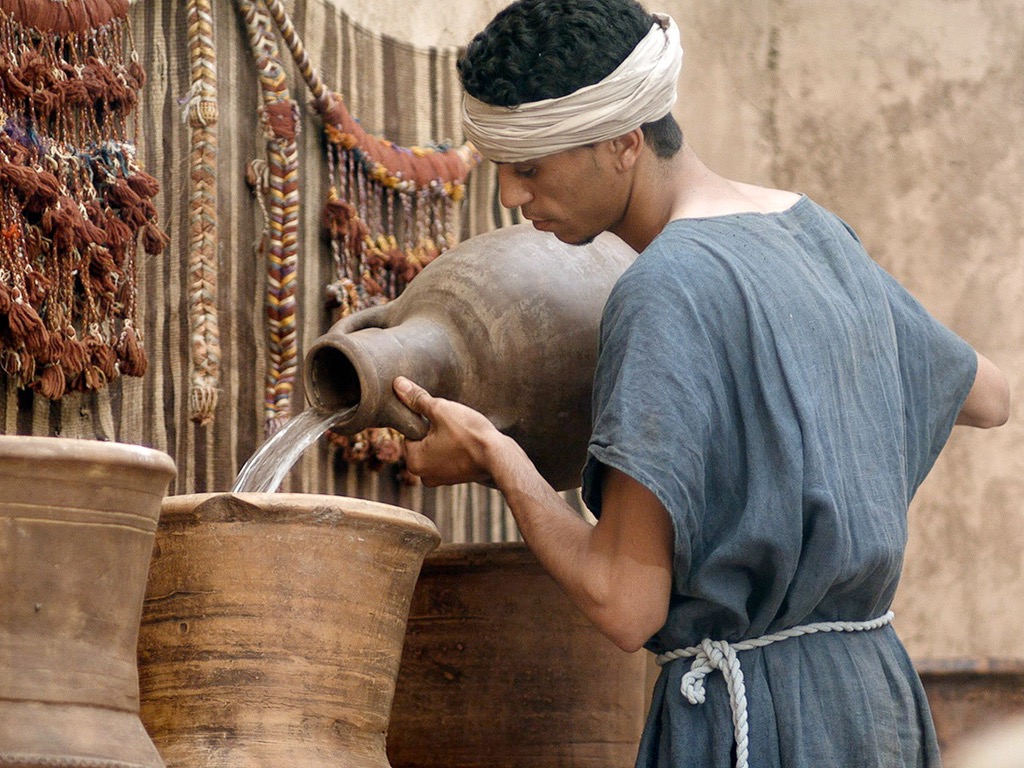 6. THE BRIM
"And they filled them to the brim."
The shore, the horizon, the border, the brim… Everything known so far. Behind them everything else, foreign unknown.
And we are still on our way. We bounce off the shore, we go to the horizon, we cross borders… we discover, we learn, we grow. Allowing ourselves to be filled "to the brim" with His grace allows us to engage in life even more. Filled, saturated
and nourished by the presence of the Lord, we can open ourselves to the unknown, to the other, to what is to come.