Saturday, May 23, 2015
FEAST OF QUEEN OF APOSTLES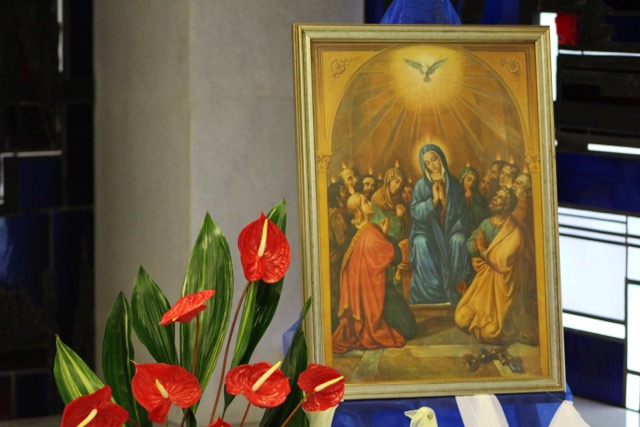 Today's meeting opened with a joy-filled Liturgy in honor of Mary, Queen of Apostles and a special blessing for the Sisters in the Queen of Apostles Province in the United States and the Procura in Italy with music accompaniment by German priest is Fr. Ulrich.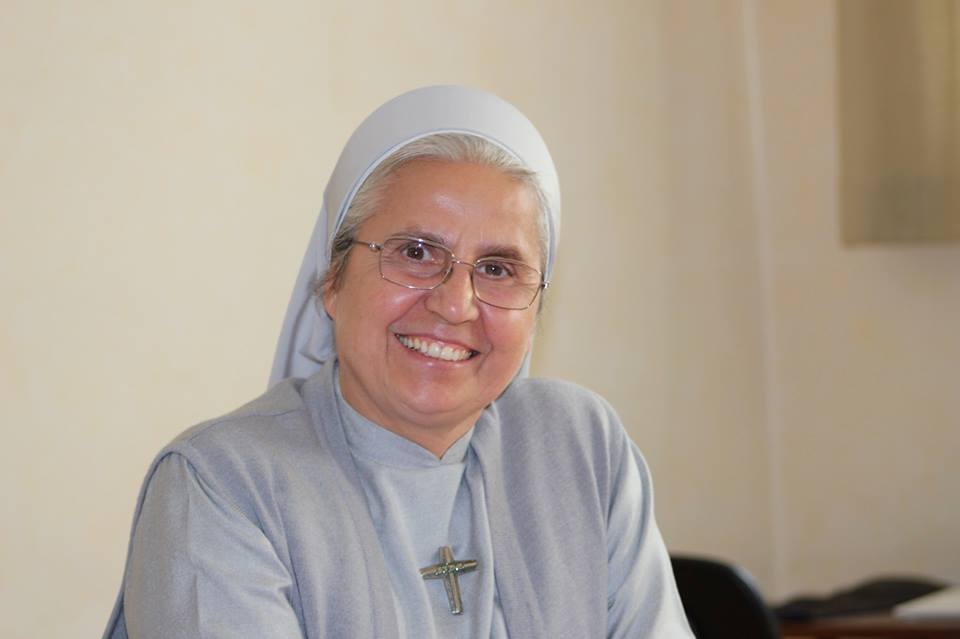 Sisters shared last thoughts about this weeks' sharing. Sr. Izabela addressed the Assembly for a last time:
Liturgically it is a rich week and a good time for the Central Assembly, along with the celebration of Consecrated Life. Sister was grateful for the hard work and personal sharing. We are Sisters of one heart and one mind. Sr. Izabela expressed gratitude for forming new relationships with one another: Contribution, concern, sincerity, love towards our congregation and sisterly friendship.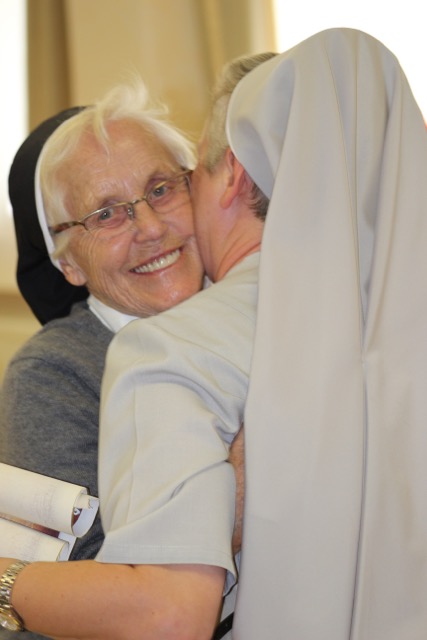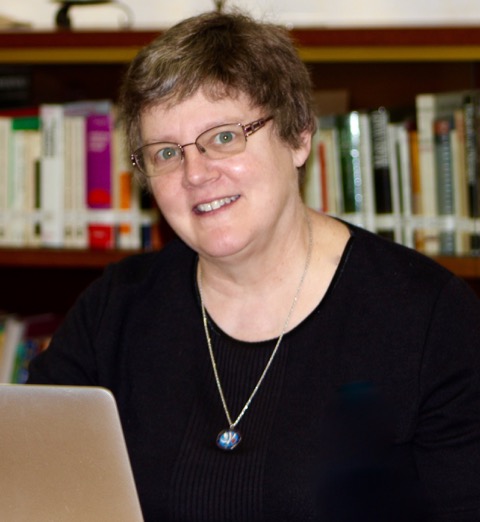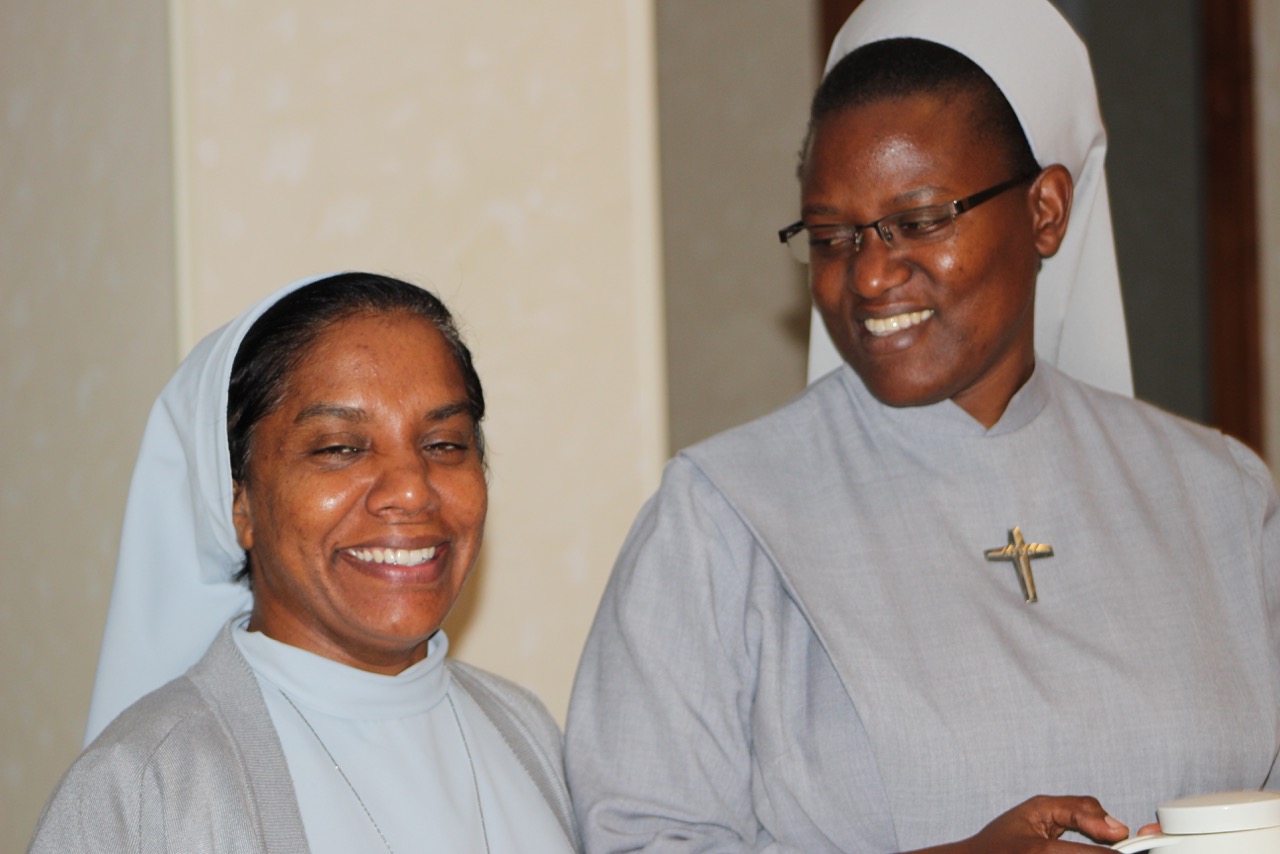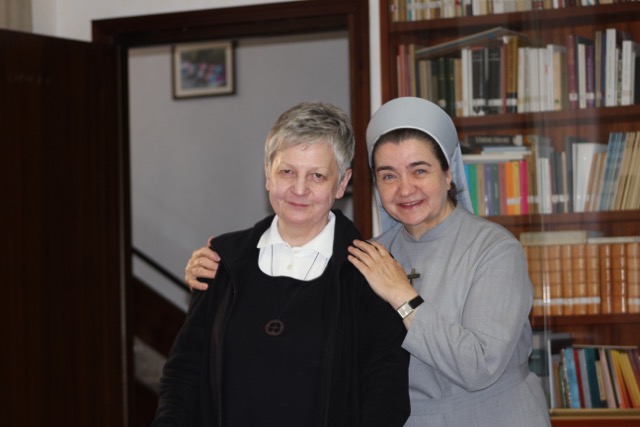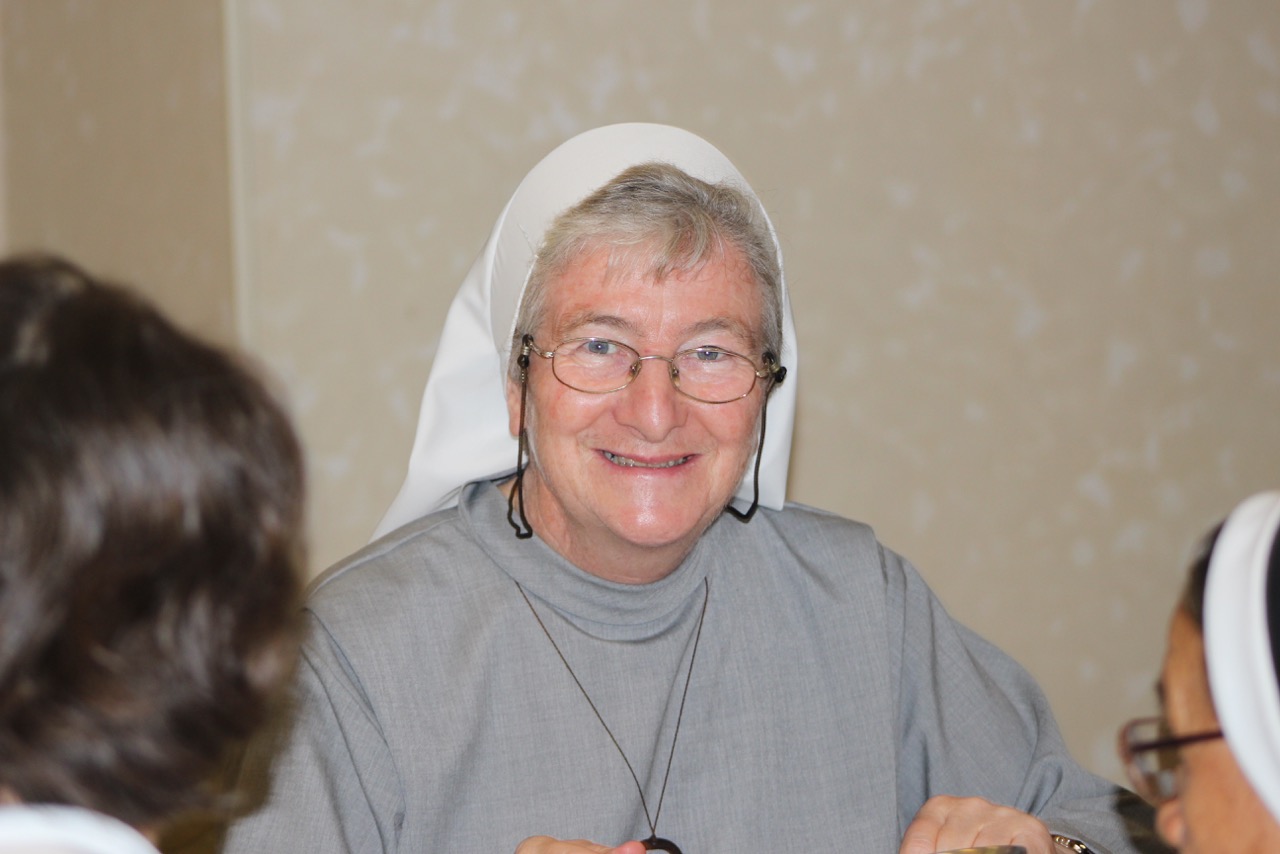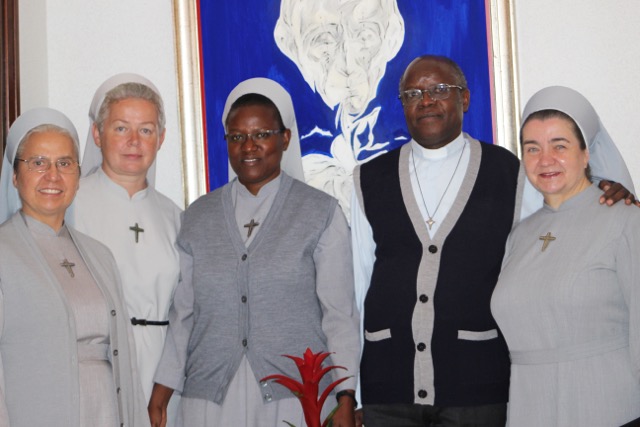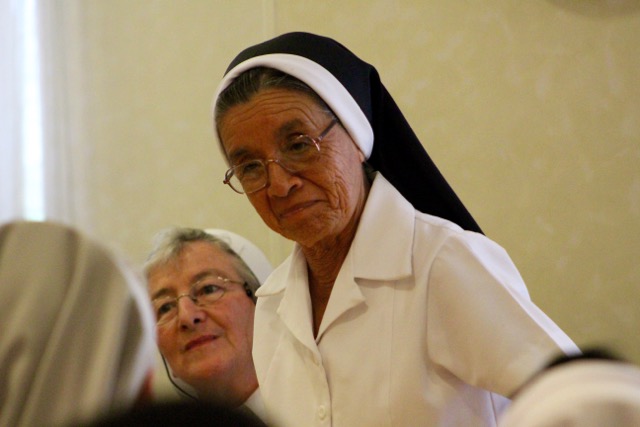 Superiors are living in a time when we can build up—thinking about new missions and also letting missions go. This is not an easy task. Sisters shared their pain and discouragement. We must keep in mind the importance of our life and confidence in God. He will never abandon us. St. John Chrysostom said that tribulation does not destroy hope; it is its foundation. We are only pilgrims in this world.
Sr. Izabela is grateful for our openness and understanding. Let us be grateful and generous. Being grateful is being positive. Pallotti would thank God for that which had not yet been received. We need to be inspired by Pallotti.
Pope Francis mentioned three aims of consecrated life:
To look to the past with gratitude
Live the present with passion
Embrace the future with hope.
May these words be on our hearts and in our minds. As Fr. Geno said, "We are to be icons of hope and joy."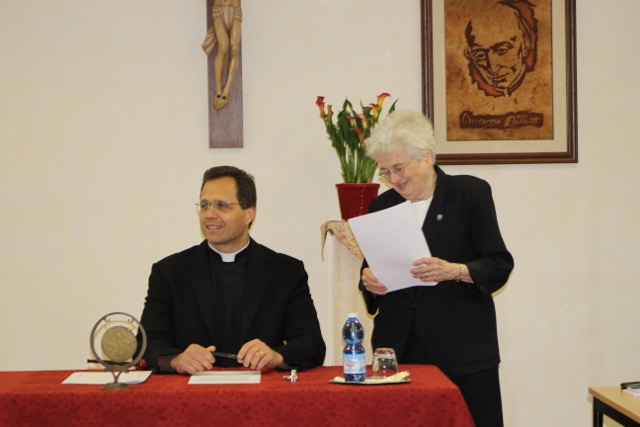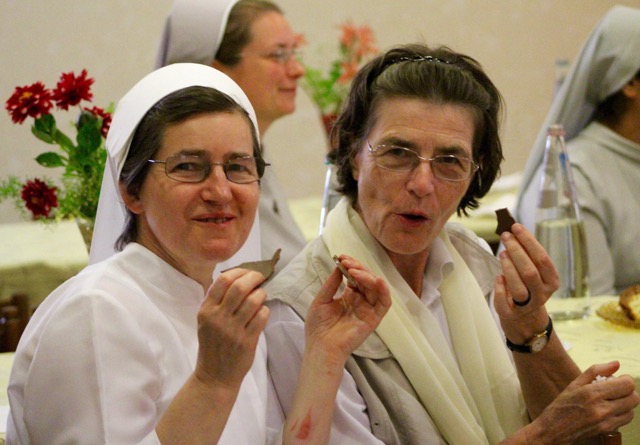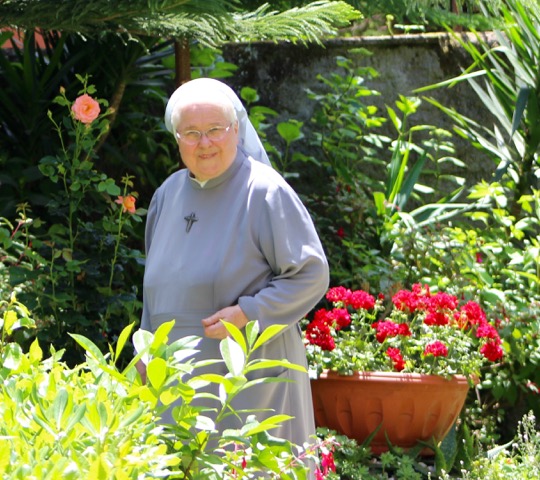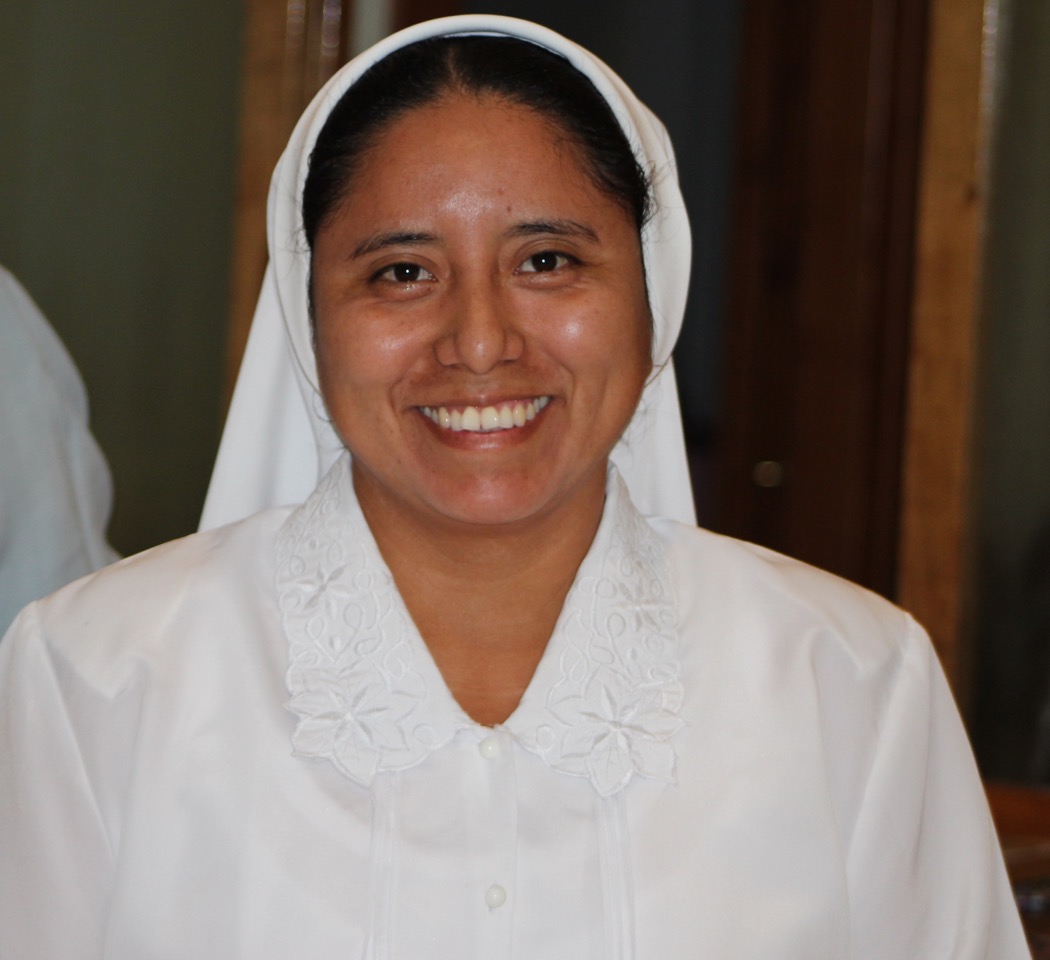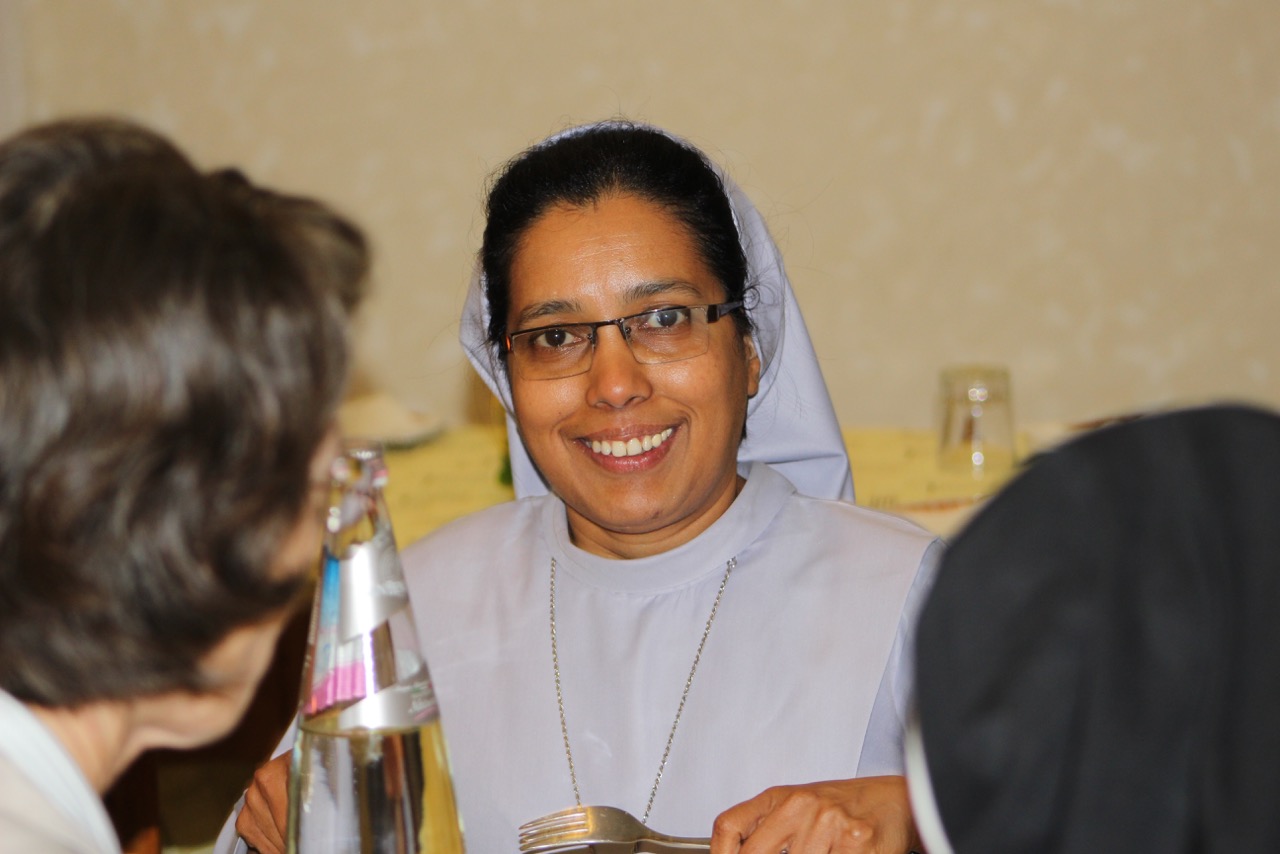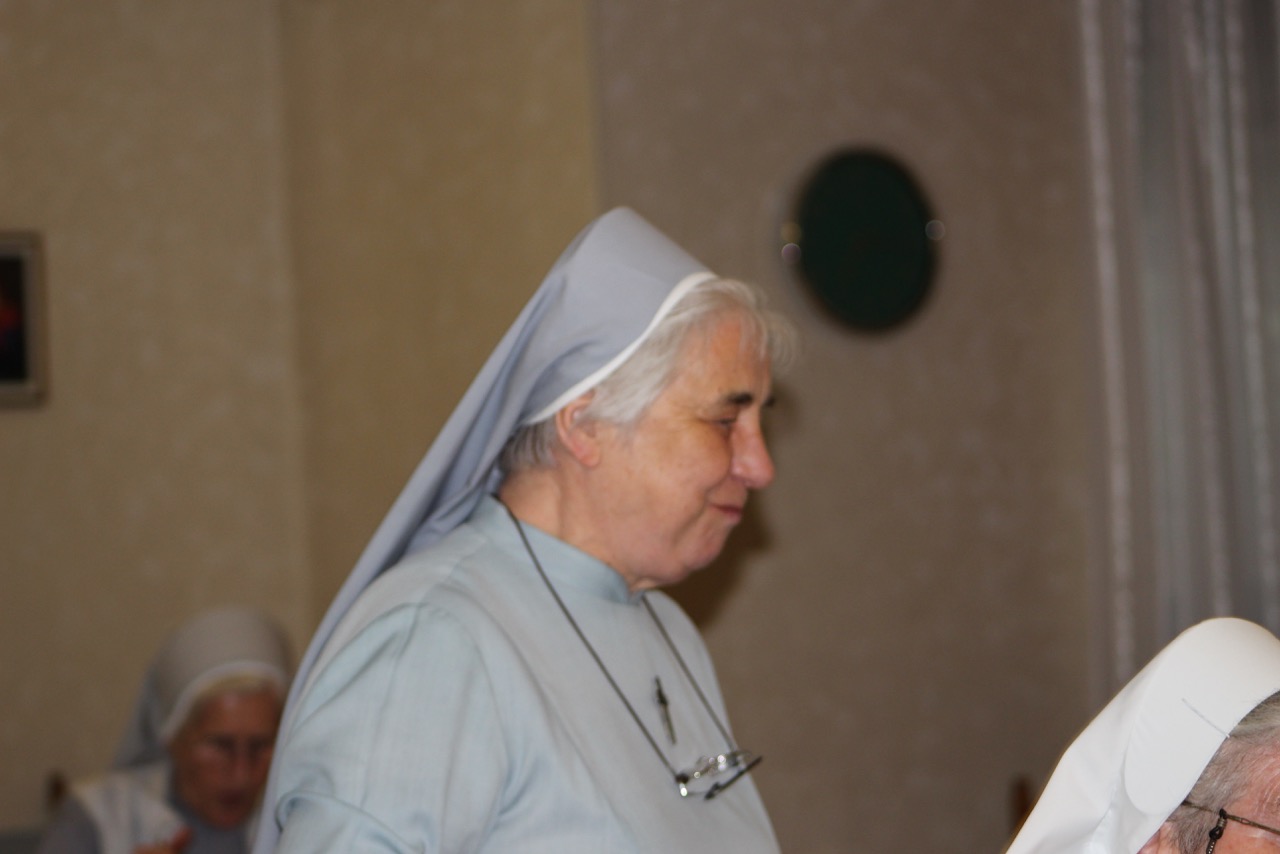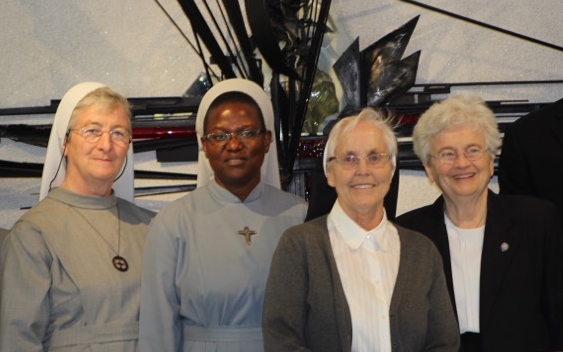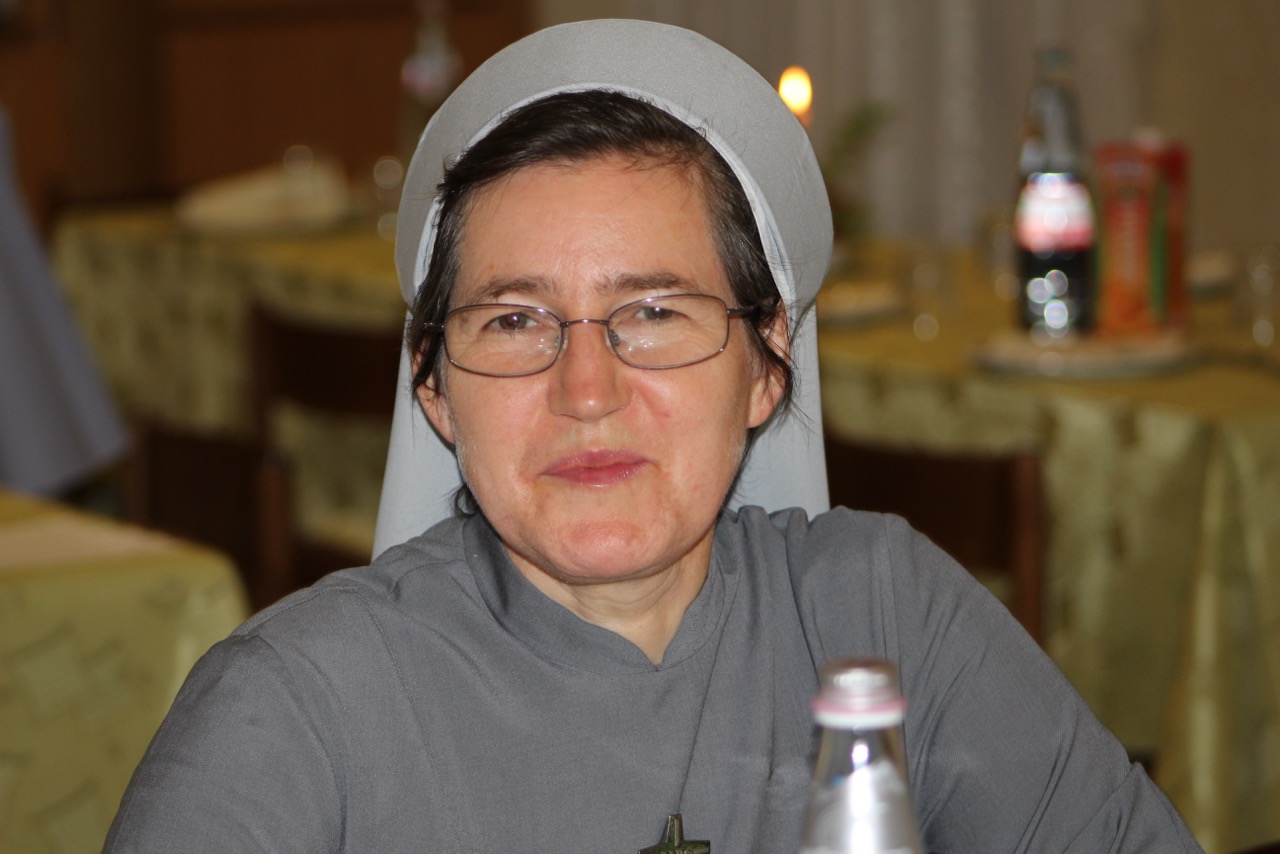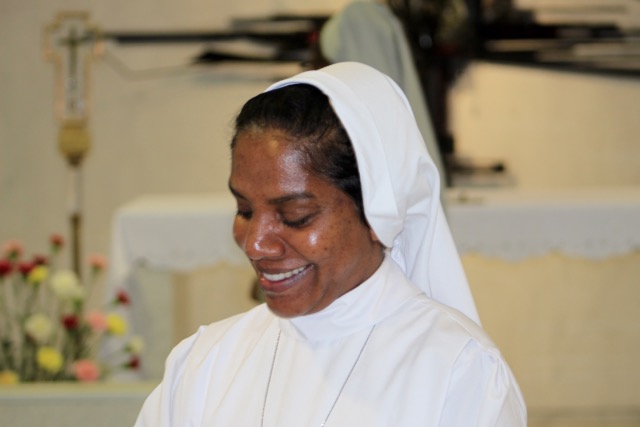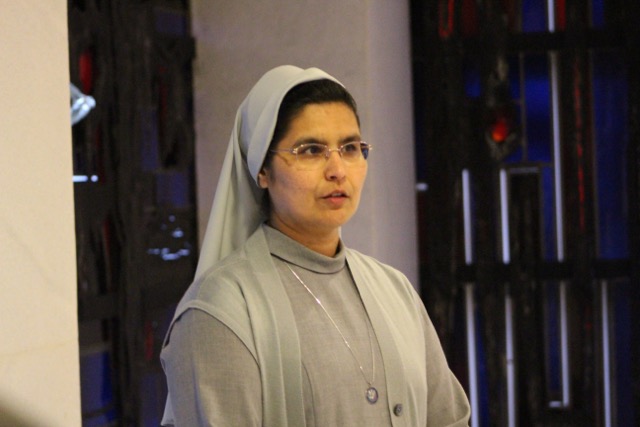 By Sr. Gail Borgmeyer, SAC