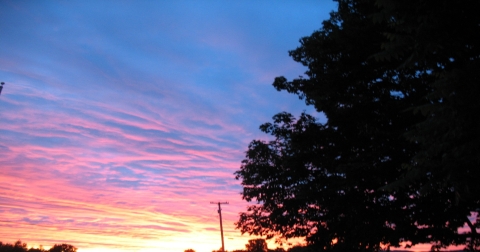 Reflections on "Christ is our center." – Consecrated Life and Formation – Report of Josephina D'Souza, SAC, 01 July, 2016.
Centering
The center is the living core of a thing:
From it radiates the source of the whole –
All those splinters of matter that make up
The universe of our daily lives, and gently touch
The hungry, the sorrowful, – anywhere there is need.
TODAY WE MUST REMEMBER WHO WE ARE BEFORE GOD!
— pjc: 03 July, 2016