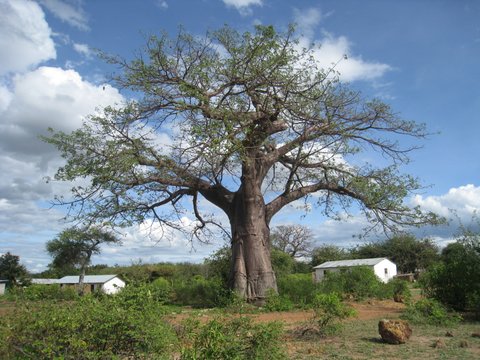 The Pallottine Sisters have been in Tanzania since 1990 and opened Pallotti Secondary School in 1995. The communities in Siuyu, Singida and Poli-Singisi, Arusha are comprised of forty-one Tanzanian Sisters, three Europeans from English Province and six Novices. They are all involved in Education, Health Care, and Community Apostolates while others are studying.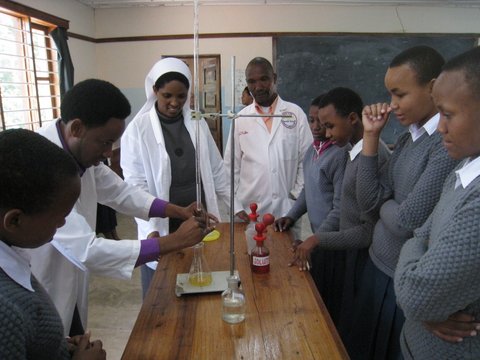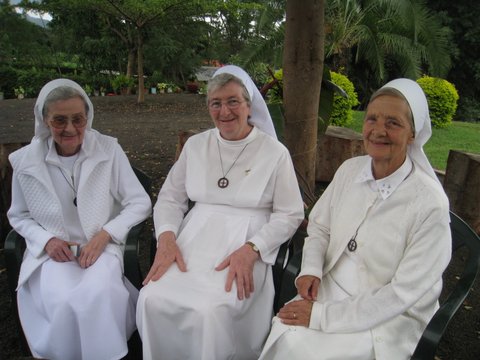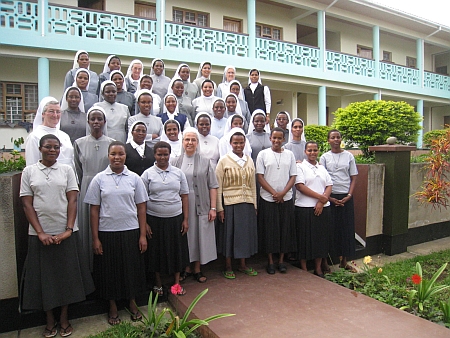 In this year of the Fiftieth Anniversary of the Canonisation of St. Vincent Pallotti we welcomed Sr. Izabela Świerad, our General Superior, Sr. Stella Holisz and Sr Josephina D'Souza, her Counsellors for an International Workshop on Leadership for Superiors and future leaders from South Africa, Rwanda, Tanzania and India. They were 27 Sisters in the group. This was held in our Noviciate House in Poli Singisi from April 23rd to May 2nd. It was an historic event, as it was the first time that such a gathering was held on African soil, and it gave us a wonderful experience of belonging to an international missionary congregation.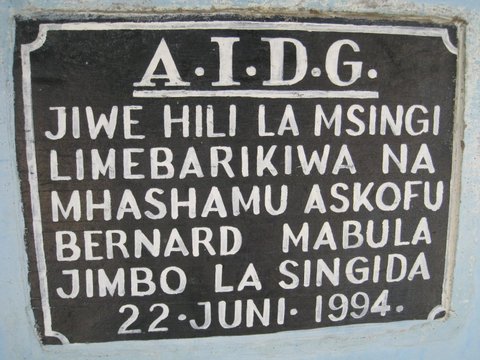 This was followed by the Canonical Visitation in both communities from 3rd to 12th May. Each Sister, even those studying at Hospital, College or University, came to meet Sister Izabela and had an opportunity to speak to her personally. This Visitation brought us new challenges and insights to develop our community life, and above all it brought us Hope and Courage to live more faithfully our lives as Pallottine Missionary Sisters.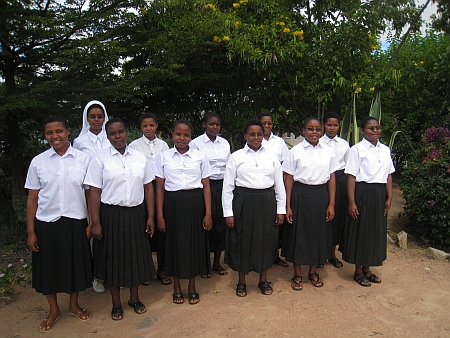 Sr. Izabela and Sr. Stella, together with Sr. Mary McNulty, our Provincial Superior, spent time in each community and held various meetings with them. They also visited Fr. Bolle's (White Father) English Medium Primary School at Igunga in Tabora Diocese with a view of starting there a new community in the near future. We were asked to go there eight years ago. At the time we felt we were not ready to expand our activities, as most of the Sisters were still in training.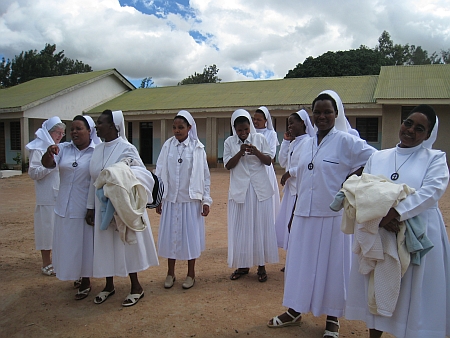 We thank our General Superior and Sr Stella for their encouragement and support of each Sister and for taking time to listen to everyone. We greatly appreciate this Visitation and hope it will bear much fruit for each Sister, our communities and in all our apostolic activities here in our Tanzanian mission.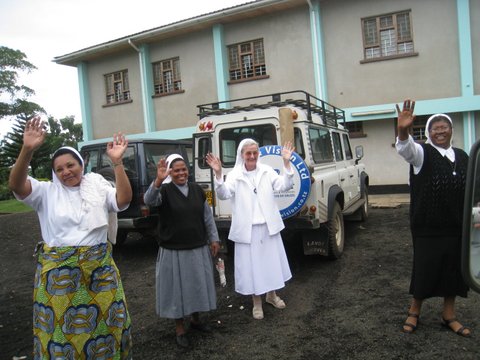 _____________
Sr. Rosemarie Steinbach SAC