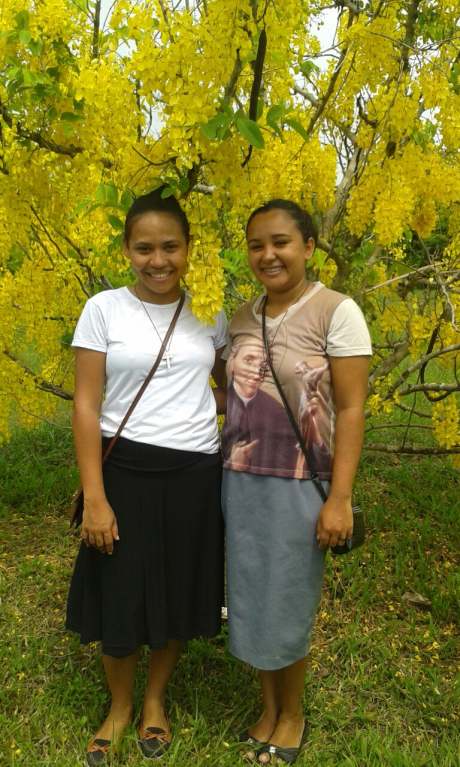 We are two postulants of the Pallottine Missionary Sisters from Brazil, Joliane and Josinalda. From January to end of June this year we came to Belize to learn English. We are grateful to our sisters in Brazil, especially Sisters Maria Avani and Silvia for their encouragement to make this new and very important experience. Our Sisters in Belize gave us the opportunity to learn English together with them. It was hard but necessary for us.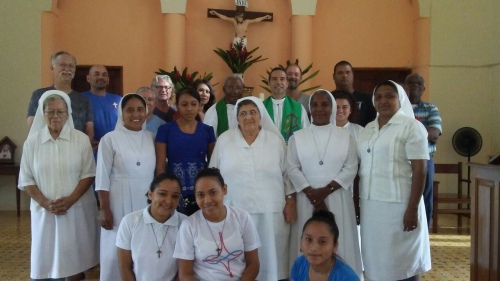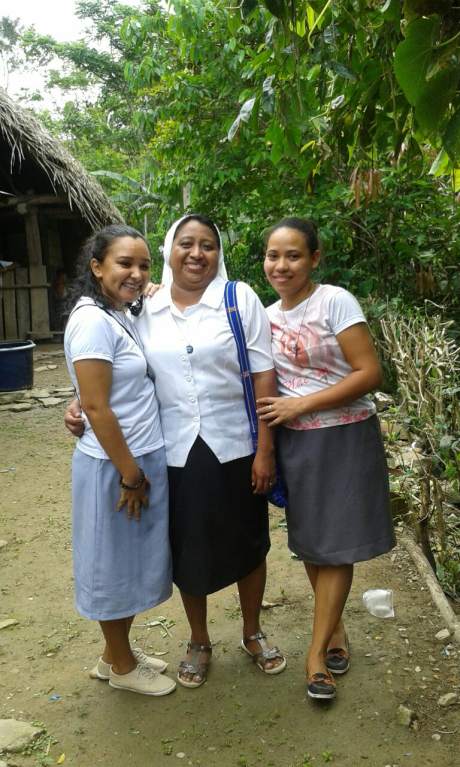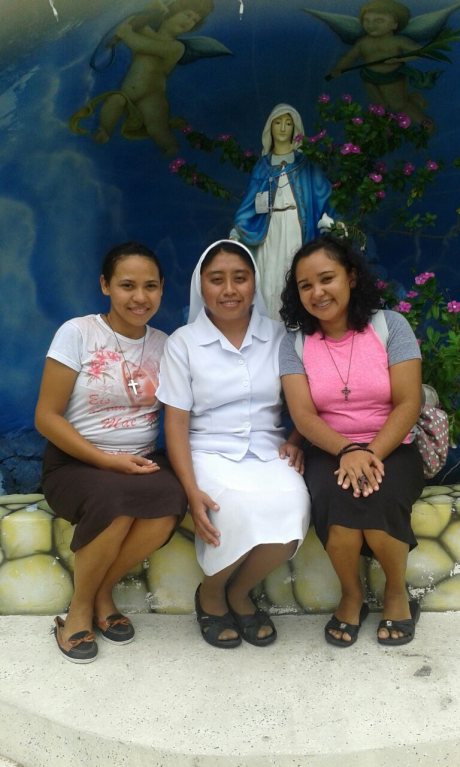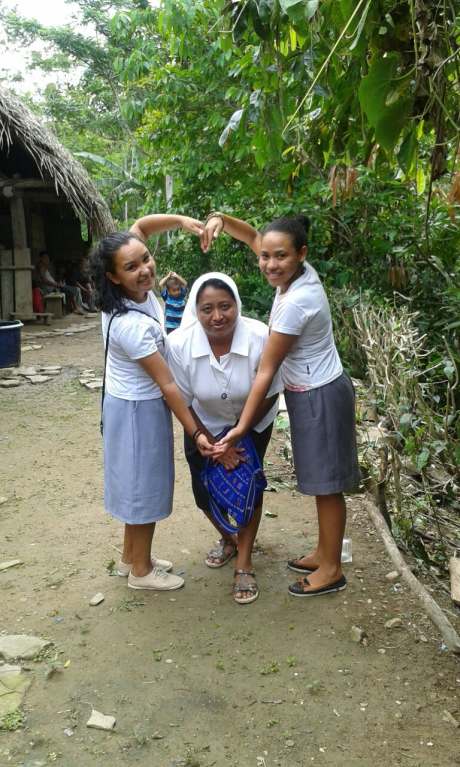 In Belize people have various languages and dialects; sometimes we were very confused, as they have a very different pronunciation. This was a great experience and at the same times a very big challenge. In Brazil we speak only Portughese – we don´t have a diversity of languages. It was a great opportunity for us because we wish to become Pallottine Missionary Sisters. Thanks be to God for everything: For all the joys and good times, we are grateful, for all our moments being together.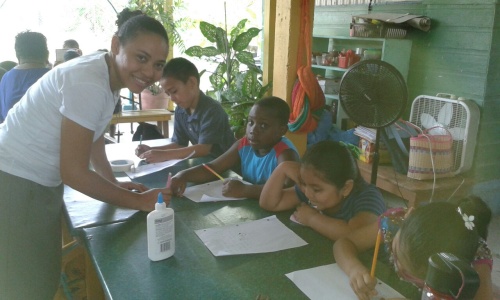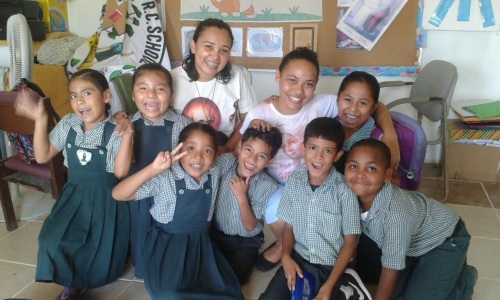 In our community life it is very important to share our ideas and dreams. Therefore we want to express our gratitude with confidence and with hope. The love of Christ impels us!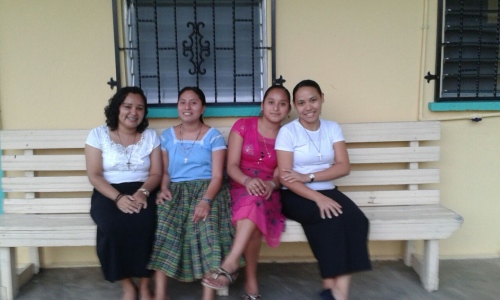 Our very special thanks to Provincial Superior Sister Consuelo Burgos and to Sr. Benedict Habet for all what we received. Thanks to all of the Sisters in Belize. Thank you very much Sisters of our German Province for you believed in our capacity. Thank you very much Sister Inacinha Fernandes from India for your presence in our life.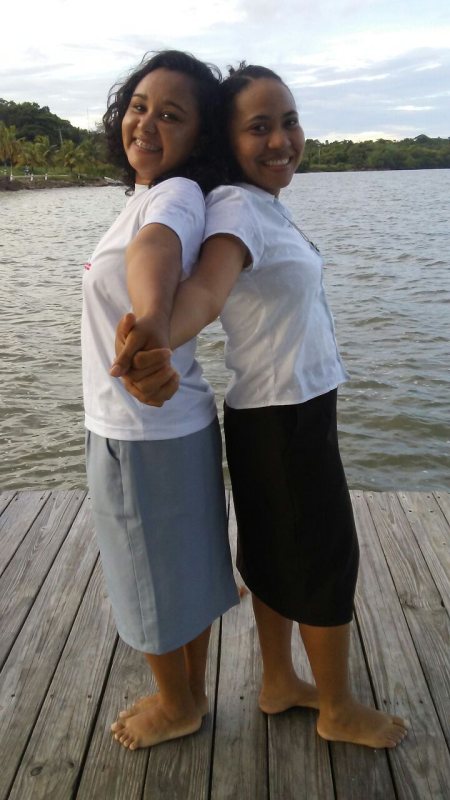 Postulants Joliane and Josinalda